In 2021, Dawn French and Jennifer Saunders reunited for a new TV special that aired on GOLD on July 17.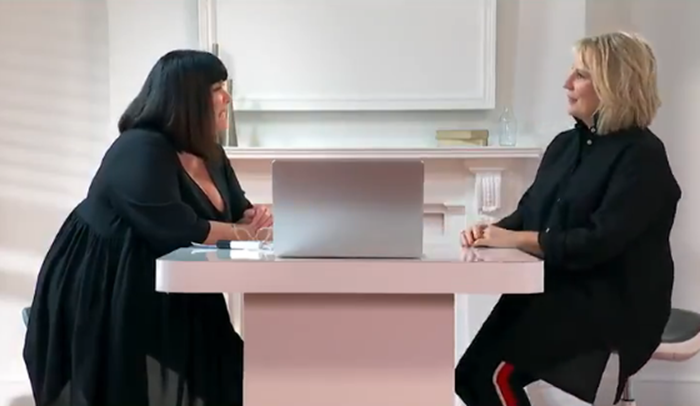 In the trailer for the new show, fans saw Dawn grilling Jennifer about her decision to cast herself as the lead in a show that shot both to stardom.
"Imagine the kind of person who writes a sitcom and gives themselves the lead role, Jennifer," Dawn says.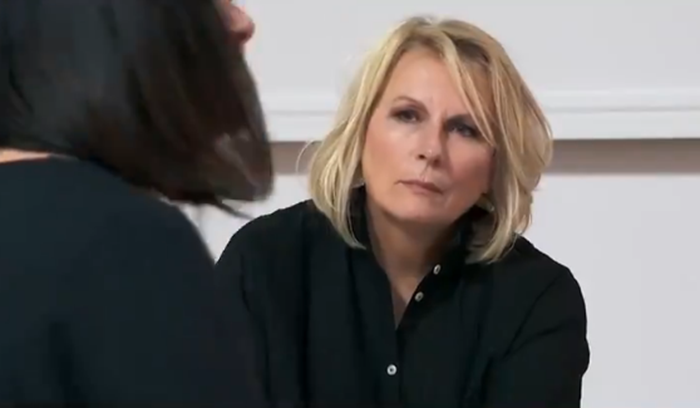 To which Jennifer replies:
"Awful. I think it's pathetic actually," before confessing it was "because they think nobody else will ever employ them."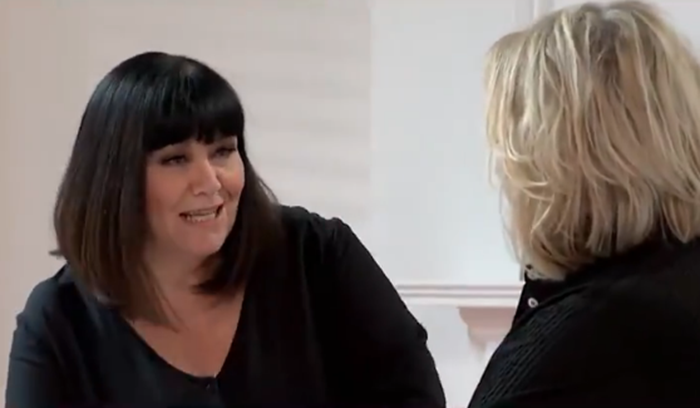 As if that wasn't funny enough, as Dawn moves a bit closer, she also recalls the time she initially played Jennifer's daughter in the sketch that launched "Absolutely Fabulous" and how Jeniffer decided to cast someone else for the role once the show was green-lit.
"But you didn't invite me to play the daughter at all. You used someone else," Dawn confessed before playfully pretending to punch her side-kick.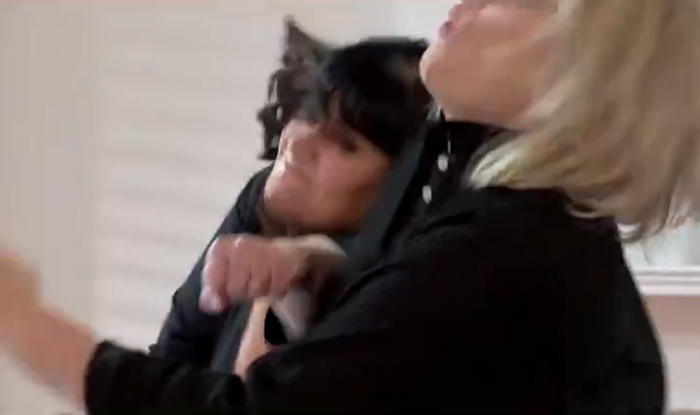 Of course, it was all fun and games, although many fans noted how Dawn put a wee bit too much passion into the left cross.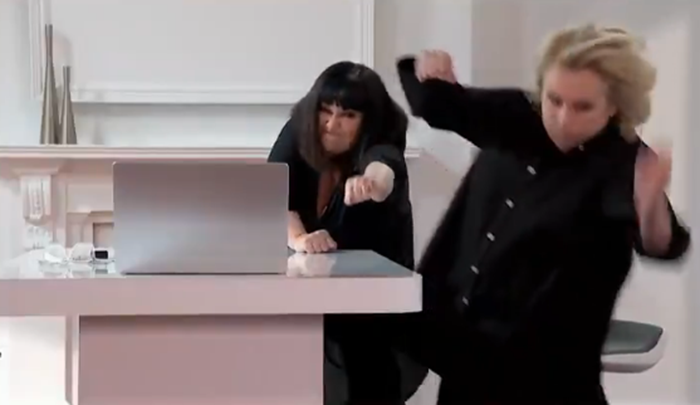 However, these two long-time friends have been through thick and thin, including 2020's lockdown. Dawn said:
"We see each other all the time anyway as friends. We're not very good on Zoom. I'd rather be on the phone to her or we text each other a lot.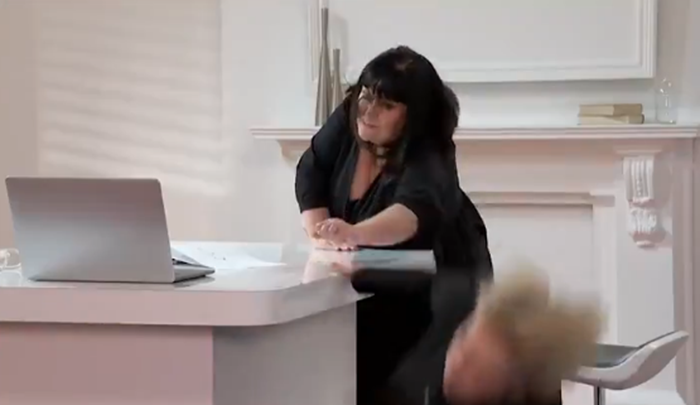 "If we don't get to see each other much, we just pick up where we left off. There's never a guilty gap. It's not a friendship that you have to feed on a regular basis to keep it topped up. It's very secure."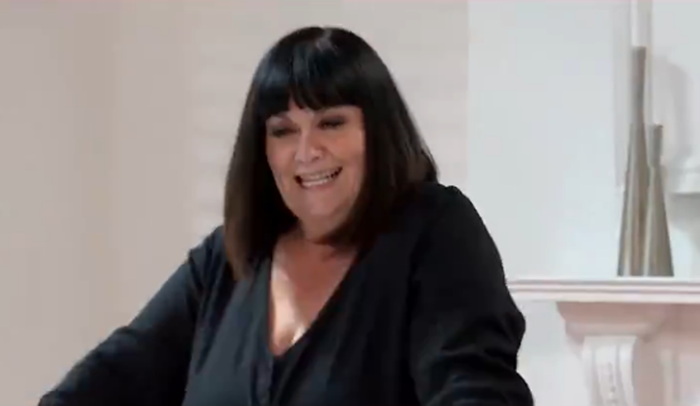 You can check out the hilarious trailer below.
There's something @DawnFrench has always wanted to tell @ferrifrump and we're glad she's finally been able to do so! 😂 Join us Saturday at 9pm, only on Gold for #FrenchAndSaunders #FunnyWomen. pic.twitter.com/Qcgu9REuqf

— GOLD (@goldchannel) July 16, 2021
Thanks for reading. Please be so kind as to pass this story along to your friends and family?
Sources:
"Dawn French 'punches' Jennifer Saunders in hilarious sketch as inner tensions are aired" Woman and Home.