Since the passing of Queen Elizabeth II on September 8, the next day, the Australian National Bank (ANB) announced that the image of King Charles III would replace that of the late monarch on their $5 Bills. However, not every Australian is on board with this decision, with many suggesting that the honor should go to someone else. Among the numerous suggestions, a very popular nomination has been the late zoologist and national treasure Steve "The Croocadile Hunter" Irwin.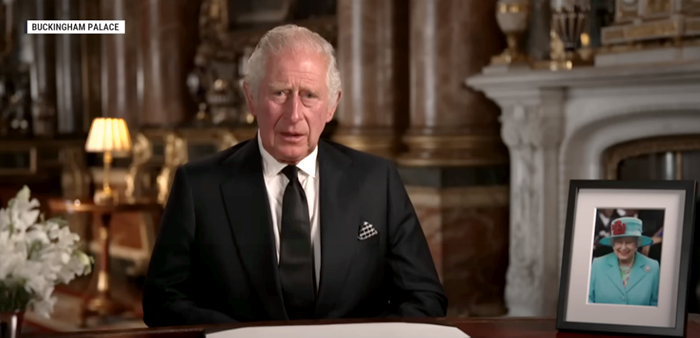 The British Monarch is still head of state in Australia, and the Queen's image is currently featured on that nation's currency. However, there are plans to retire the currency to print new bills featuring King Charles III.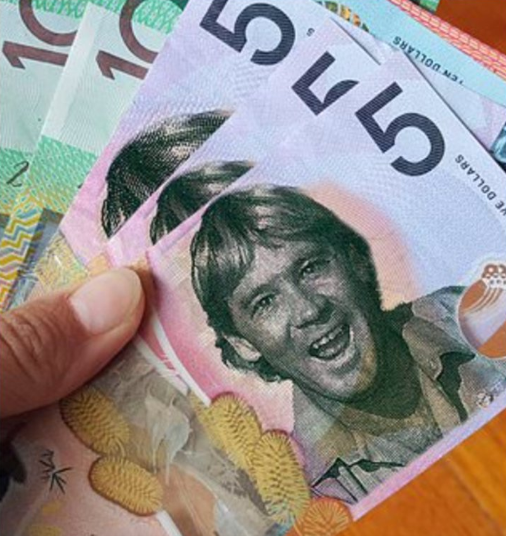 The same could be said about coins that will soon bear the likeness of King Charles. A custom that dates all the way back to the 17h century states that the orientation of the image must be changed whenever England crowns a new monarch and turns, so the faces look left.
Why do Australians have the queen on their money?

You already have your own royal family. Steve Irwin was your first King and his remaining blood line is the only true Australian Royalty that Aussies should celebrate https://t.co/NI9A2PyDTX

— irishcryptobro (@irishcryptobro) September 10, 2022
This notification is not to be carried out right away. Instead, the circulation of coins is set to begin in 2023.
"All Australian banknotes issued from 1913 retain their legal tender status," a spokesperson for the Reserve Bank of Australia said, according to The Guardian.

"We will plan for an update to the $5 banknote design in due course. Creating the design for new banknotes is a complex process."

"It can be several years [between] when a banknote is printed and when it is issued into circulation depending on demand from the public and the need to replace banknotes that have become worn in circulation," they added.
Aussies demand that Steve Irwin's face is put on Australian money instead of King Charles – ahead of major changes to the currency in the wake of the Queen's death https://t.co/zldGTq9evL

— Daily Mail Australia (@DailyMailAU) September 9, 2022
Despite these intentions, those requesting the tradition be abandoned have not been quiet. And one person, in particular, that's been nominated to replace the Queen is Steve Irwin, the beloved zoologist known worldwide as "The Crocodile Hunter." Irwin passed away in 2006 after he was stung through the chest by a stingray barb that pierced his heart multiple times.
I've drafted some mock-ups for your approval pic.twitter.com/rMB0eIUKcY

— Regina George Michael (@charlesrockhill) September 8, 2022
You can also watch a news report on this exciting story below.
Thanks for reading. Please be so kind as to pass this story along to your friends and family?
Sources:
"NEWSA Bunch of Australians Are Demanding That Steve Irwin Be On Their Money Instead of King Charles" The Mind Unleashed.