Legendary entertainer Dick Van Dyke is still showing folks even at age 96. He can still run circles around many, if not most, folks a quarter his age!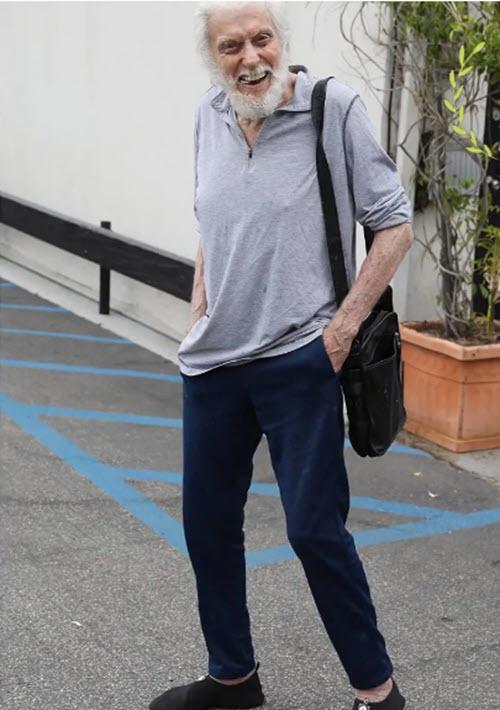 The 96-year-old Hollywood legend was recently spotted out and about in beautiful Malibu, California, on June 16, reports the New York Post.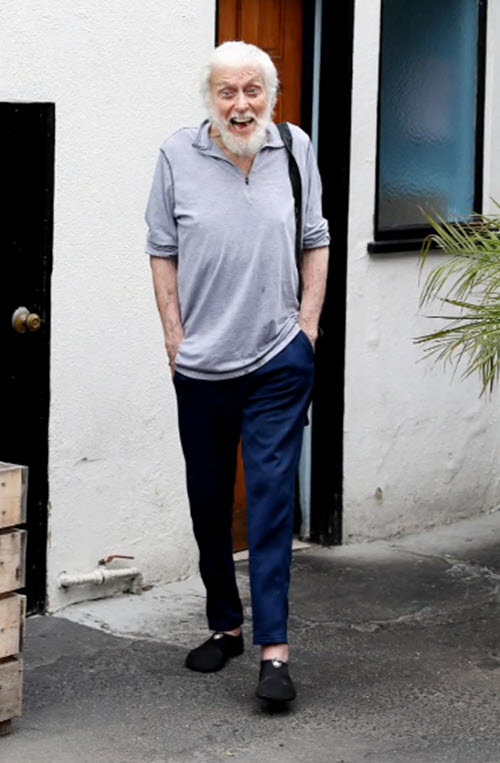 After lunch with a few friends, Van Dyke was first seen leaving a building. He was dressed in a stylish light gray sweater, navy pants, and slip-on shoes. The Mary Poppins star was beaming as he told well-wishers in a cheerful voice that he's "just glad to be here still" as he went about his day to run a few errands.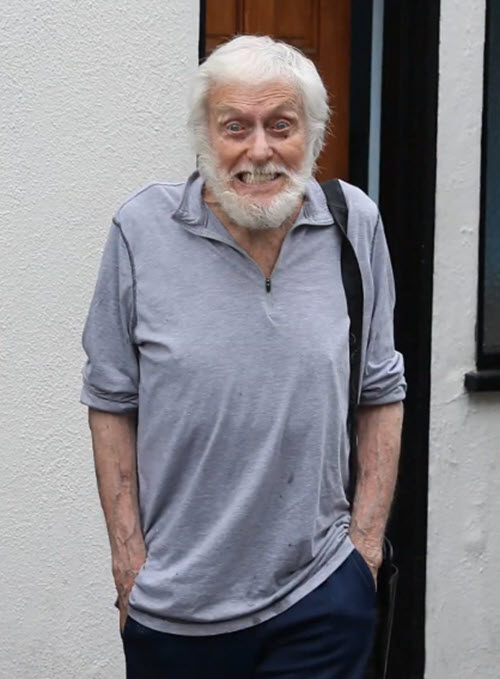 Later that day, Van Dyke was seen around town. Most notable was the bottle of Neutrogena self-tanning spray, which he picked up from the store before climbing behind his Lexus and driving home.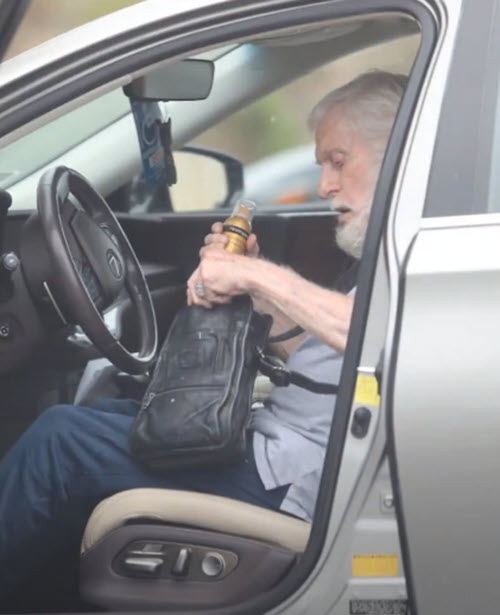 Despite his advanced age, the famously spry entertainer has shown no signs of slowing down. And this wasn't the first time he's been seen out and about, as he and his 50-year-old wife, Arlene Silver, are often seen having lunch or going to the gym together.
View this post on Instagram

In an interview with Closer Weekly, the former Dick Van Dyke Show star talked about staying fit and active, sharing how he still works out at least three times a week.
"I've always been an exerciser and still am … I get in the pool and exercise. At my age, they say to keep moving. Put me on solid ground and I'll start tapping," he told the outlet in 2009.
View this post on Instagram
He also shared how he still lifts weights, does water aerobics, and walks on a treadmill. And as far as his secret to staying in great shape all these years, Van Dyke credits "good genes and not getting hit by a bus."
View this post on Instagram
Meanwhile, he also gave his younger wife (by 46 years) some credit, admitting that she does a great job keeping him feeling young.
"I sometimes forget that we're doing a great experiment here — 46 years' difference. And we work at it to some extent," he said. "There's got to be some understanding. Find out what old habits don't work anymore. It takes some adjusting and fitting in, but that's part of the fun of it."
View this post on Instagram
The pair recently celebrated their 10th wedding anniversary after first meeting in 2007 at the Screen Actors Guild Awards, when Van Dyke was 81 and his future wife was only 35.
View this post on Instagram
You can watch a video about this story below.
https://www.youtube.com/watch?v=0kZIwSN6VNc&t
Thanks for reading. Please be so kind as to pass this story along to your friends and family?
Sources:
"A beaming Dick Van Dyke says he's 'just glad to still be here'"VT.