Dawn French was born on October 11, 1957, to Felicity Roma and Denys Vernon French. Sadly, her father committed suicide when she was just 19. However, Dawn enjoyed a very close and loving relationship with her mum up until her death at age 77 in 2012. And paid tribute to her "inspirational" character.
Left school at 16…. honourary doctorate in her 70's for all her phenomenal achievements. My mum. Missing her today. ❤️ pic.twitter.com/BrHoLCqmVS

— Dawn French 💙🔴🏳️‍🌈🇺🇦 (@Dawn_French) March 14, 2021
Dawn's mom dedicated her entire life to helping others and helped find several drug and alcohol rehab centers. She even advised the government when it came to drug-related issues. Dawn, who, toward the end of Roma's life, took time off from work to take care of her mum, was shocked by how quickly her health deteriorated.
"Mum was well at Christmas and dead in March, so it was terribly quick," she revealed at the time. At first, we thought she had ­pneumonia and I think she did have pneumonia. But then we discovered that was on top of lung cancer. We got a diagnosis of that on Friday and she was dead by the following Thursday."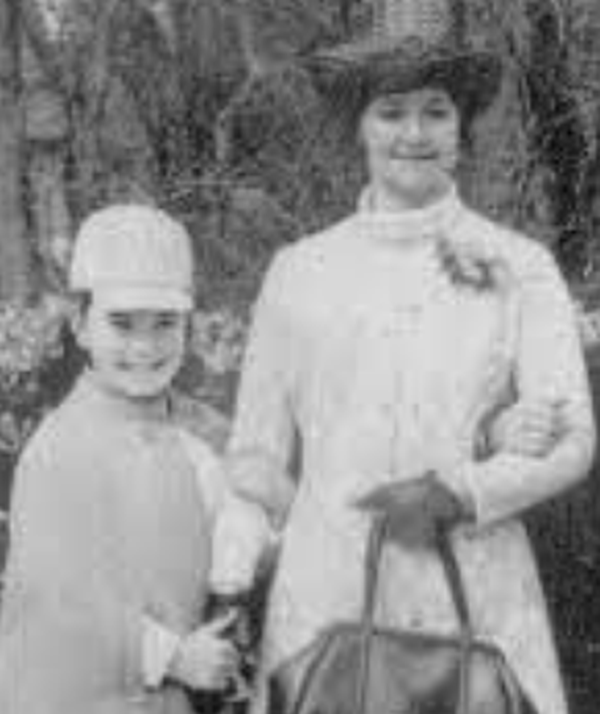 When Dawn was married to Lenny Henry at the time, she decided to adopt a child after learning she could not have children.
 "I knew I wanted to definitely be a mother that was a very strong instinct. Then what happened was my body wouldn't let me be a mother and everything kept failing all the time for all sorts of reasons. We had to make a big decision, to put aside IVF and go for adoption."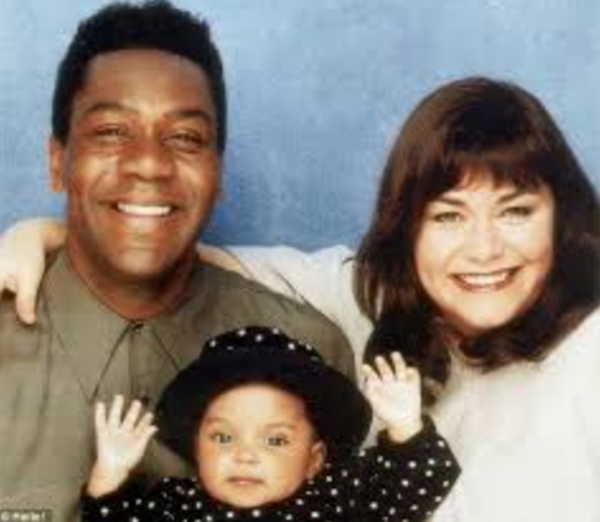 She also shared the challenges of motherhood during an interview with The Sunday Telegraph:
"I haven't got a kid who wants to read with me and have adventures with me, I've got a different kind of kid who's a different kind of set of challenges and that's been my lesson. Our relationship exists in a bizarre kind of process of peacetime, small battles, war. The peacetime is much more than the other two energies, but we have our wars."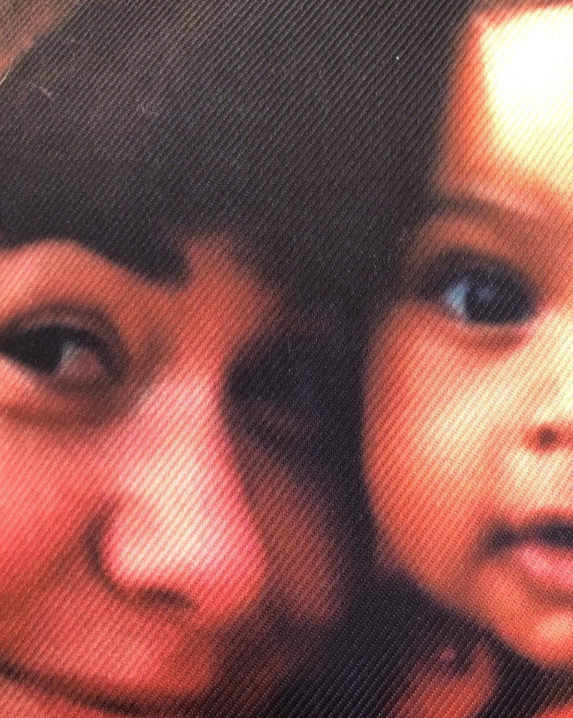 Despite their differences, Dawn and Billie came to a better place.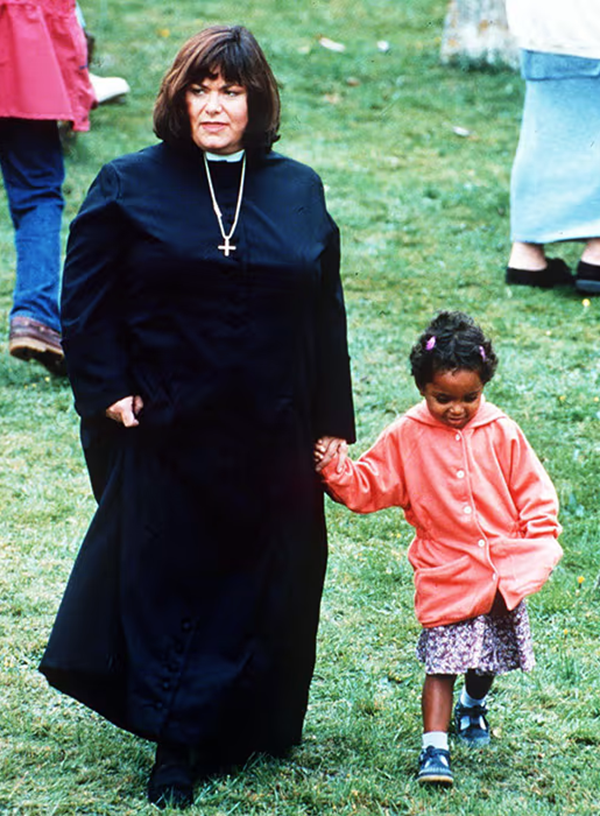 "My biggest test and my biggest joy," she said of her relationship with Billie. "But it is unbreakable."

Revealing more in an interview with Hello!(opens in new tab), she said, "We have the same amount of mother/daughter friction that any mum and daughter have, it's no more or less. But I've learnt a lot about her. And she's learnt a lot about me."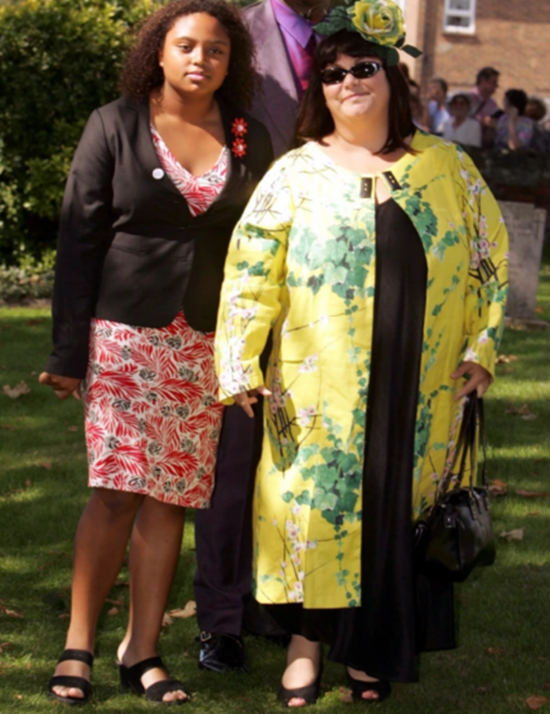 Dawn also shared the "greatest lesson" she learned from her mom when it came to motherhood.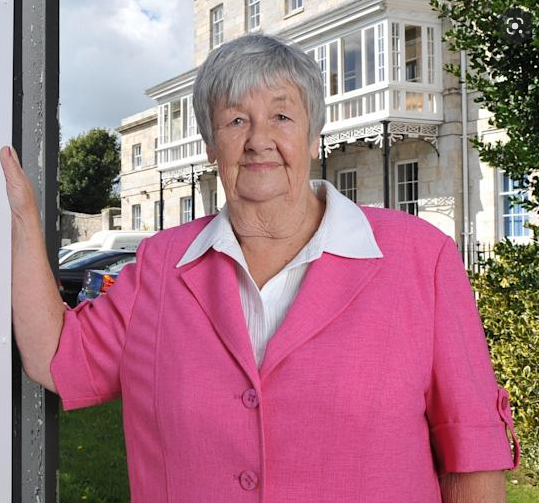 "I certainly have the face of my mother but I think we were very different people. She was very gentle and I have a shorter temper. But I've tried to emulate her as a parent," she told the Daily Mirror(opens in new tab). "I think the greatest lesson I learnt from Mum about mothering was to try to be selfless."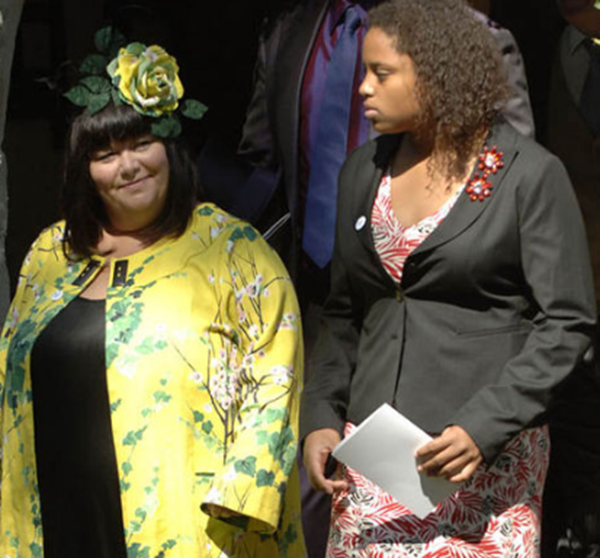 Thanks for reading. Please be so kind as to pass this story along to your friends and family?
Sources:
"Dawn French's big life lessons—from 'grieving' her marriage to Lenny Henry to moving on in Cornwall" Woman and Home.