There's something so inspiring about learning the news about a couple celebrating a big milestone wedding anniversary. We understand that these milestones are a very big deal for those of us who are married. However, for one such couple, Willie and D.W Williams from North Carolina, the many years they've spent together seem like hardly any time. How long have they been together? Well, in 2019, the couple celebrated their 82nd wedding anniversary. D.W was 103 years old, and his wife Willie had just turned 100.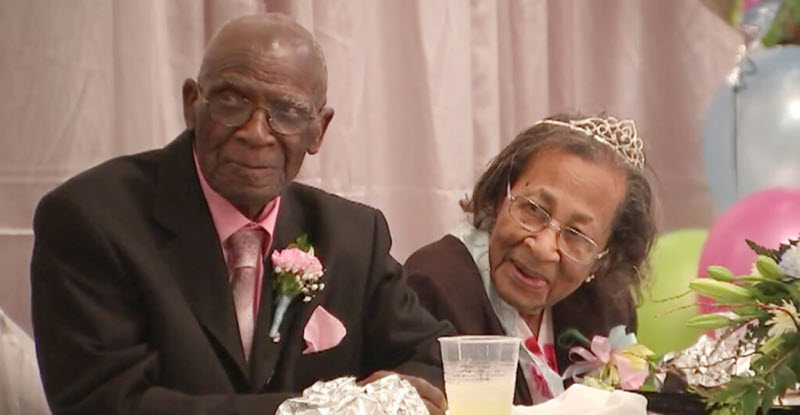 They are just one of a handful of Centenarian married couples in the world. They also celebrated their birthdays, which are just one week apart, along with eight glorious decades of marriage. This triple milestone event was recognized with a huge celebration at the First Mayfield Memorial Baptist Church in Charlotte, North Carolina, where the couple was the guests of honor, reports WSOC TV.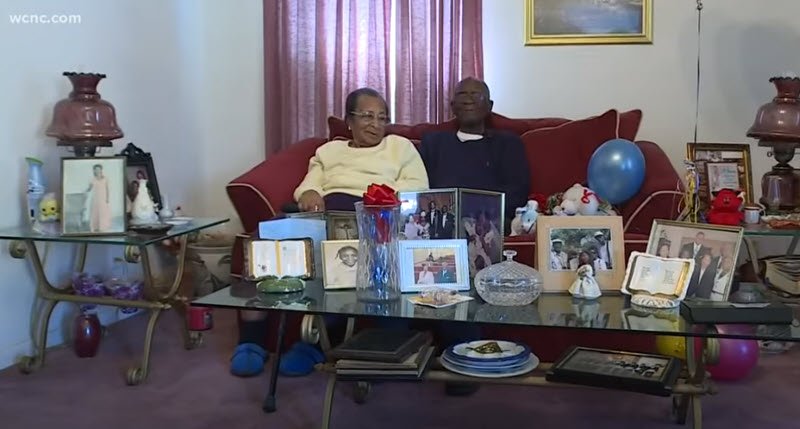 According to their granddaughter, Williams=Grenne:
"To see them at this age and still doing well; it's just a blessing to have them here." She added that they are each other's "best friend."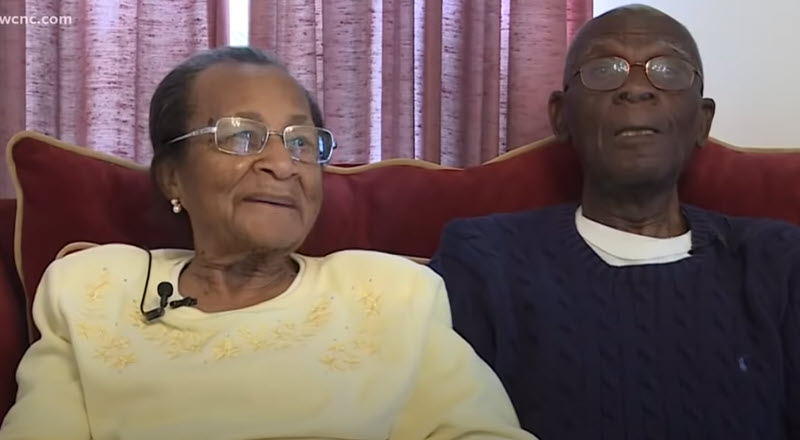 The couple recalled when they first met and the days when cab rides were merely ten cents. While a lot has certainly changed since then, one thing has remained constant during their 80-plus years: Willie and D.W's undying love for each other. Together they've survived events like the Great Depression, WWII, the Korean War, The Vietnam War, the Civil Rights era, and 9/11.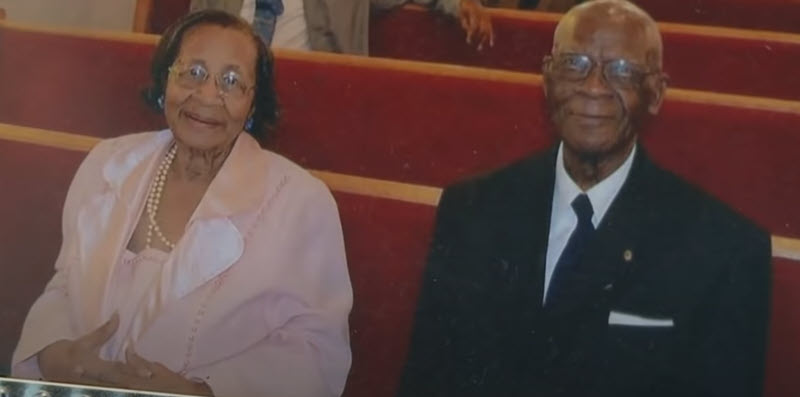 The couple says they are fortunate to have one another through all the tough times. When asked what their secret to a long marriage was, they only had one piece of simple advice: "Just be kind to each other."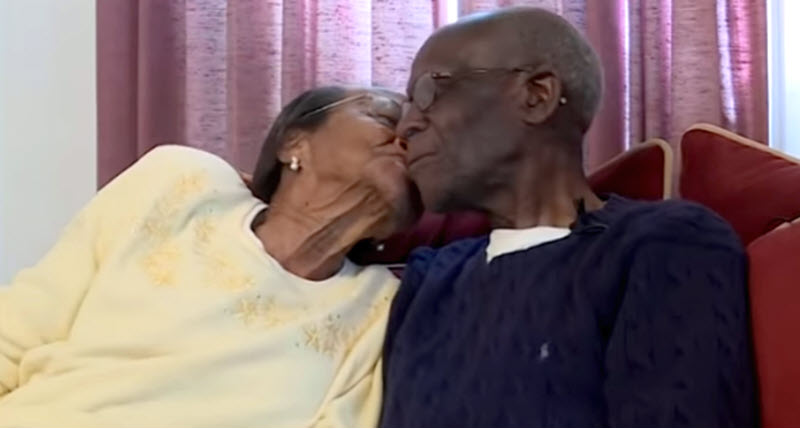 When their family decided to throw the couple a party, the local media soon heard about it. Their relatives were all there and ensured the venue was cheerfully decorated with balloons and lovely table clothes. Williams-Greene assays her grandparents are an inspiration and role model for anyone seeking a loving and healthy relationship.
She said their marriage stood the test of time because of their "communication and loving each other and working together."
You can watch a video about their incredible story below.
Plus, you can watch Willie and D.W's appearance on the Steve Harvey show in the Video below.
Thanks for reading. Please be so kind as to pass this story along to your friends and family?
Sources:
"Couple Married For 80 Years Reveal Secret To Long Lasting Relationship: 'Just Be Nice To Each Other'" Apost.