Susan Boyle became one of the most unlikely internet sensations of all time after her memorable appearance on the third season of "Britian's Got Talent" (BTG). While her debut aired over a decade ago, Boyle's career has proven to have staying power far beyond most viral stars.
The first time she walked on stage, Simon Cowell, a judge for BGT, immediately dismissed the middle-aged woman with the quirky Scottish attitude.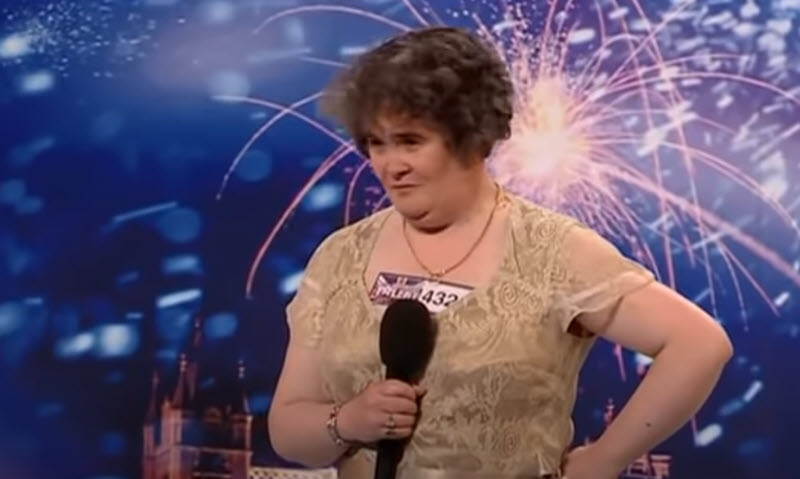 Certain he was about to witness another trainwreck performance, Cowell looked non-to-pleased.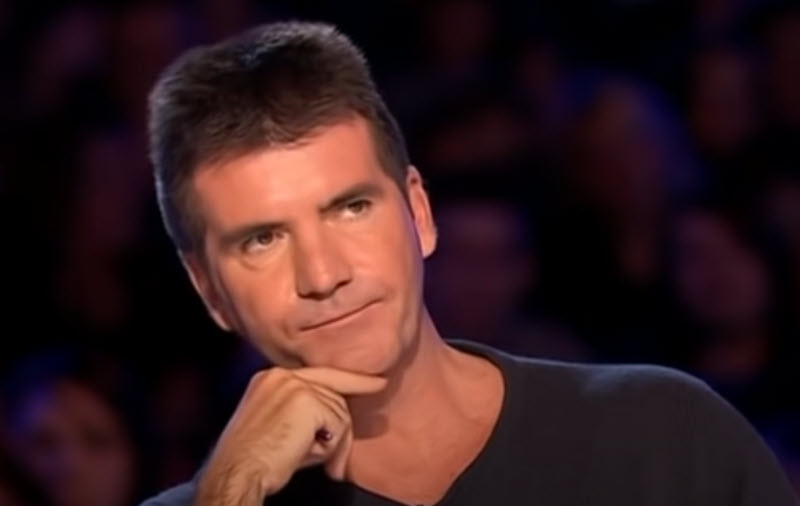 However, that all changed once and Susan began to sing.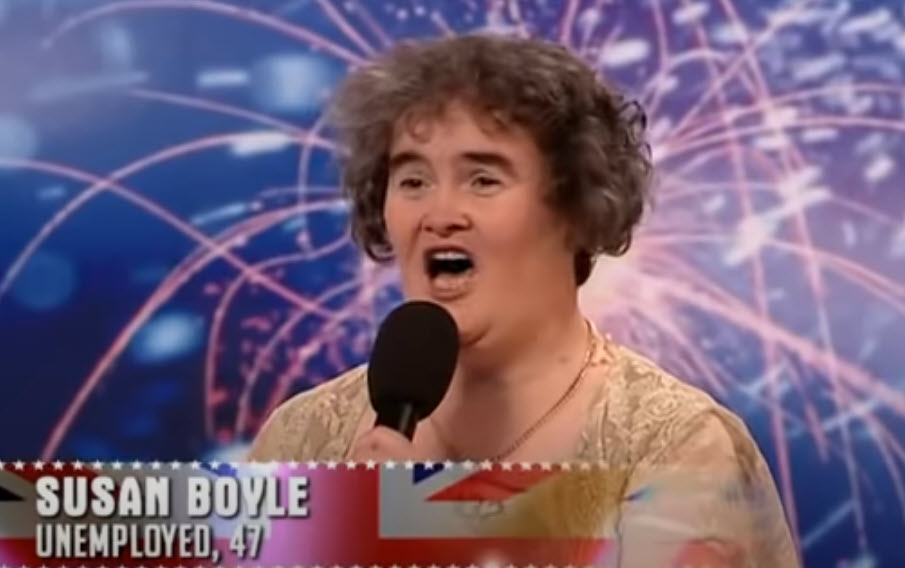 And the rest, as they say, is history!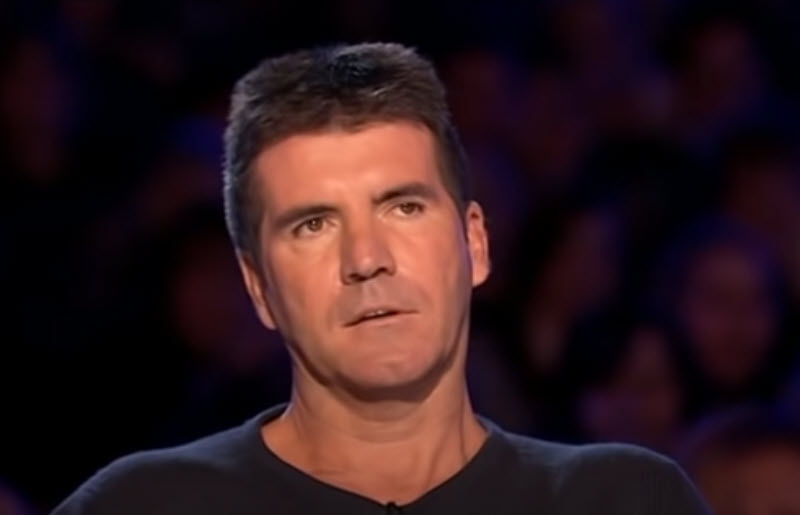 Today after selling millions of records, Susan Boyle chooses to live in the same home she grew up in. She told the Sunday Post:
"I've spent most of my life in this house and I won't move now, because I feel it's part of my history."
While Susan initially bought a nicer home, she soon realized that she genuinely didn't want to leave her familiar surroundings when the money started coming in. She even decided to gift her new home to one of her family members instead of moving in herself!
"I bought the posh house, but my niece lives in that now – I share it among the family!" she revealed.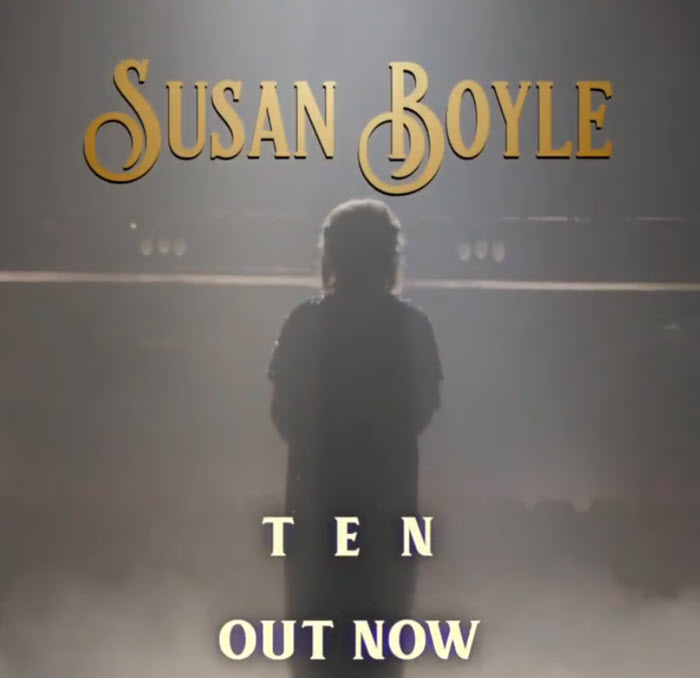 Instead of moving out, Susan decided to renovate in early 2020. Susan's home was formerly government=sponsered housing. However, she bought the property outright to change it to her liking.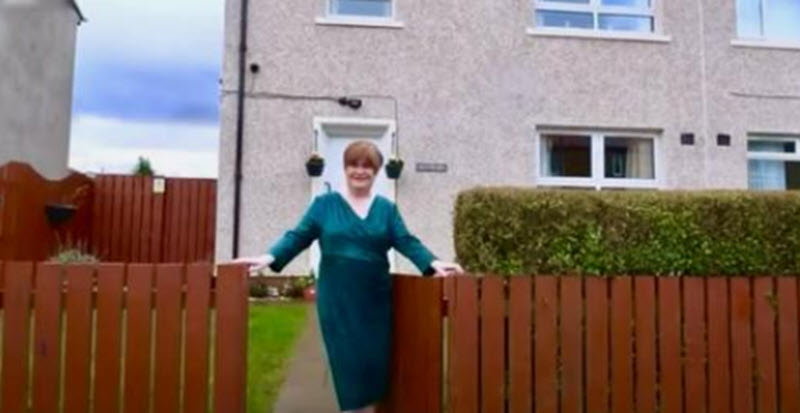 She explained OK!UK that despite being worth over $31 million, the idea of leaving her home for some opulent mansion meant leaving behind many of her precious memories, something Susan just was not willing to do.
"It's to do with the memories of your house and your upbringing, you need to take stock of things and maybe see where you come from and where your roots lie," she explained.

"It's best to be grounded and with your roots. It keeps you grounded and prevents you from saying things maybe you shouldn't say."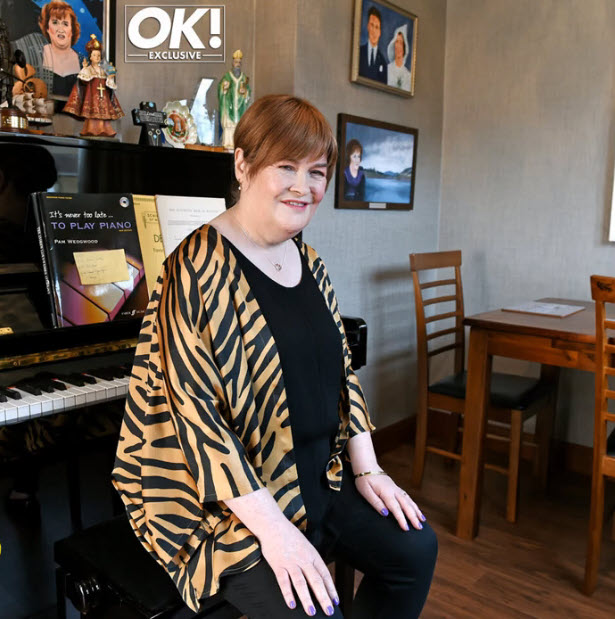 The will to stay grounded also means she's not a big spender. Susan says that her most luxurious splurge to date was remodeling her father's old garage, which used to be filled with old cars, into a vacation home where she could spend her summers. She said:
"I couldn't do anything too extravagant or over the top because I have got my parents," Boyle said. "My parents will probably come back and haunt me. It's good to stay grounded. You get the glamorous side and then you've got the more natural side."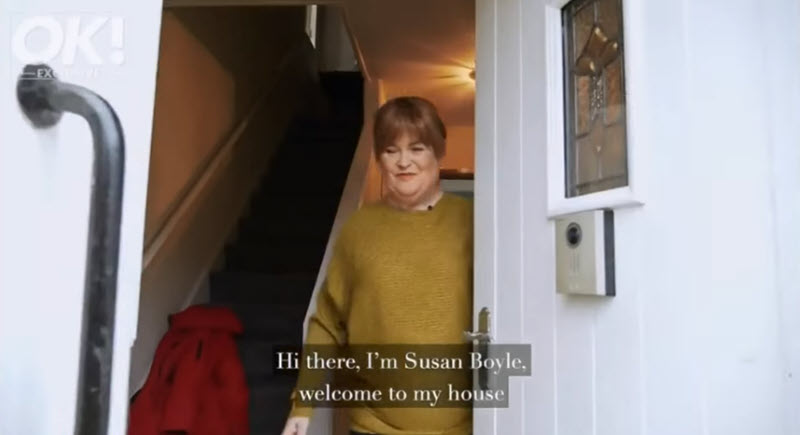 Watch as Susan Boyle gives everyone a personal tour of her childhood home in the video below.
You can also rewatch Susan Boyle's legendary Britain's Got Talent debut in the video below.
Thanks for reading. Please be so kind as to pass this story along to your friends and family?
Sources:
"Susan Boyle Opens Her Doors To Give Cameras A Tour Of Her Newly Renovated House" Apost.