In Jennifer Lopez's new Netflix documentary, "Halftime," the singer/actress reflects on her complicated relationship with her mother.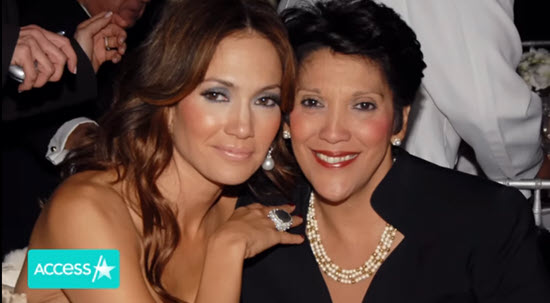 The 52-year-old singer's brutally honest documentary first premiered at the Tribeca Film Festival earlier this month and became available on Netflix's streaming service on June 14.
Halftime explores Lopez's career milestones, such as making and promoting her hit movie "Hustlers," her critically-acclaimed Superbowl Halftime Show in which she headlined with Shakira, along with her memorable performance at President Joe Biden's inauguration in 2021.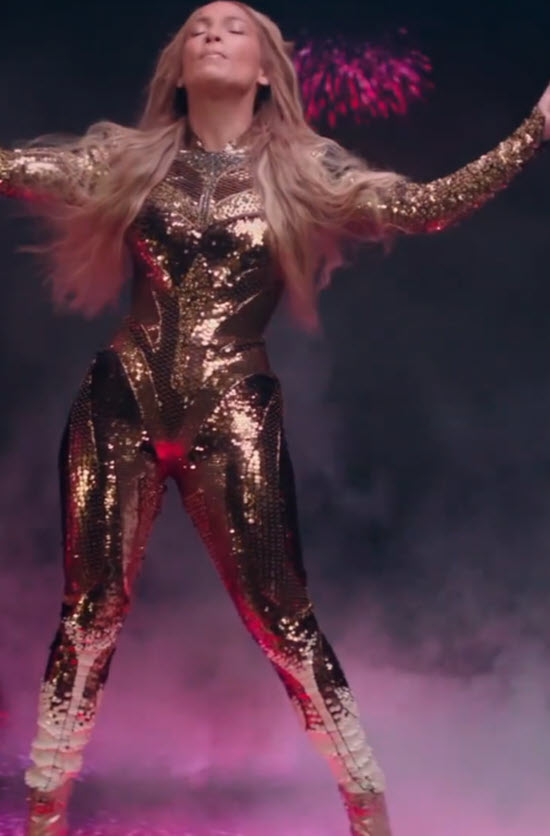 The documentary also explores her "Jenny from the Block" upbringing and difficult family life, including her relationship with her mom, Guadalupe "Lupe" Rodriguez.
The "On the Floor" singer shared how growing up, she and her mom used to get into lots of heated arguments:
 "She did what she had to do to survive, and it made her strong, but it also made her tough," Lopez said. "She beat the s*** out of us."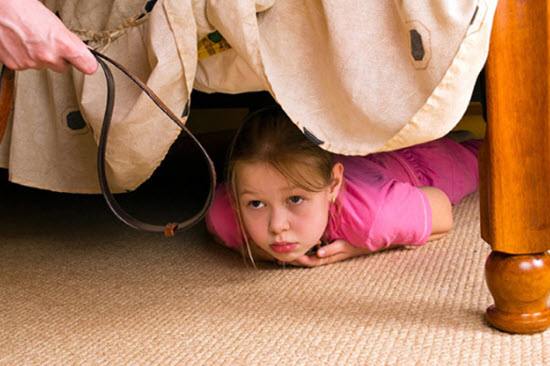 Rodriguez, age 76, also appears in the film and admits that she was very strict and stern with Lopez and her sisters, Lynda and Leslie. The mother had immigrated from Puerto Rico and raised her three daughters in the gritty Bronx neighborhood alongside her husband David, who she's since divorced. Lopez's mom said:
"I was far from the perfect mother. The one thing I can always say, everything I did, I did with their best interest at heart."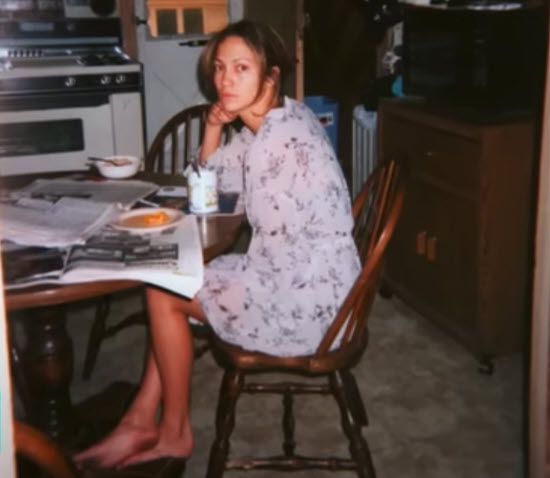 Lopez says in her film that her mom was "super complicated," but because of her background, she wished to raise her daughters to be as independent-minded as possible.
Her mom said:
"I always had the highest expectations of them. It wasn't to be critical. It was only to show you that you could do better. And Jennifer, she gave me the hardest time, to tell you the truth. We butted heads a lot."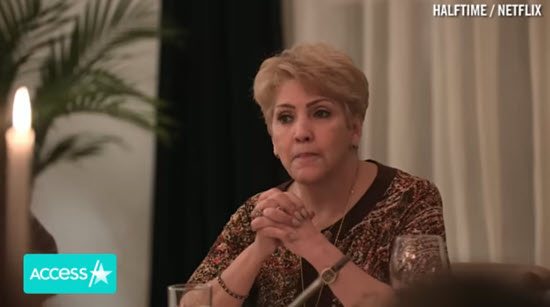 Jlo also revealed how she left home at 18 after repeatedly arguing with her mom over her future.
The singer confessed that she never focused on school and was distracted by her passion for dancing, something that was always a point of tension between her and her mom.
"My mom was like, 'If you're gonna live in this house, you're gonna get your education,'" Lopez recalled. "We got into a bad fight one night and I just left."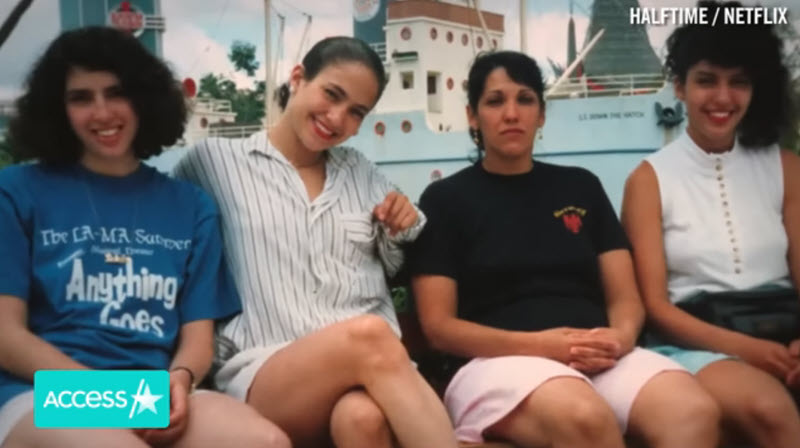 Years later, it seems like both mom and daughter are in a better place, as Jlo shared a heartwarming post dedicated to her mom on Instagram last year, writing:
"It was my mom who instilled in us at a very young age that we could do anything. "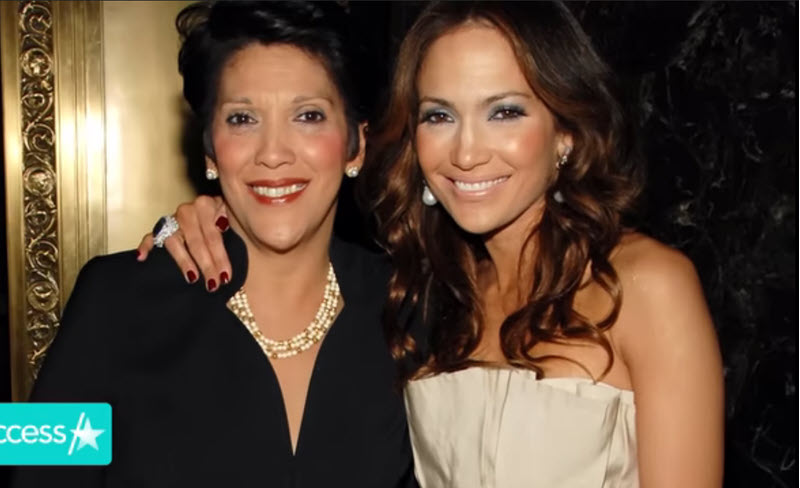 You can also watch a video about this story below.
Thanks for reading. Please be so kind as to pass this story along to your friends and family?
Sources:
"Jennifer Lopez recalls how her mom 'beat the s***' out of her during her childhood" Vt. Asiya Ali. June 17, 2022.