During her first TV interview since the conclusion of the 6-week defamation trial in which Amber heard was sued by her ex-husband Johnny Depp, the actress remained defiant of the verdict against her and blamed the jury's decision on social media bias.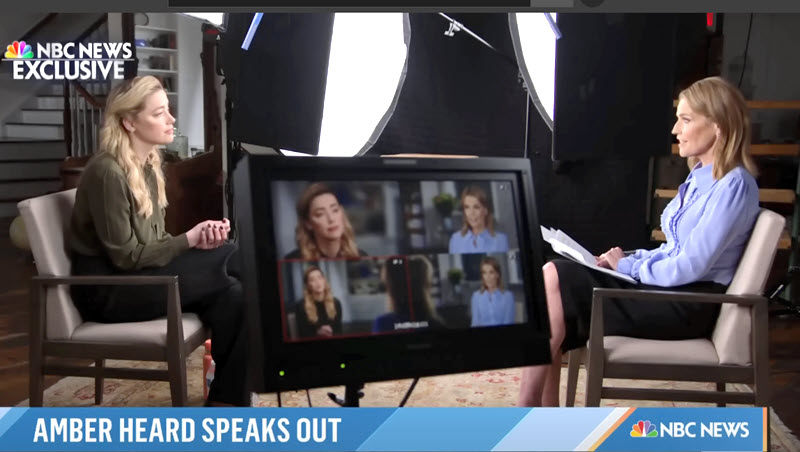 In a sit-down interview with NBC's Savannah Guthrie, the 36-year-old actress said she doesn't blame the jury for the verdict, in which they deemed her liable for defaming her ex-husband in a 2018 Washington Op-ed. In the article, while Heard doesn't mention Depp by name, she claims to be a "public figure representing domestic abuse." The jury found that Heard was referring to her ex-husband and purposely implied he physically and sexually abused her. They also found that they did not believe she was telling the truth about being used after evidence indicated that she was the physically abusive party in the relationship.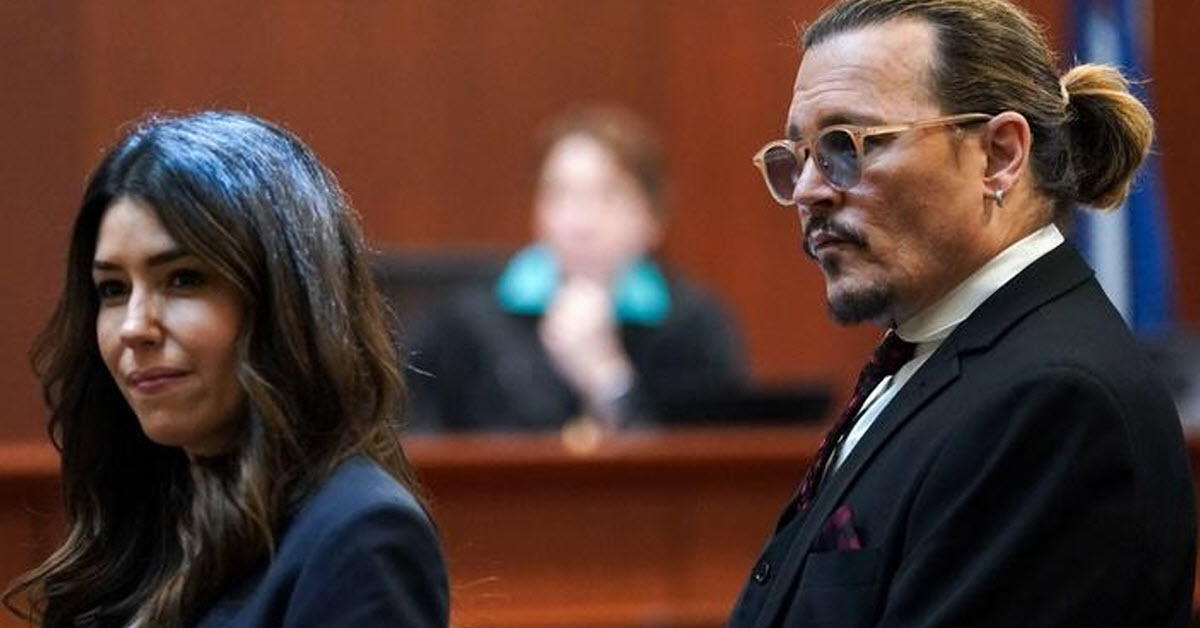 Heard said that she doesn't believe the trial was a "fair fight."
While the seven members of the Fairfax, Virginia, jury did award Heard $2 million concerning one of her counterclaims, they mostly sided with Depp, awarding him $10 million in compensatory damages and $5 million in punitive damages (later reduced to $350,000 due to a Virginia state law cap on punitive damages).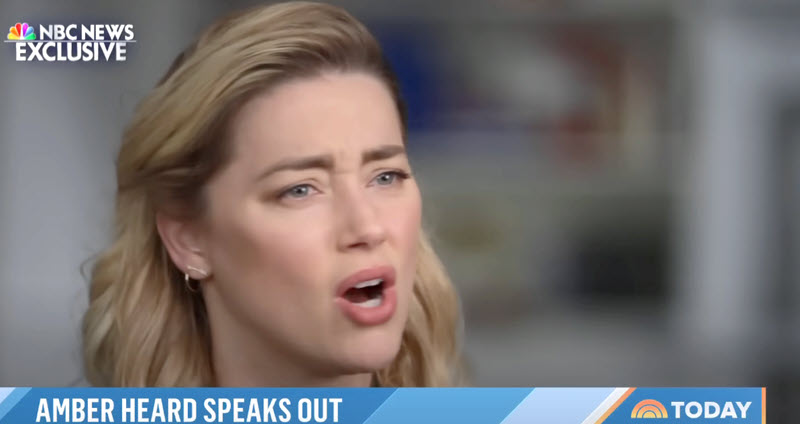 During a preview of the interview, which is set to air on Friday, June 17, Heard said of the jury:
"I don't blame them. I actually understand. He's a beloved character and people feel they know him. He's a fantastic actor."

Challenging this, Guthrie said: "Their job is to not be dazzled by that. Their job is to look at the facts and the evidence and they did not believe your testimony or your evidence."

Heard responded: "Again, how could they? After listening to three and a half weeks of testimony about how I was a non-credible person, not to believe a word that came out of my mouth."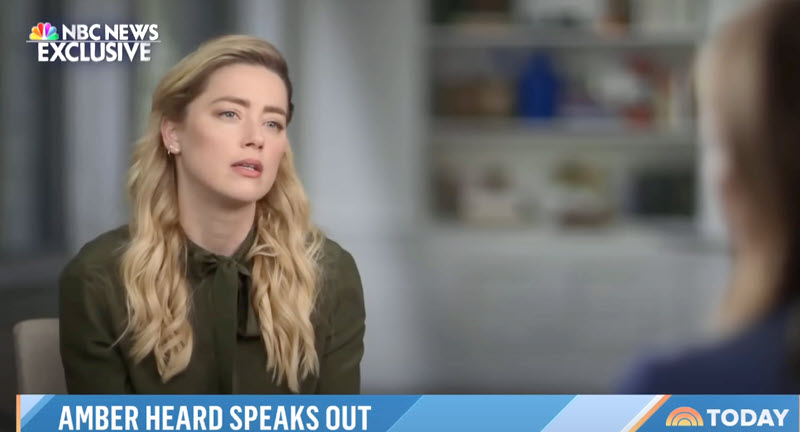 Talking about how social media simultaneously targeted her while hailing Depp as a victim of domestic abuse, Heard said:
 "I don't care what one thinks about me or what judgments you want to make about what happened in the privacy of my own home, in my marriage, behind closed doors. I don't presume the average person should know those things. And so I don't take it personally.

"But even somebody who is sure I'm deserving of all this hate and vitriol, even if you think that I'm lying, you still couldn't look me in the eye and tell me that you think on social media there's been a fair representation. You cannot tell me that you think that this has been fair."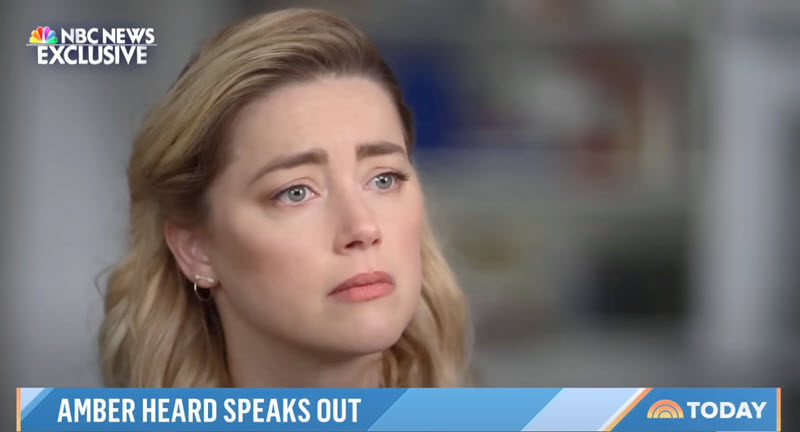 Just after the verdict, Heard's attorney Elaine Brendehoft said in an interview on The Today Show that the jury was instructed not to do any research outside the court, but the hate directed at her client would have been impossible to escape.
She said: "How can you not? They went home every night. They have families. The families are on social media. We had a 10-day break in the middle because of the judicial conference. There's no way they couldn't have been influenced by it."
You can watch a clip of the interview in the video below.
Thanks for reading. Please be so kind as to pass this story along to your friends and family?
Sources:
"Amber Heard speaks out: 'You cannot tell me that you think that this has been fair'" Vt. Michelle Hambiliki. June 13, 2022.