We have seen our share of talented singers come and go over the years. Some of them just continue to amaze us with their abilities but others fade off into history. Unfortunately, there are also some entertainers who die and, as a result, they gain a certain level of fame but they do it in a very painful way. They may have had an incredible amount of talent and most people wonder how they could be gone so soon, but they end up appreciating the music that they left to the world that just continues to play. One of those individuals was a singer and songwriter who played the rhythm guitar and was the lead vocalist for Soundgarden and Audioslave.
He was an amazing singer and some of his songs continue to play on the radio, ever since he is gone. In fact, they have gained a certain notoriety as a result of his death. We can look back on some of the music that he performed, listening to it digitally or perhaps even watching videos of his performances. That is what you see in the video below, where he is sitting in the studio with Howard Stern and playing perhaps one of his most famous songs, 'Black Hole Sun'. Many of us have loved the song for years but we learn something interesting about it as we watch the video. It just makes us love the acoustic performance that we hear even more.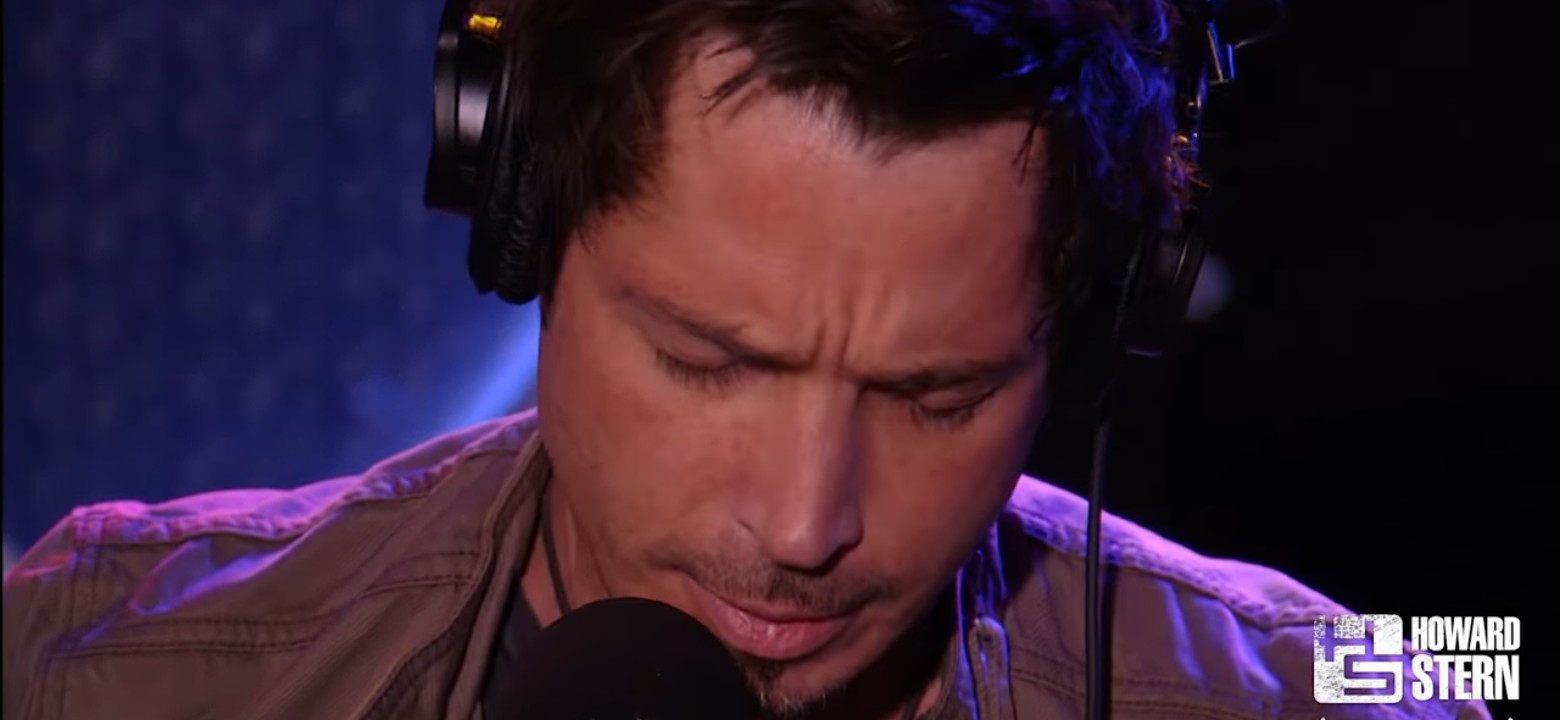 Chris Cornell tells Howard Stern that the song came to him while he was driving home at 4 AM in the morning. It just kind of popped in his head, playing almost like he had heard it on the radio. When he got home he immediately whistled it into a recorder so that he could remember it, but he never had to listen to it again.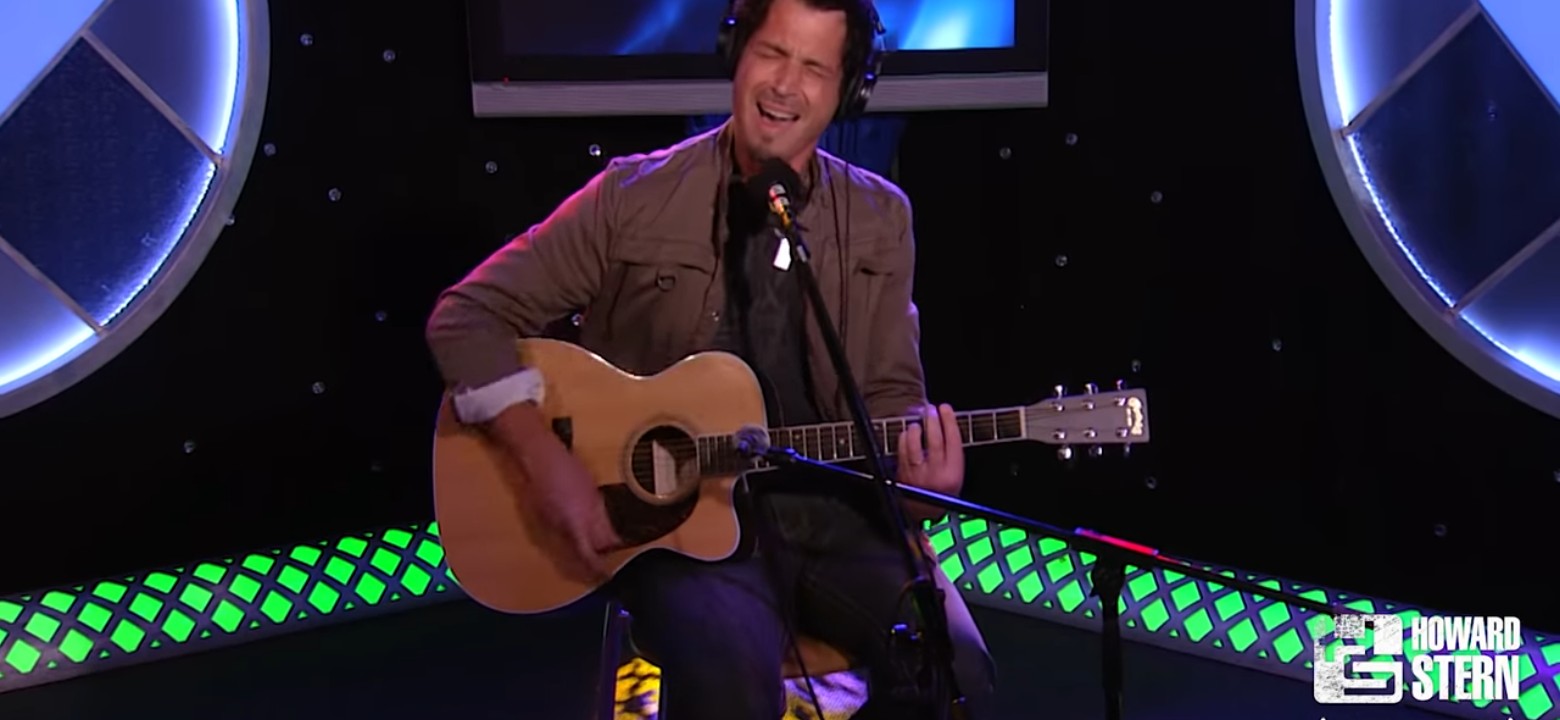 After he woke up, he put lyrics to the music that had already been written in his mind and the result was this phenomenal song. The song, along with the words behind it and the meaning is sure to give you chills. Listen to it below.