We sometimes hear about those who take part in a suicide pact. Often, it is younger people that are involved in such a pact, but in this case, it was an older couple.
73-year-old Graham Mansfield entered such a pact with his wife and after cutting her throat, he called emergency services. Ultimately, he was cleared of all murder charges but he was found guilty of manslaughter at Manchester Crown Court.
The jury decided that he was not guilty after his testimony about killing his wife, Dyanne. She was suffering from terminal cancer at the time. They had entered into the pact when she asked him to take her life when things got bad.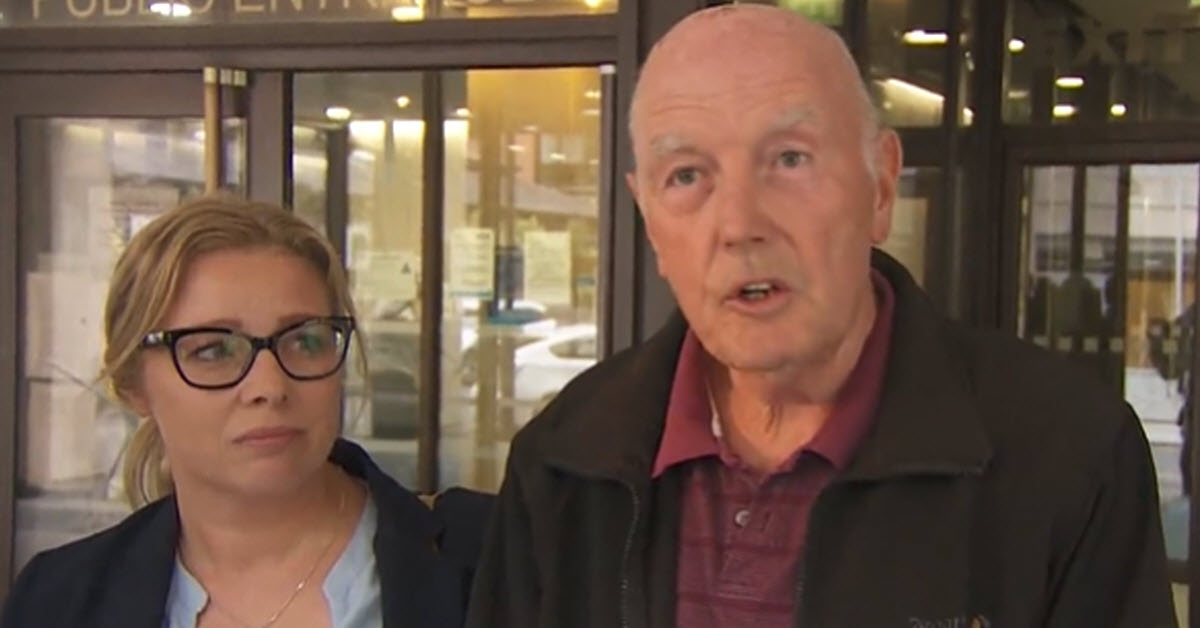 He admitted in court that her words were the "saddest words I had ever heard" and he agreed to them. He did have the condition that he would take his own life.
73 year old Graham Mansfield, who killed his terminally ill wife in a failed suicide pact, tearfully told us outside court that he thinks euthanasia laws 'need to change'. He denied murder and manslaughter and was convicted of the latter by a jury today. pic.twitter.com/Yto5NLZgXr

— Kelly Foran (@KellyForan) July 21, 2022
When he called emergency services on March 23, he told the operator that he killed his wife. The police arrived and found her in a pool of blood.
The Guardian reported that Mansfield was arrested by police and he thanked them. He said: "They have been so lovely and kind. They are nice people and they treated me like a human being."
After being tried, he wanted to change the law on euthanasia. He said that it needed to change and that nobody should have to go through what she went through.
"Unfortunately, today, my wife is not here. She shouldn't have had to die in such barbaric circumstances. That was what we had to resort to," he said.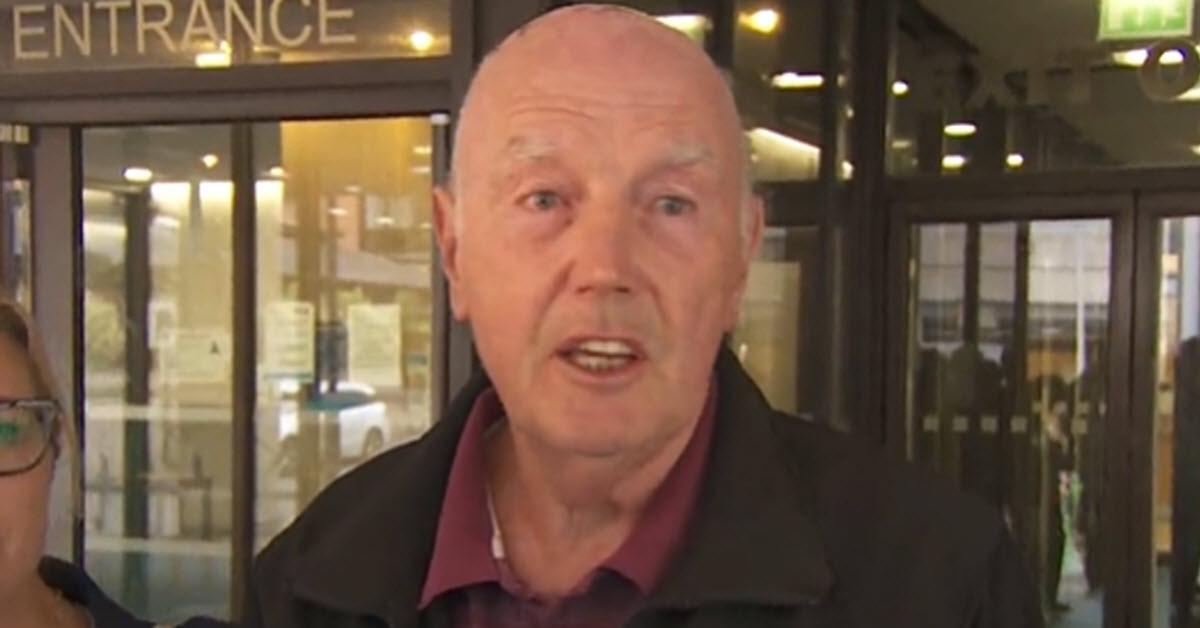 His lawyer, Rachel Fletcher also had the following to say: "We're very happy that the jury acquitted Mr. Mansfield of murder but under the current system of law as the jury [was] told, he had no [defense] to manslaughter."
"This is a shocking state of affairs in what is supposed to be a civilized country and the sooner the law changes, the better."
According to a postmortem, his wife only had a few weeks to live. She had bladder cancer that had already spread to her lymph nodes and lungs and she was no longer taking chemotherapy.
The court was told that they had the perfect relationship and wanted to stick together for the rest of their lives. They had been married for 40 years. They were also read a number of notes from the scene, including one that read: "we have decided to take our own lives."
That letter also gave instructions on where to find the house keys and contact his sister.
There was another note on the dining room table that read: "We are sorry to burden you with this but there is no other way. We made a pact that when it got too bad for Dyanne we would end it."
"I couldn't bear to live without Dyanne and as the months progressed and as things got worse, it only reinforced our decision that the time has arrived. We hope you all understand. Don't get too upset. We have had a wonderful and happy life together."
Neither of the notes was signed by Dyanne. They accepted the evidence because the judge realized that he didn't want to kill his wife.
The judge concluded: "It was what she had asked you to do. It was an act of love and compassion to end her suffering."
Source: Guardian