There are two types of people in this world, there are those who age gracefully and others who go kicking and screaming into their golden years. Every once in a while, however, we see someone who seems to defy age in all aspects.
This is true when it comes to a 54-year-old actress who is known for being seen in bikinis. After all, she was a regular on the television show, Baywatch, but it seems as if she continues to wear those bikinis down to this day.
Donna D'Errico continues to surprise people with her toned body, even as she enters the middle of her 50s. In fact, you can see some of his pictures on her Instagram account. The problem is, there are some trolls who can see them as well.
When posting a picture of herself in an American flag-printed bikini, she came under some fire. It was on an Instagram reel, where she danced to a patriotic song.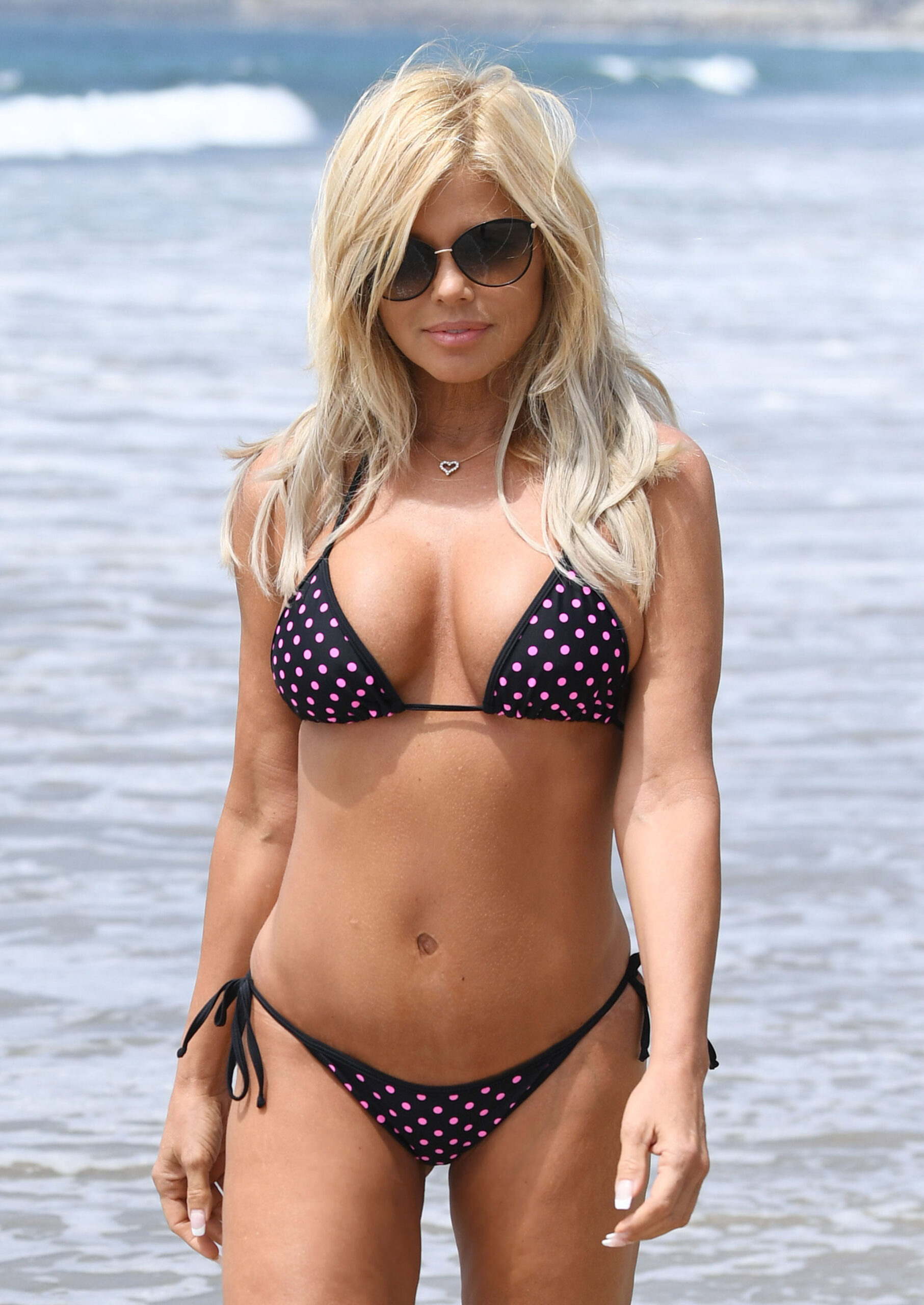 People were all over it, telling her that she was too old to be seen in a bikini so she decided to fire back. On July 17, she posted another picture of herself in a bikini but this time, she was crouched on a coffee table.
"Quite a few women complained about the 4th of July video I posted in a red white and blue bikini because they thought I was 'classier than that' and 'too old to wear a bikini' and, my favorite, 'desperate,'"
"Let me tell you something that might surprise you. I can actually wear and do literally whatever I want," she said, adding, "On that note, here is me in a bikini squatting on a coffee table."
After posting the comeback, she didn't have a lot of additional comments on the subject but there were plenty of other people who were there to support her. There were many commenters who thought it was just a matter of jealousy.
At one time, people would tell her that she looked good for her age but she doesn't consider that to be much of a compliment.
When speaking to Fox News, she said: "I just feel like I'm more than that. It doesn't feel nice to hear somebody say, 'You look great for your age' or 'You still look amazing.' Why not just say, 'Wow you look amazing,' and just move on?"
"I think critiquing women based on their age is unfair. Men don't face the same scrutiny and I don't think they would like it either. But I know it's not going to go away because it's part of our culture," she continued.
She also says that it's important for women to feel good about themselves. "I like to look my best and I do that for myself. I don't do it to be compared to other women or to be complimented. I don't do it for those reasons. I do it for me," she added.
Source: Fox News