When most of us think about Keanu Reeves, our thoughts automatically go to some of the epic roles that he's played in the past. These include playing on The Matrix, as well as John Wick.
If Keanu Reeves had his way, however, he would be taking his role a lot further. In fact, he was recently speaking to Extra about his time playing in 'League of Super Pets' and he dropped the bomb on a role that he would love to play.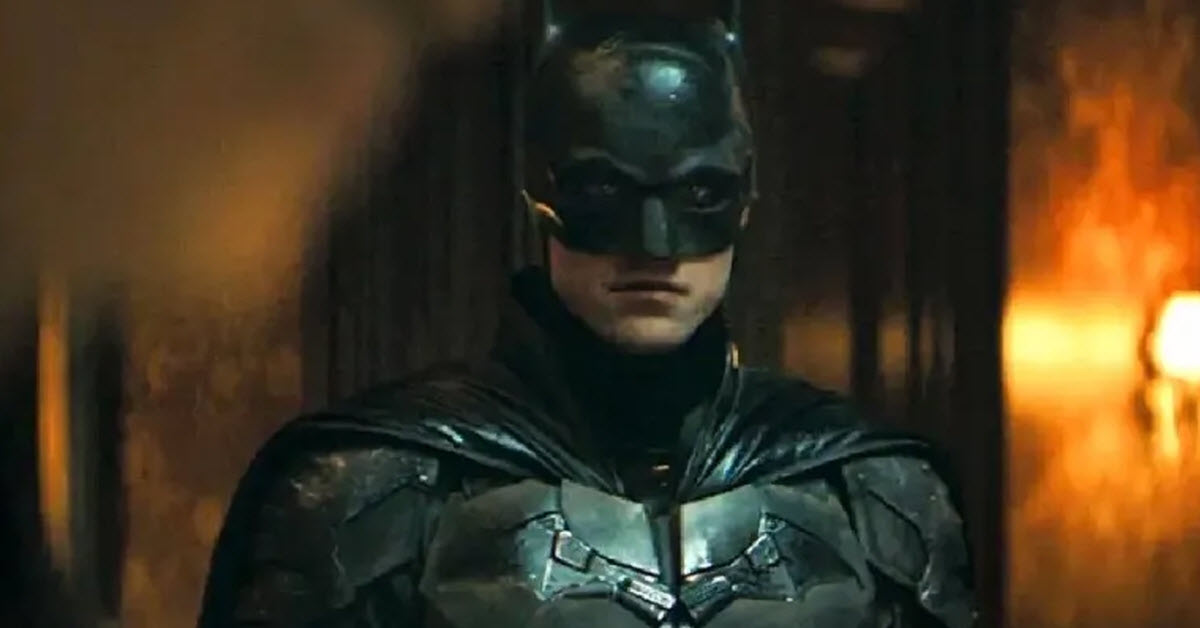 Although he admitted that Robert Pattinson is playing Batman at the time, he would love to have the opportunity to step into that role if it ever became available. I don't know about you, but this really opens up some possibilities in my mind.
Keanu said: "I love Batman as a character, and I love him in the comic books, in the films, so to get the opportunity to voice, to play Batman, was awesome.It's always been a dream, but Pattinson's got Batman right now. He's doing awesome. Maybe down the road. Maybe when they need an older Batman."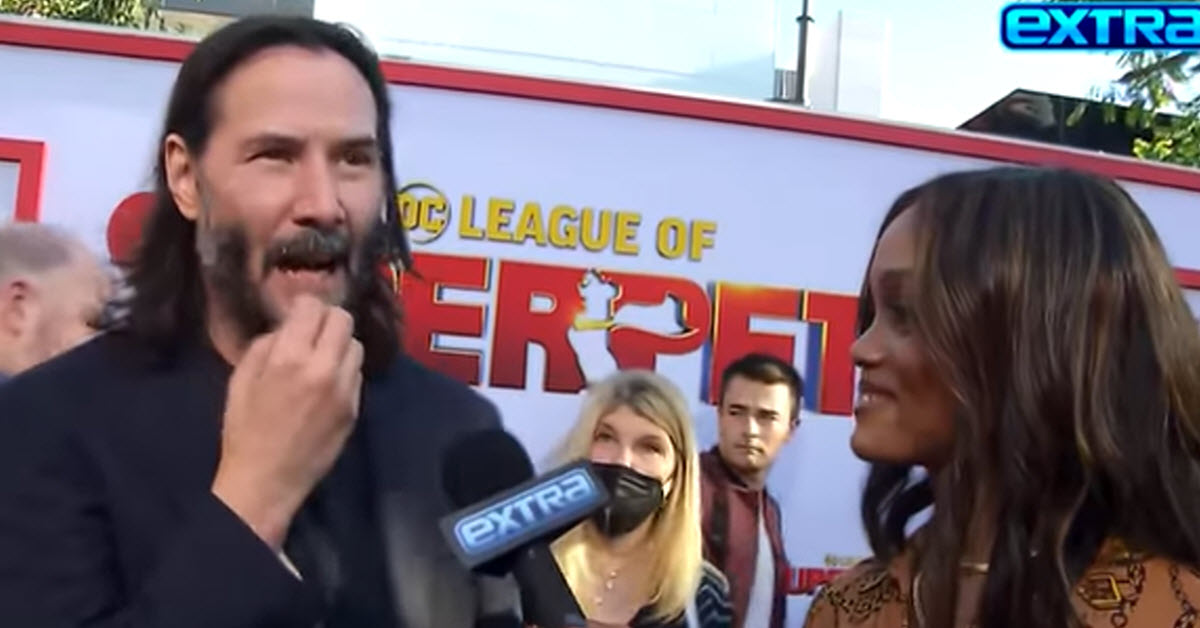 At this time, we are watching 'The Batman' which was released earlier this year. It has been a success, and DC said that there is another one on its way in April.