When many of us think about Bruce Springsteen, our thoughts automatically go back to the rock legend from back in the day. More recently, however, he is known as grandpa.
Many people who have become grandparents consider it to be one of the best times of their life. It was nice being parents but having grandchildren really took things to the next level in ways that most of us were unprepared for at first.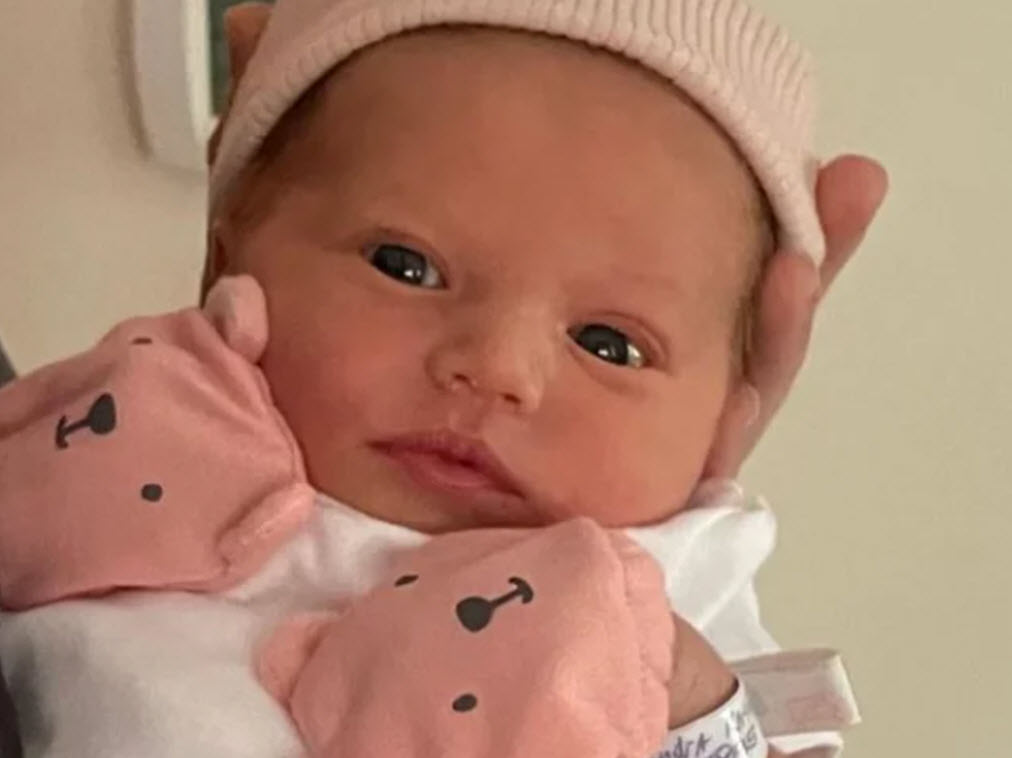 It seems as if this is also something that Bruce Springsteen is now experiencing. The former rock legend is now a grandfather for the first time and he couldn't be happier. It seems as if he is working into the role nicely and who knows, perhaps he may even write some new songs for his grandchild.
The announcement came on Instagram from his wife, Patti Scialfa who showed a picture of their new grandchild. That little girl, Lily Harper Springsteen is the daughter of their youngest son, Sam.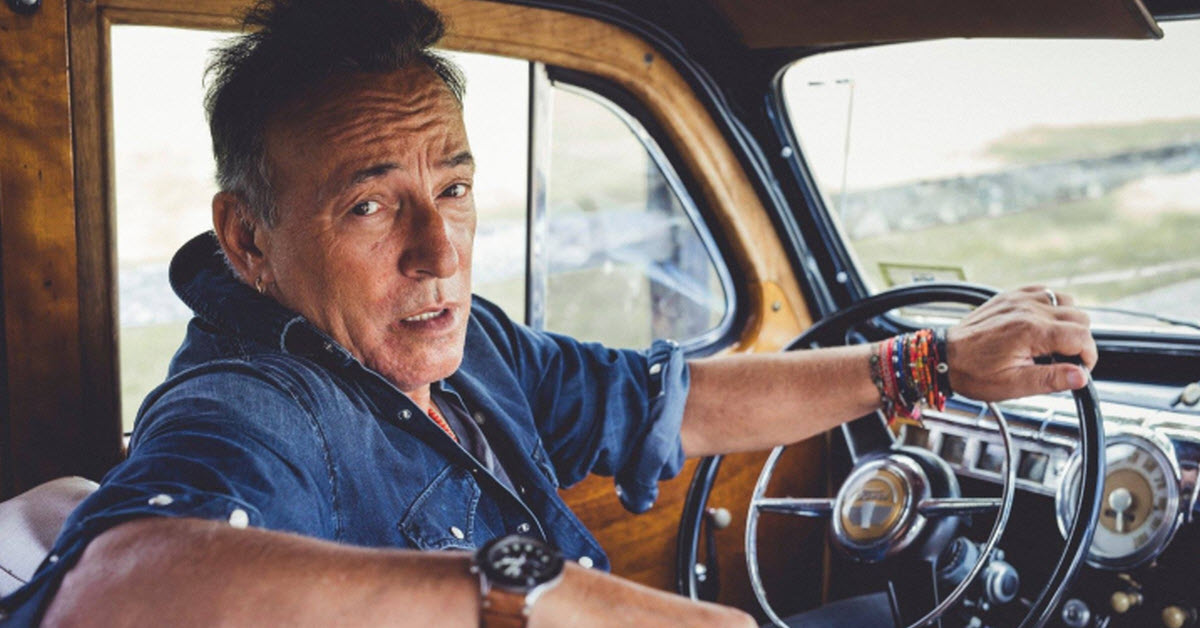 As you can tell, Sam has the ability to produce a very cute child and we can understand why the Springsteen family is so excited over the birth. Of course, it involves everyone who is part of it, but Bruce Springsteen is perhaps the most noteworthy.
Looking back over the long career of Springsteen, many of us couldn't imagine a time when he would be old enough to have grandchildren, let alone actually have one bouncing on his knee. That day has finally arrived, however, and it seems as if he is doing well as a grandfather.
The first picture that we saw was adorable and we are waiting for more to show up at this time. Undoubtedly, this is going to be one baby that is well-known on social media.
Source: Instagram