In 2020, Dawn French, the brilliant actress, comedian, and novelist, was really looking forward to the chance to once again work alongside her long-time partner in crime, Jennifer Saunders.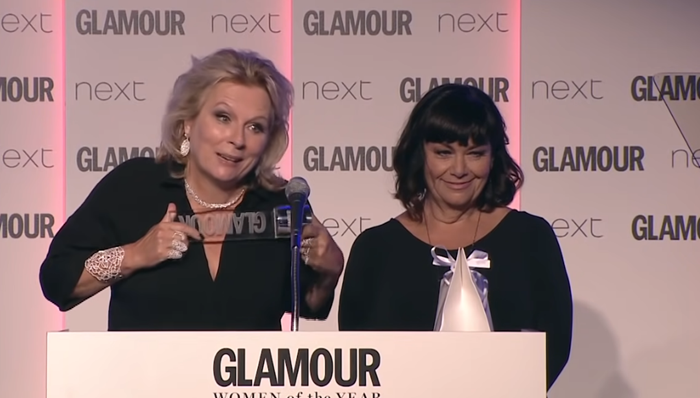 The two rose to fame together as the comedy duo French and Saunders starting with their sketch comedy show which aired on BBC for six series and nine specials from 1987 to 2005.
They would continue their success separately as French went on to star in a host of projects, including movies and tv shows, such as her critically acclaimed show "The Vicar of Dibley." Meanwhile, Saunders would star in the international hit show "Absolutely Fabulous."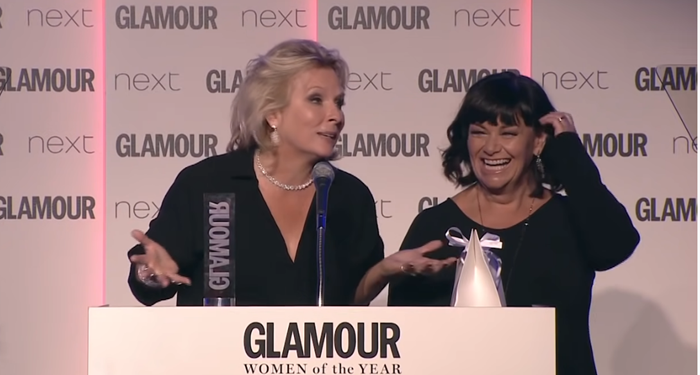 And for many years, fans have called for the two to return to TV in a brand new sketch show.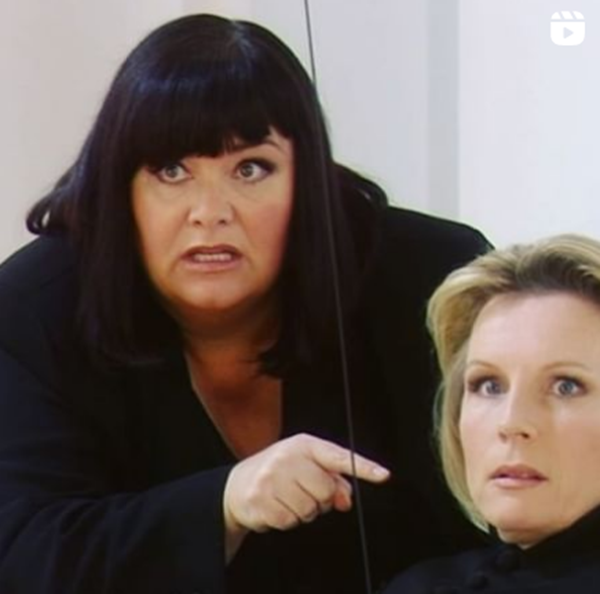 But, while that wish may never come to fruition, in 2020, the two women reunited for a podcast, and they were set to star in Kenneth Branagh's remake of an Agatha Christie thriller called "Death on the Nile.
My first bit of 'back to work' was with Jennifer. As soon as we were allowed to meet up at a great distance from each other, with a wall of cake in between, we met up and devised a series for Audible called French & Saunders: Ti**ing About.

"We see each other all the time anyway as friends. We're not very good on Zoom. I'd rather be on the phone to her or we text each other a lot.

"If we don't get to see each other much, we just pick up where we left off. There's never a guilty gap. It's not a friendship that you have to feed on a regular basis to keep it topped up. It's very secure."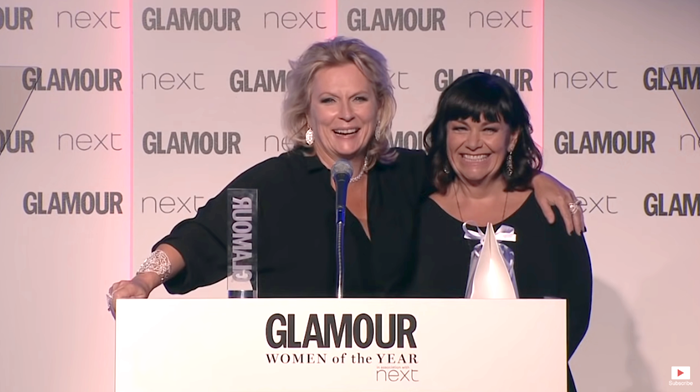 That sounds like a true friend, alright!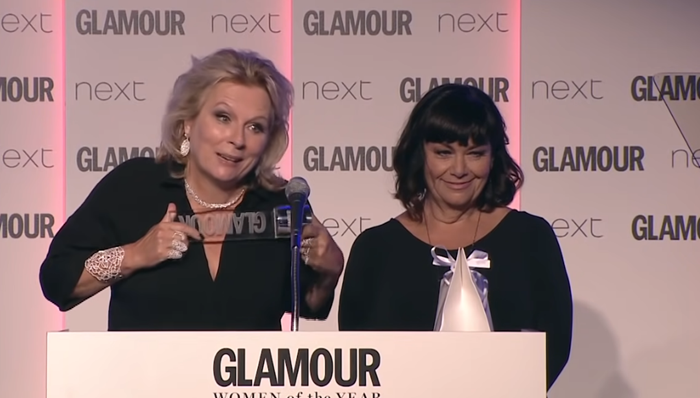 Watch the video below for Jennifer and Dawn's acceptance speech at Glamour UK's 2016 Women of the year award.
Thanks for reading. Please be so kind as to pass this story along to your friends and family?
Sources:
"French on Saunders: It's not a friendship you have to feed" The Irish News.