Mario fans around the world have been waiting for quite some time to see the Super Mario Brothers Movie. There were many trailers that led up to it and now that it is on the screen, we may even have gone to see it.
One person that isn't going to be seeing the movie is John Leguizamo. In fact, the 62-year-old actor is criticizing the movie. Who is he? He appeared in the 1993 live-action version of Super Mario Brothers, playing Luigi.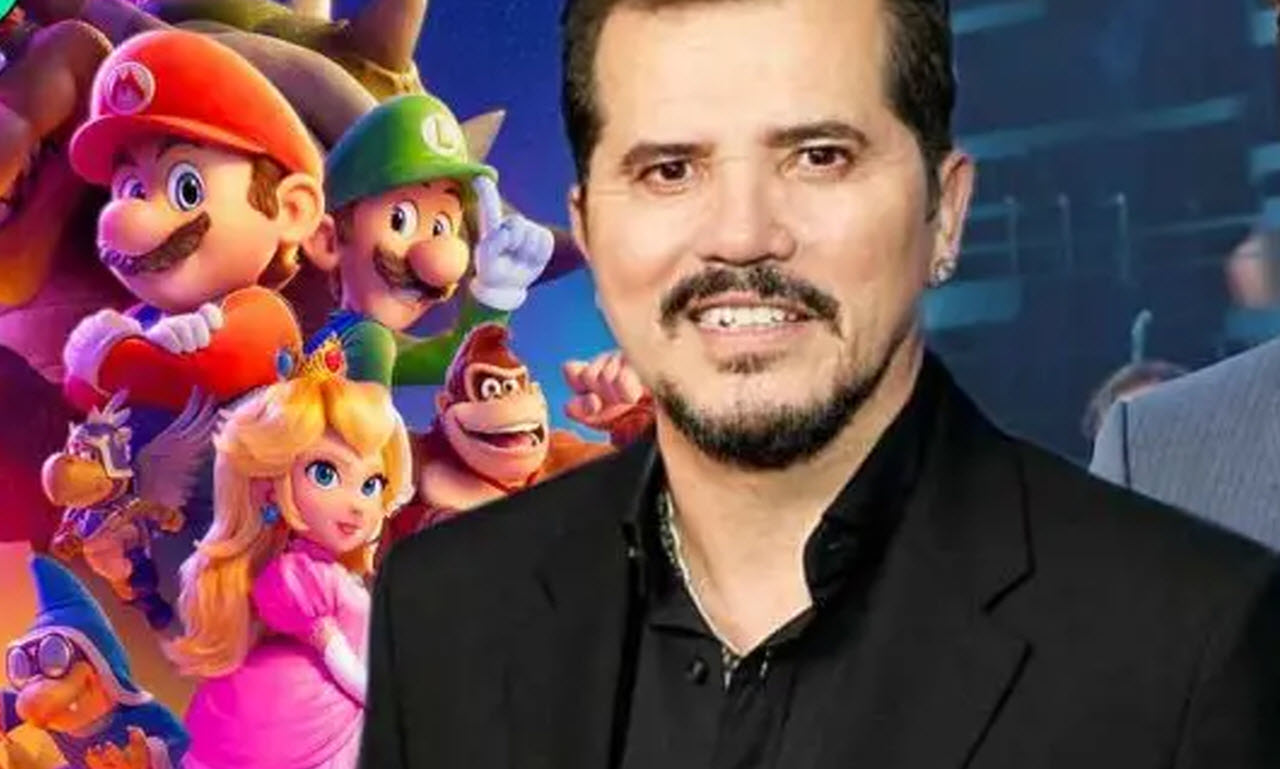 Even though it only had a 29% rating on Rotten Tomatoes, that film has become a cult classic with Nintendo fans since then.
The new Super Mario Brothers Movie has a number of voice actors, including Chris Pratt as Mario, Charlie Day as Luigi, Anya Taylor-Joy as Princess Peach, Jack Black as Bowser, Seth Rogen as Donkey Kong, and Keegan-Michael Key as Toad.
According to an interview with TMZ, Leguizamo said that he will not be watching the movie at the theater. He said: "No, I will not be watching. They could've included a Latin character. I was groundbreaking and they stopped the groundbreaking."
"They messed up the inclusion. They dis-included," he continued. "Just cast some Latin folk. We're 20 percent of the population – the largest people-of-color group, and we're underrepresented. Over-represented in the worst kinda jobs, though."
The reporter again asked him if he would be watching the movie, and he said, in no uncertain terms, that he wouldn't watch it.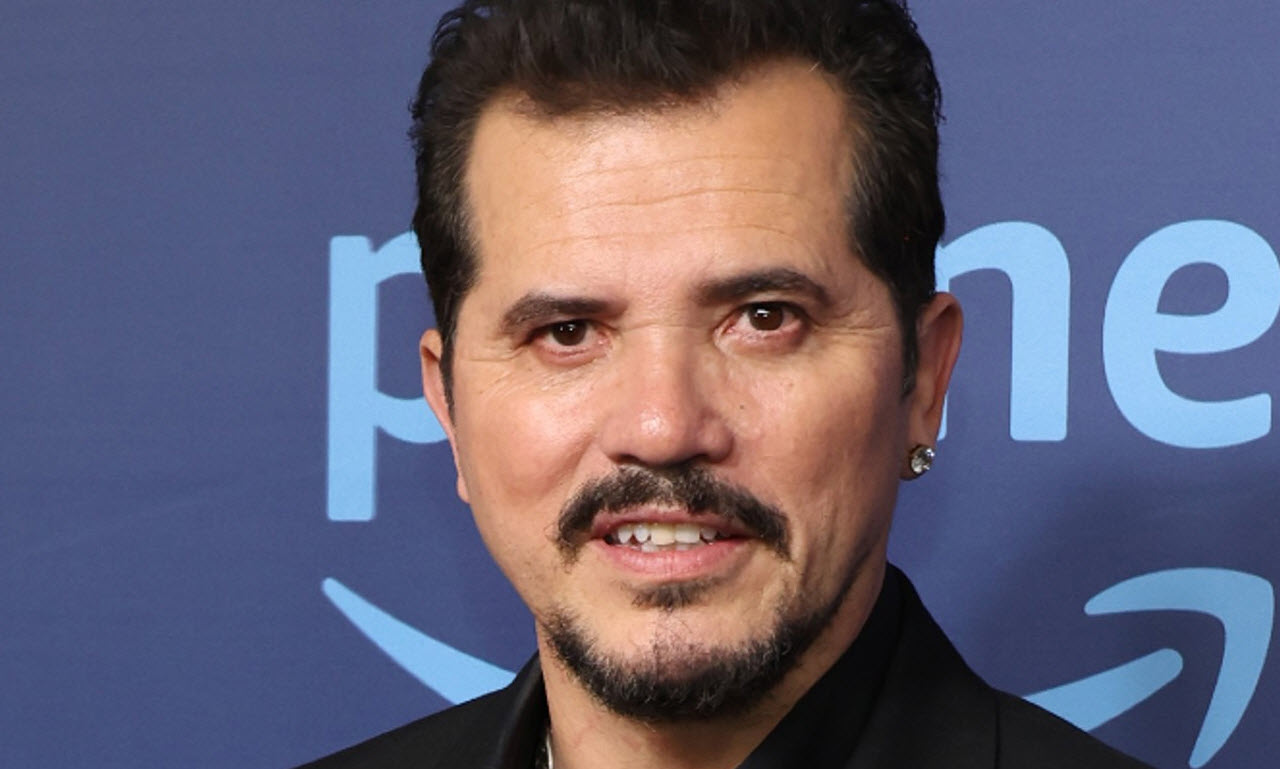 He also spoke with IndyWire in 2022, saying that the casting was unfortunate.
"The directors Annabel Jankel and Rocky Morton fought really hard for me to be the lead because I was a Latin man, and [the studio] didn't want me to be the lead. They fought really hard, and it was such a breakthrough," he said.
"For them to go backward and not cast another [actor of color] kind of sucks. A lot of people love the original. I did Comic-Con in New York and in Baltimore, and everyone's like, 'No, no, we love the old one, the original.' They're not feeling the new one. I'm not bitter. It's unfortunate," he added.
He even shared an open letter with Hollywood in 2022, saying that white actors are often given roles that should be going to people of color.
In the Los Angeles Times, he said: "You had Al Pacino in tan makeup, coked up and wild as a Cuban in Scarface. The studios loved it so much they put him in Carlito's Way as a Puerto Rican from Spanish Harlem."
"They surrounded him with Latino actors, but not one of us had a lead role. In our own stories, we were still just supporting players," he added.