People go viral online for different reasons, but a teenager in Utah is doing so for an interesting cause. He isn't trying to go viral, but he is trying to safeguard himself and his younger sister.
15-year-old Ty Larson has barricaded himself in a bedroom along with his 12-year-old sister, Brynlee. He has been posting updates on TikTok to his 50,000 followers, saying that he did so to avoid court-ordered visits from his father.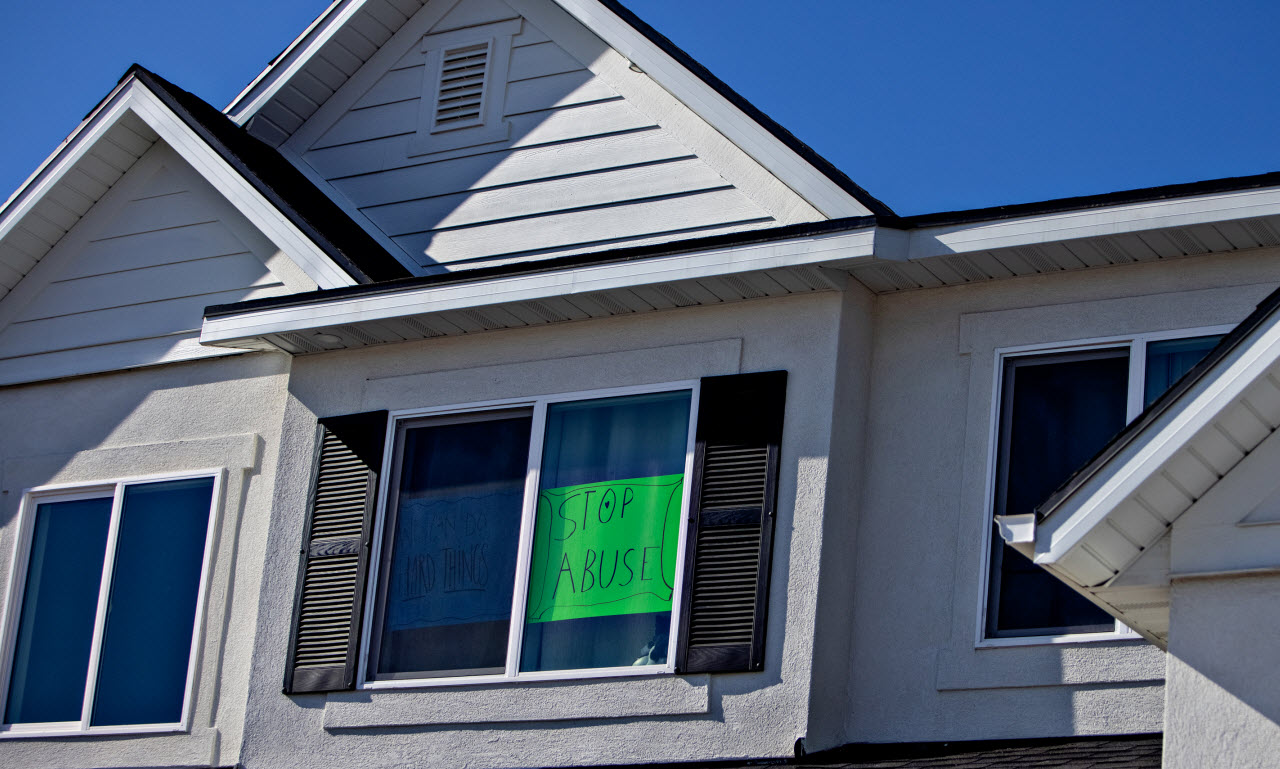 According to Larson, his father abused him physically, emotionally, and sexually between the ages of three and 10. He also said that his sister was abused similarly until she was seven.
Despite what the children claim, the courts say they must be released into their father's custody. Judge Derek Pullan said the police could use reasonable force to take the children from the home, including breaking down a locked door.
Ty is now 16 and has been dealing with the court system for some five years. According to the video, DCFS has interviewed him thousands of times, and he feels like he has been interviewed by everyone, including police officers.
The courts, according to Ty, want the reunion to occur so they can be in a relationship with their biological father. He feels that his opinion should be considered as a teenager.
In the video, he said: "My own word does not matter and they don't believe my truth."
In December 2022, police tried to remove the children from the home, which belongs to their mother. A report in ProPublica claims that the police went to the home and attempted to remove the children in December.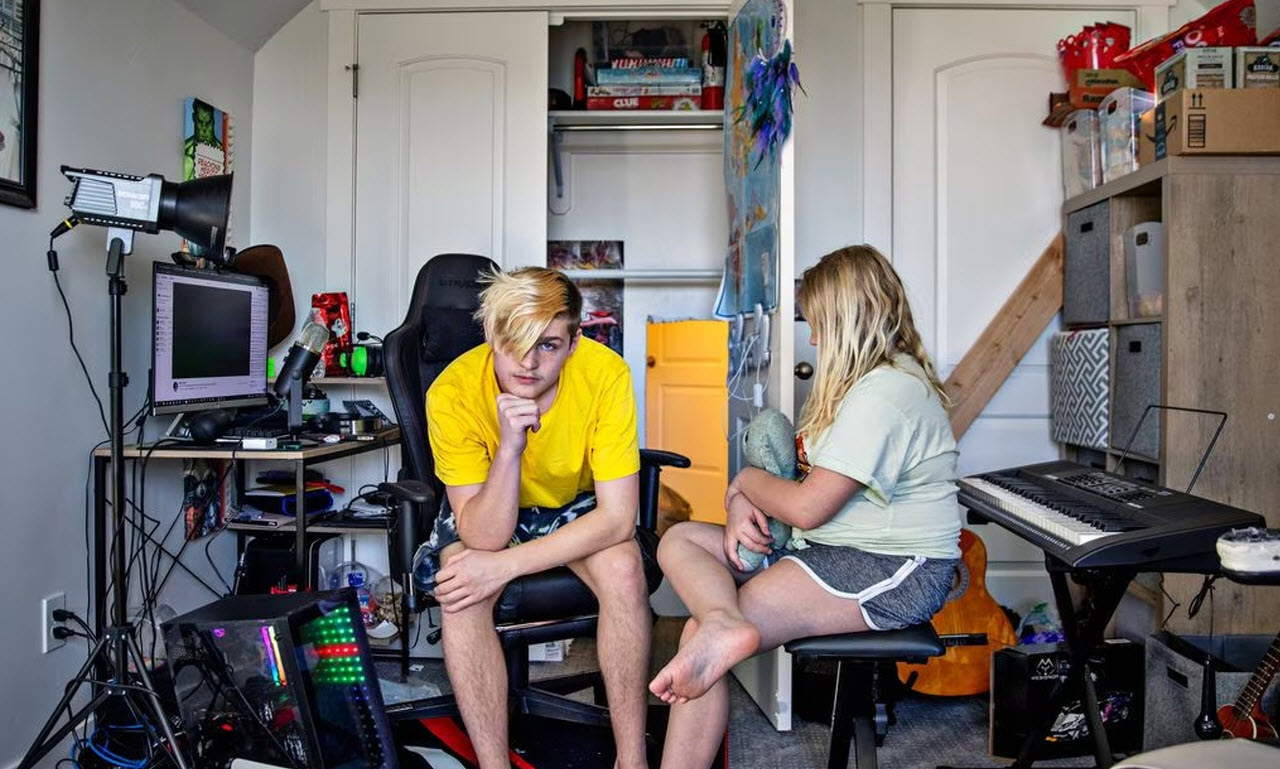 They did not go as far as breaking down the door due to what they considered to be a 'potentially combustible situation.' Police were asked to return and use force, but they haven't done so.
The father of the children was found guilty in the courts of child abuse. According to Utah's Division of Child and Family Services, Brent Larson participated in 'severe and chronic' child abuse.
At that time, in 2018, he was not allowed to be with his children alone. He could see them supervised a few times per month. He also had a 150-day restraining order that kept him from being with the children.
The Salt Lake County District Attorney's office is considering the new allegations of abuse. They are not giving any comments on the past charges.
Prosecutors did launch another investigation in February 2021, but it stalled as they did not have enough evidence. Brent Larson's attorney, Ron Wilkinson, said: "There have been similar false claims – repeatedly, for years. The stories continue to change and expand each time – always about the same events."
There have also been some claims that Jessica Zhart, the children's mother, has brainwashed them. She may also be guilty of parental alienation due to allowing the children to stay at her home.
Ty said his father said he would kill his mother if anyone learned about the abuse. He claims to remain in the room to be safe, and his mother passes food through a hole in the bathroom wall.
In the end, Ty says the court system isn't trying to save them, and nobody is trying to keep them safe.