Being a parent can be a wonderful experience and, as any parent can tell you, it is a life that is full of adventure. At times, the adventure can put a big smile on your face but at other times, it may leave you wondering what you were thinking when you had children.
One of the difficulties that all parents are ultimately going to have to face is a problem with meltdowns. When a child throws a tantrum, it can be embarrassing and frustrating at the same time. What many parents will readily admit is not only that their children throw these tantrums, but there are times when they may throw them for the worst reason ever.
The following images show tantrums that are being thrown by random children and it gives an explanation as to why they are happening. We are sure that you will laugh along, especially since they aren't your kids.
1. Perhaps you should get a different hat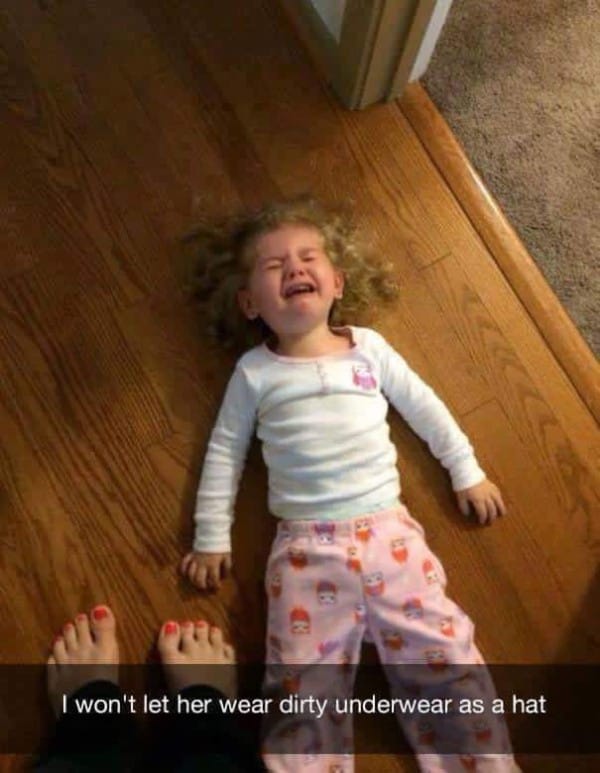 2. He's his own scapegoat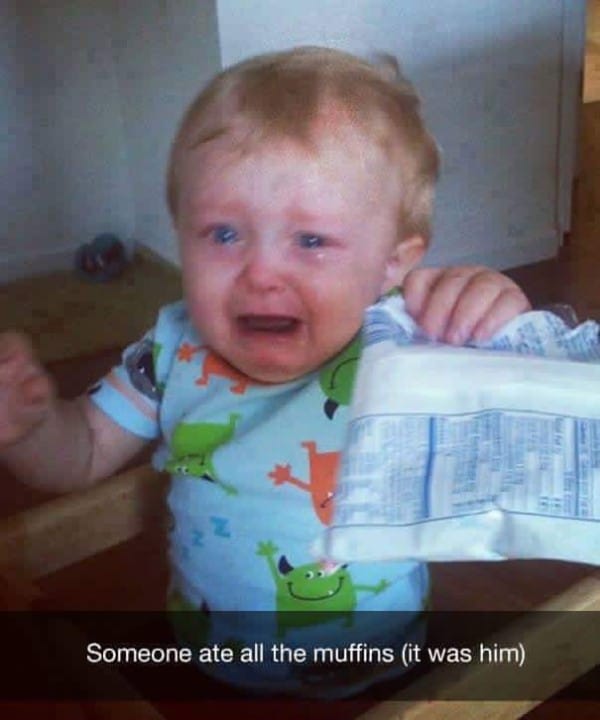 3. Just open the cheese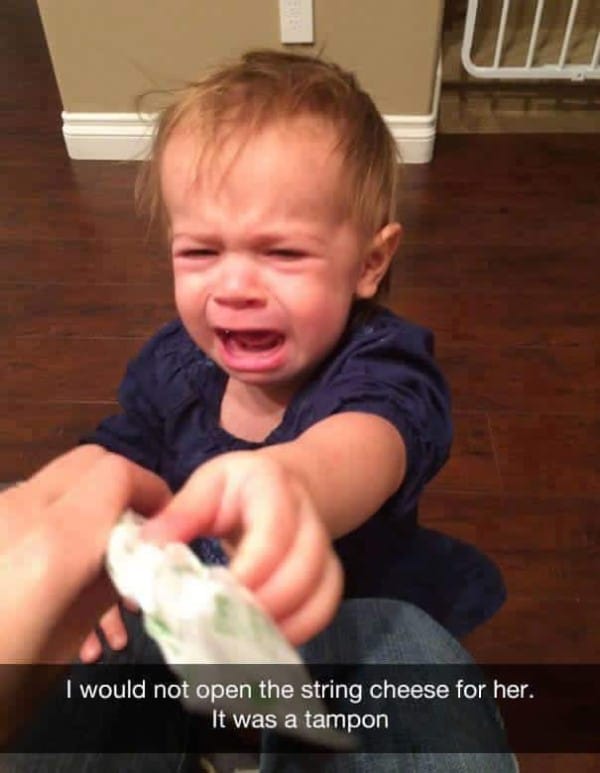 4. Dirt is good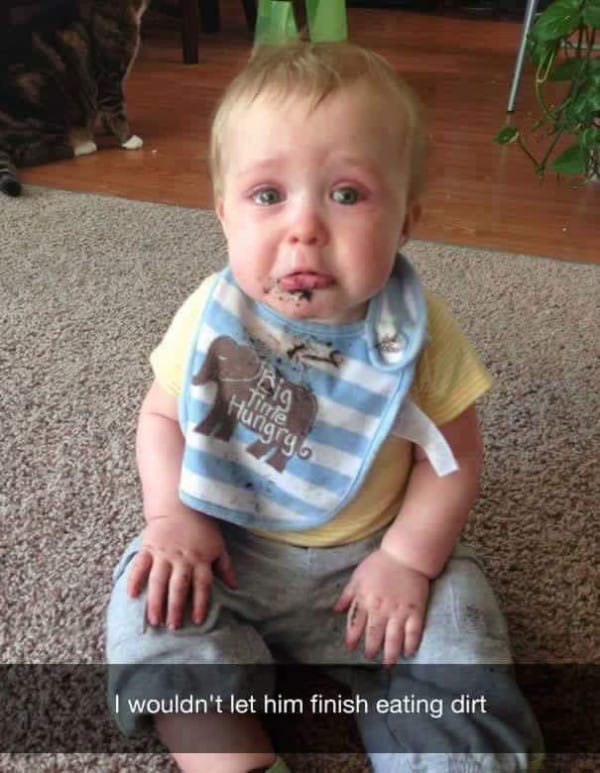 5. Seems perfectly legit to me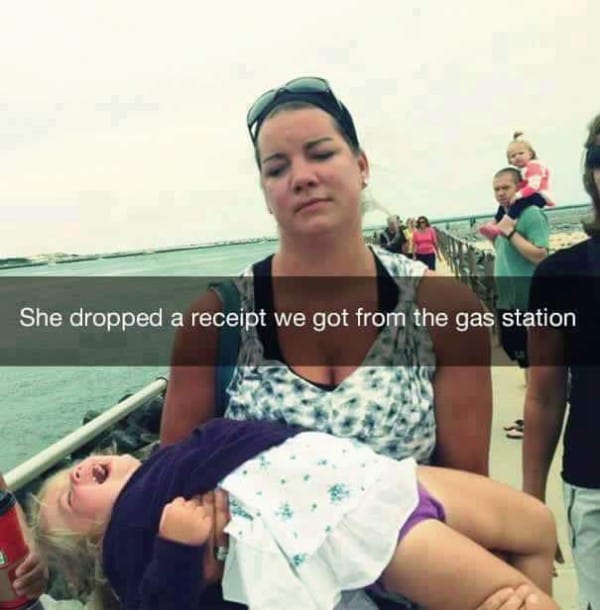 6. But I love pink socks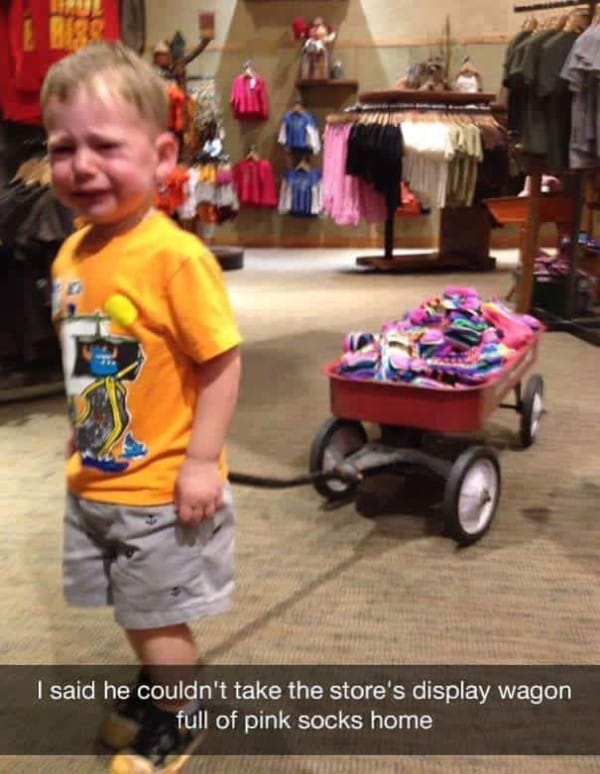 7. No pets allowed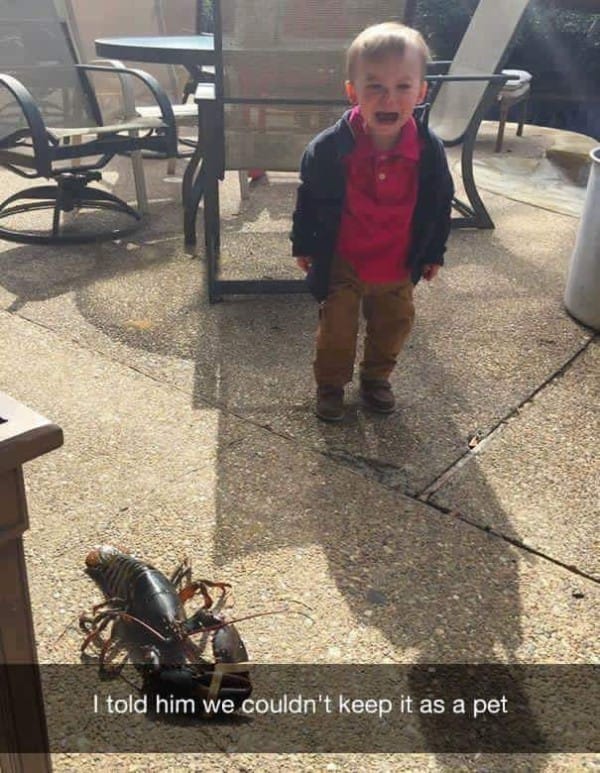 8. Maybe you should listen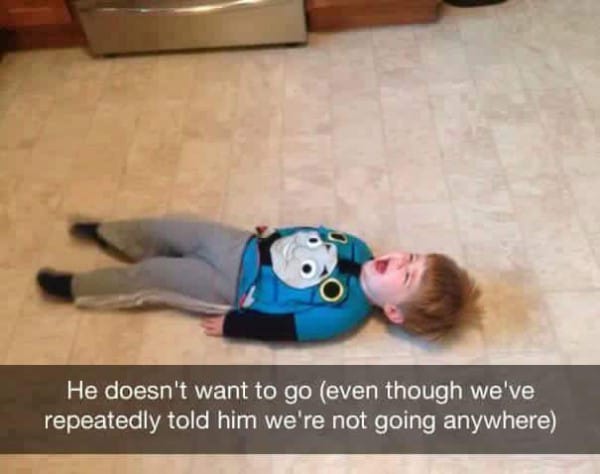 9. I totally understand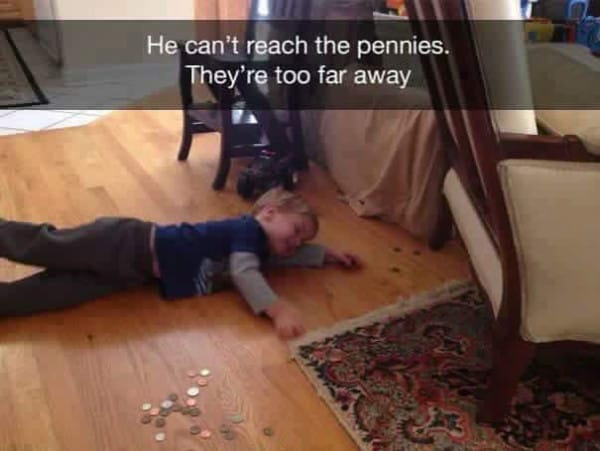 10. Lousy microwave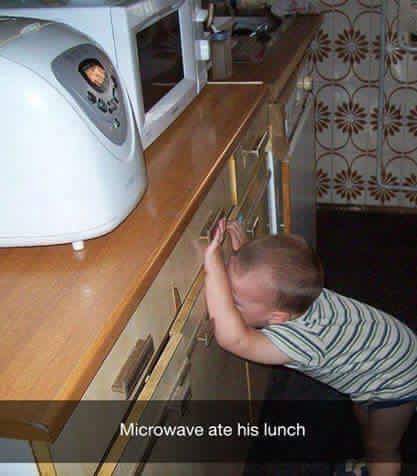 11. Only eight months to go
12. That's gotta be bad for the self-esteem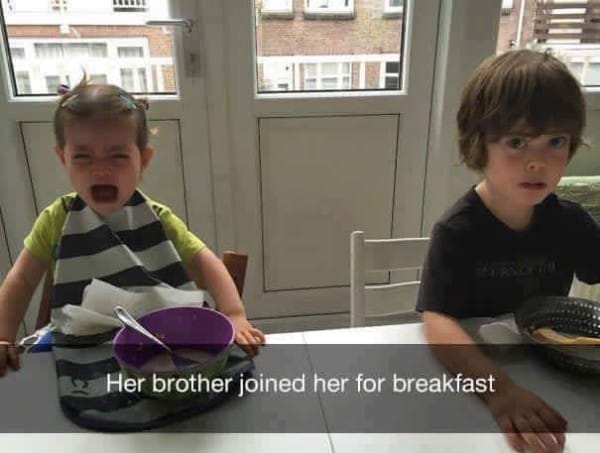 13. You don't always have to share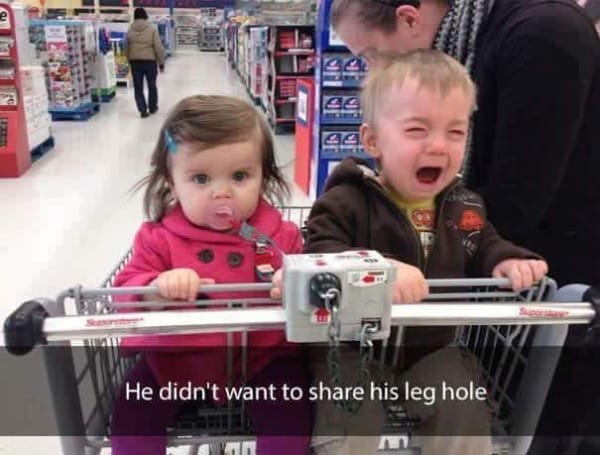 14. So he doesn't like bananas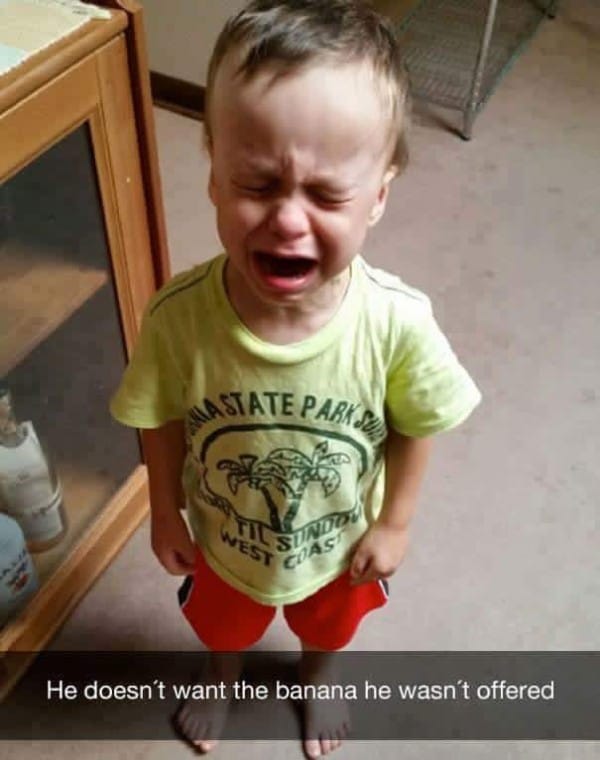 Via: Little Things
Be sure to share this with your friends on Facebook