In 2018, A man in Florida was arrested and charged with driving under the influence. And you can imagine the types of excuses he had for his actions. However, the deputy was stunned when he freely admitted to drinking and operating a motor vehicle but claimed he did so within the boundaries of the law.
Indian County Sheriff's deputies were sent to a McDonald's in Vero Beach, Florida, after receiving calls about a car that was repeatedly bumpy the car in front of it at the drive-thru.
When the deputy arrived at the scene, he made contact with 69-year-old Earle Stevens in his vehicle. Inside was also an open brown paper bag containing a bottle of Jim Beam whiskey in the passenger seat.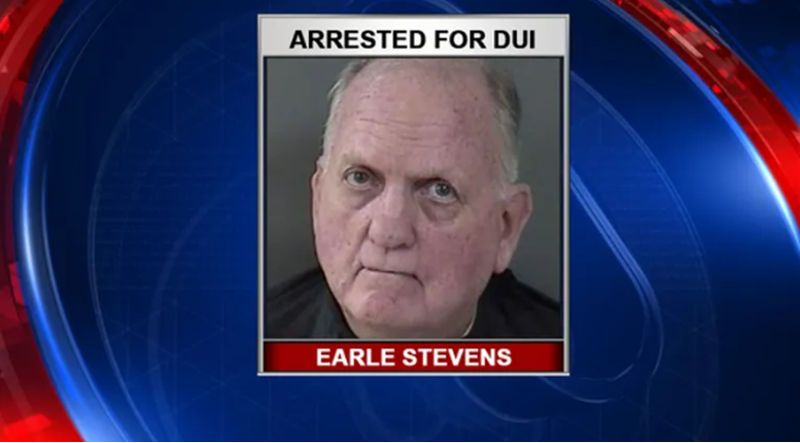 Stevens, who did not have a driver's license, only his Florida ID card, told the responding deputy that he'd never possessed a valid Florida driver's license.
The deputy observed the strong smell of alcohol coming from the older man's breath and saw his eyes were red and he was slurring his words.
He then asked Stevens how he was feeling, and the older man replied, "I'm feeling pretty good," according to the arrest affidavit.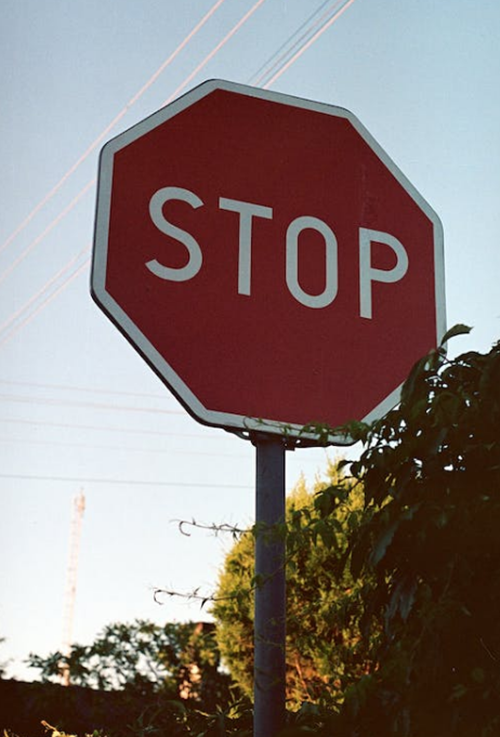 Stevens then told the deputy that he'd had around three or four drinks, but he did so responsibly.
He said he only drank while stopped at red traffic signals and stop signs while the car was not moving.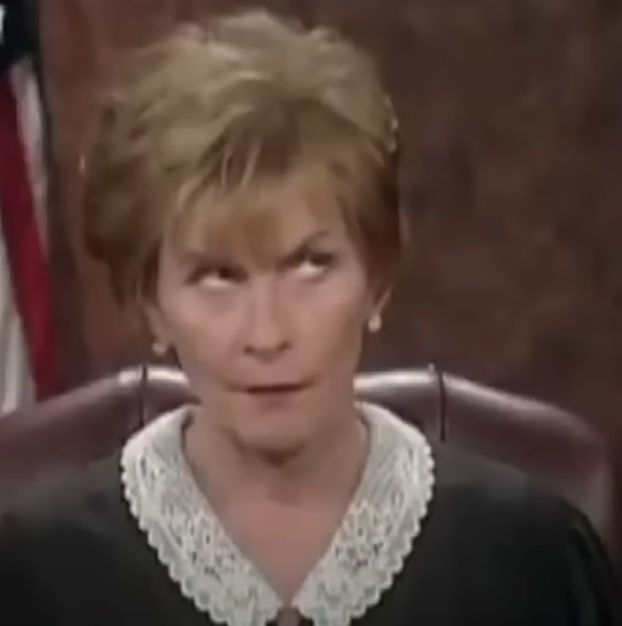 Stevens also admitted that he'd taken prescription medication before drinking and confessed to actively drinking from Port St. Lucie to Indian River County.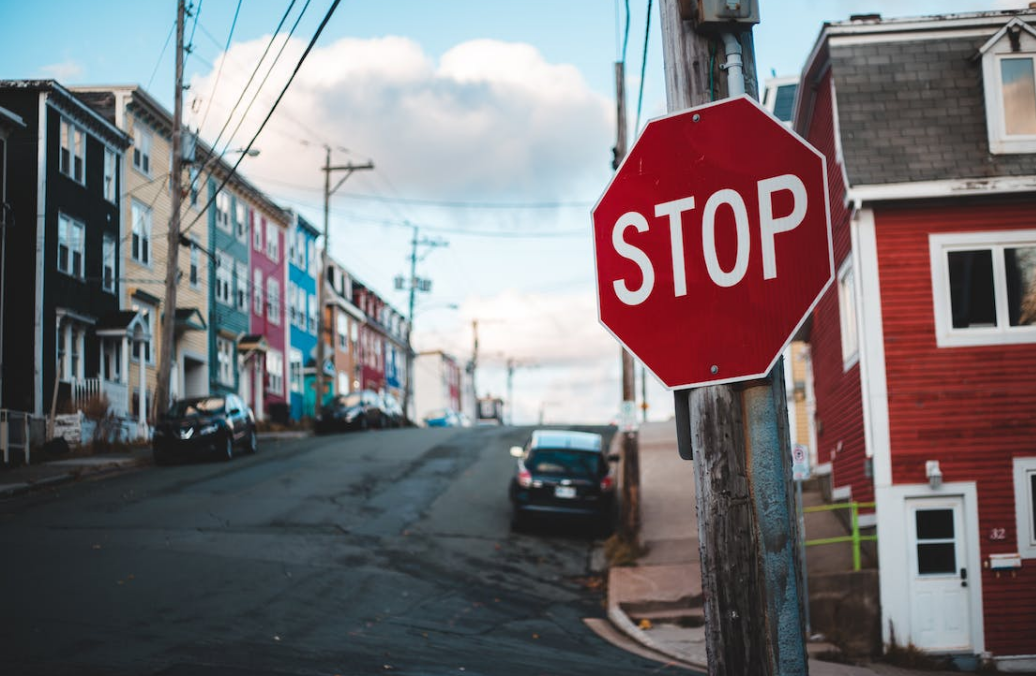 The officer asked Stevens to perform a field sobriety test and observed the man swaying from side to side (while failing every exercise), and he blew a .153 and .147 on his breathalyzer test; the legal blood alcohol concentration (BAC) limit is .08 in Florida.
This means Stevens was about 18 times over the legal limit.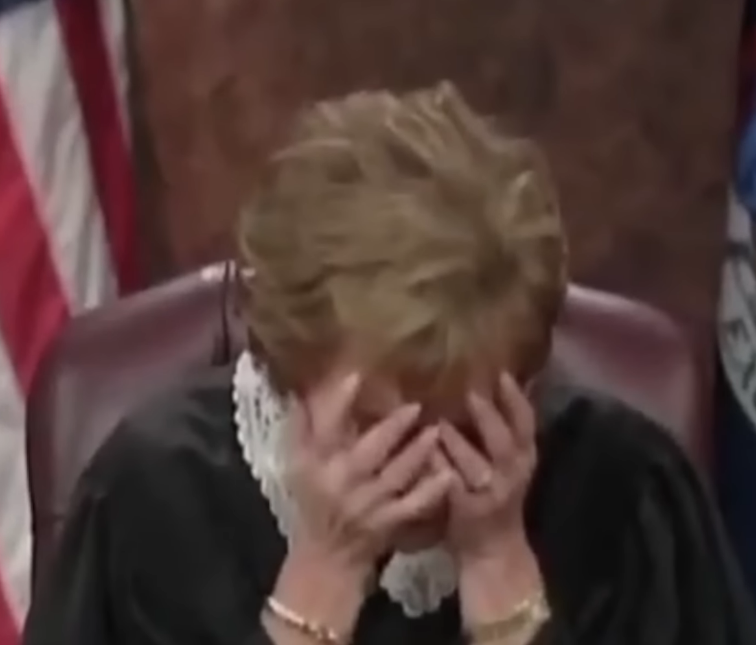 Stevens also had two prior DUI convictions in Missouri and was arrested for driving under the influence and without a valid driver's license.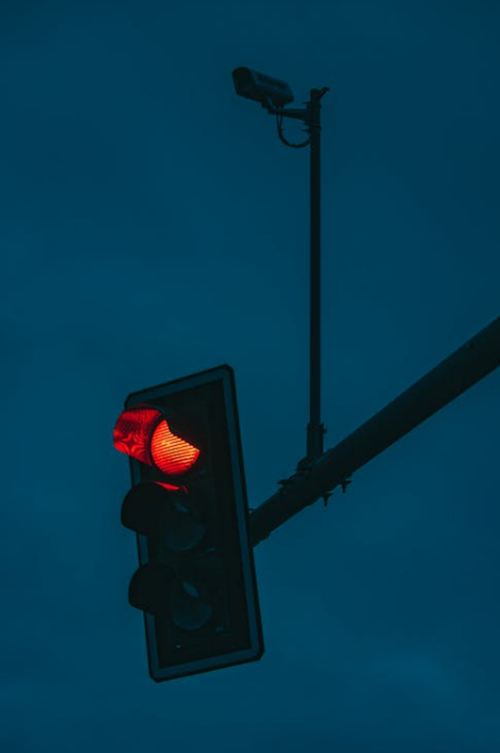 There are no reports regarding his sentence, although he likely accepted a plea deal.
You can also watch a news clip about this story below.
And here's a video featuring two radio DJs discussing the case.
Thanks for reading. Please be so kind as to pass this story along to your friends and family?
Sources:
"Florida man tells deputies he drank at stop signs, signals only" Fox13.