The idea of someone breaking into our homes sends shivers down our spine. Imagining a burglar walking around our inner sanctum while we're not at home, picking and choosing which of our possessions they want to steal, isn't a pleasant thought.
Far too often, we hear stories about people who've had their homes cleaned out while away, losing items like computers, TVs, jewelry, cash, and more to unscrupulous thieves.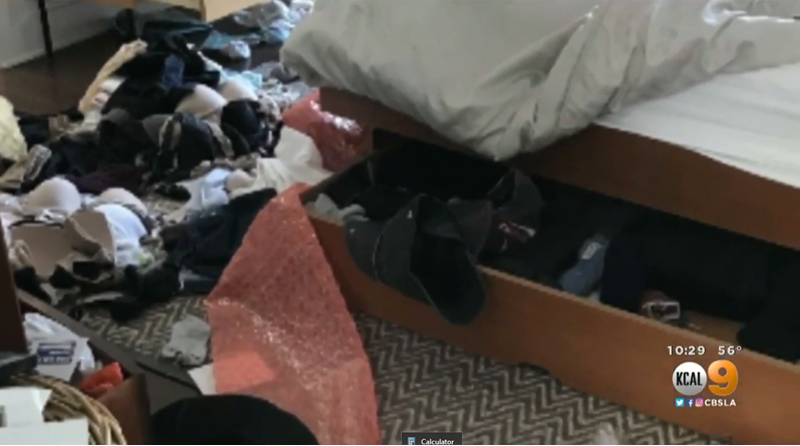 These same thieves often ransack homes, breaking just about anything they hadn't stolen, adding more insult to injury.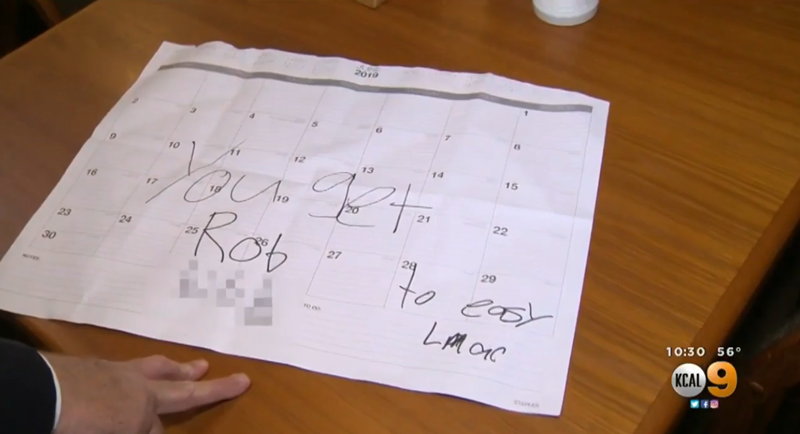 But, what if I told you there's a burglar who many on the internet would gladly leave their doors unlocked so she'd break into their homes?
In 2020, a woman was arrested after breaking into a home in Hamden, Ohio. After breaking into the house, she reportedly sat on the couch and began petting the family dog (obviously, NOT a guard dog).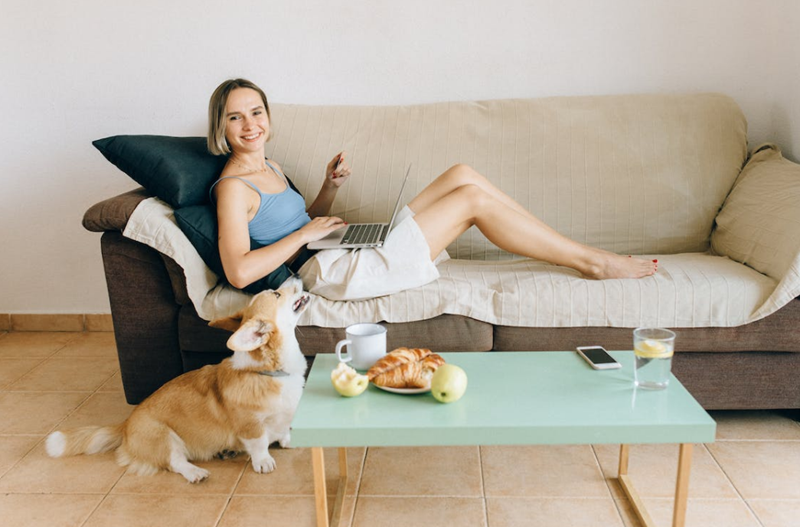 But the weirdness didn't end there.
According to the Vinton County Sheriff's Office, the woman decided to head to their kitchen during the break-in around 9 am after entering through the home's back door and petting the family's dog.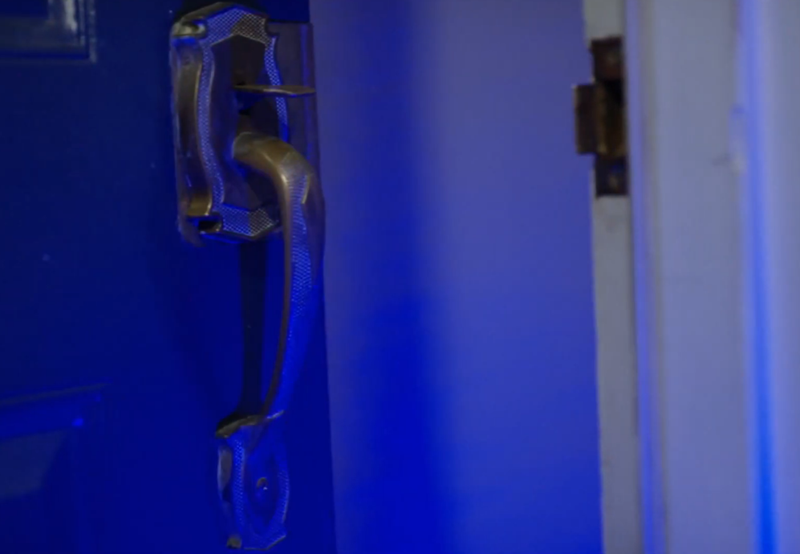 Once there, she washed their dishes before leaving the residence — taking nothing with her.
The resident reported they did not know the woman or invite her into their home. Deputies speaking to the victim say that they received a call concerning a woman fitting the burglar's description, walking around the neighborhood, and knocking on doors, KTLA5 reported.
Officials say the suspect was later taken into custody and identified as Cheyenne Ewing. Upon contact, she reportedly gave deputies a false name. Officials added that the woman appeared to be under the influence of narcotics. She allegedly told officers that she'd been awake for two days.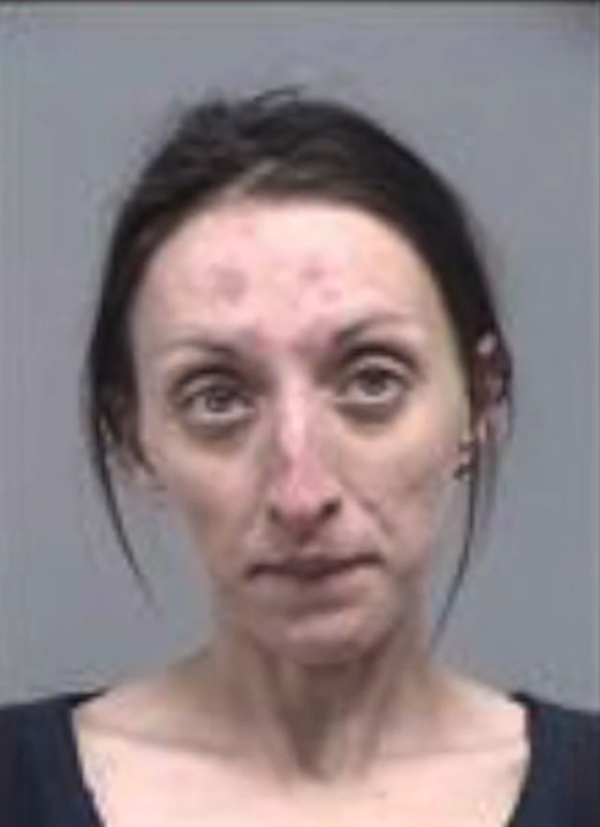 The woman was immediately placed under arrest and charged with burglary. After her arrest, Ewing was transported to the South Eastern Ohio Regional Jail, where she was held on a $10,000 bond.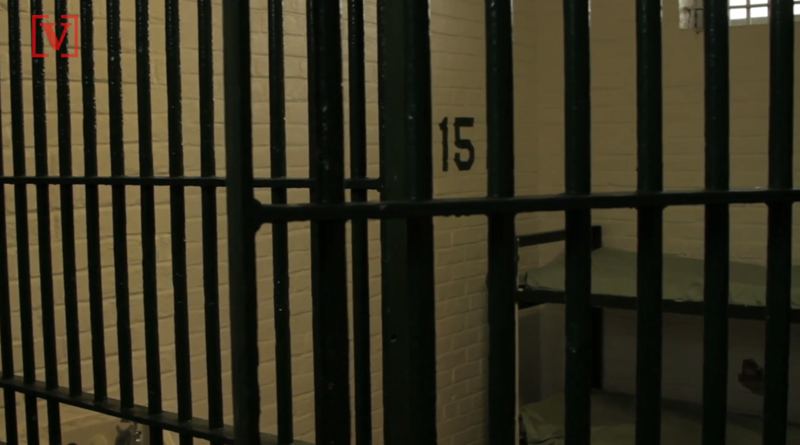 The Internet Rallies Behind the Considerate Burglar
Many online supported Ewing, hoping she would receive treatment for her addiction issues. One commenter said:
"Poor thing was confused and in a scary state of mind. I feel bad more than I feel like she did something worth arresting for."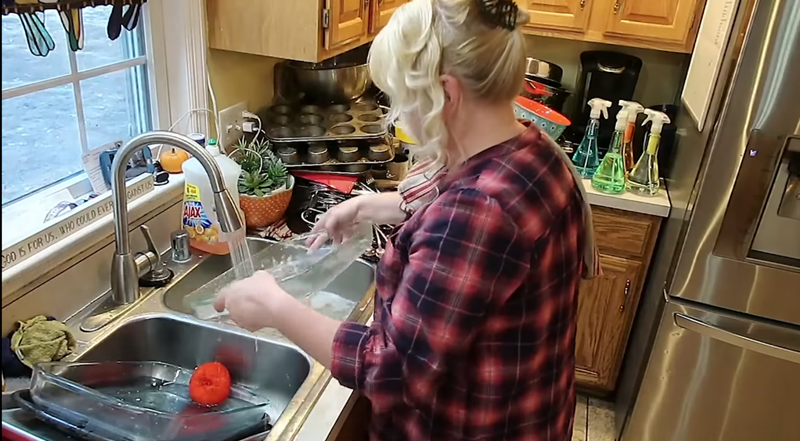 Another joked:
"She just wanted to be a part of the family."
Folks were even putting in requests.
"I just want to know can I get on schedule for her to break in on Saturdays & Sundays….I have plenty of dishes. 🤦🏾‍♀️," said one user.

"She available Monday?," said another.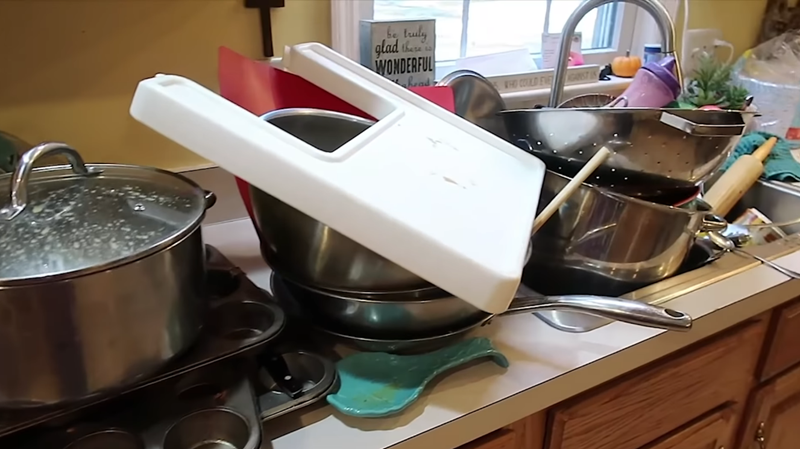 A commenter even called her "the world's most desirable burglar."
There's no word on Ewing's sentence, but hopefully, she was sentenced to treatment and not jail.
You can watch a video about this bizarre story below.
Thanks for reading. Please be so kind as to pass this story along to your friends and family?
Sources:
"Ohio woman breaks into stranger's home, washes dishes, pets family dog and leaves" Meaww.