Many of us do our best to get out and occasionally enjoy some time away from home. Even if it's just a trip to the park, it can help recharge your batteries and prepare us for the world again.
There are times, however, when those around us can ruin even an enjoyable trip to the beach. One mother realized this all too well, and she posted the video on social media, causing outrage among the commenters.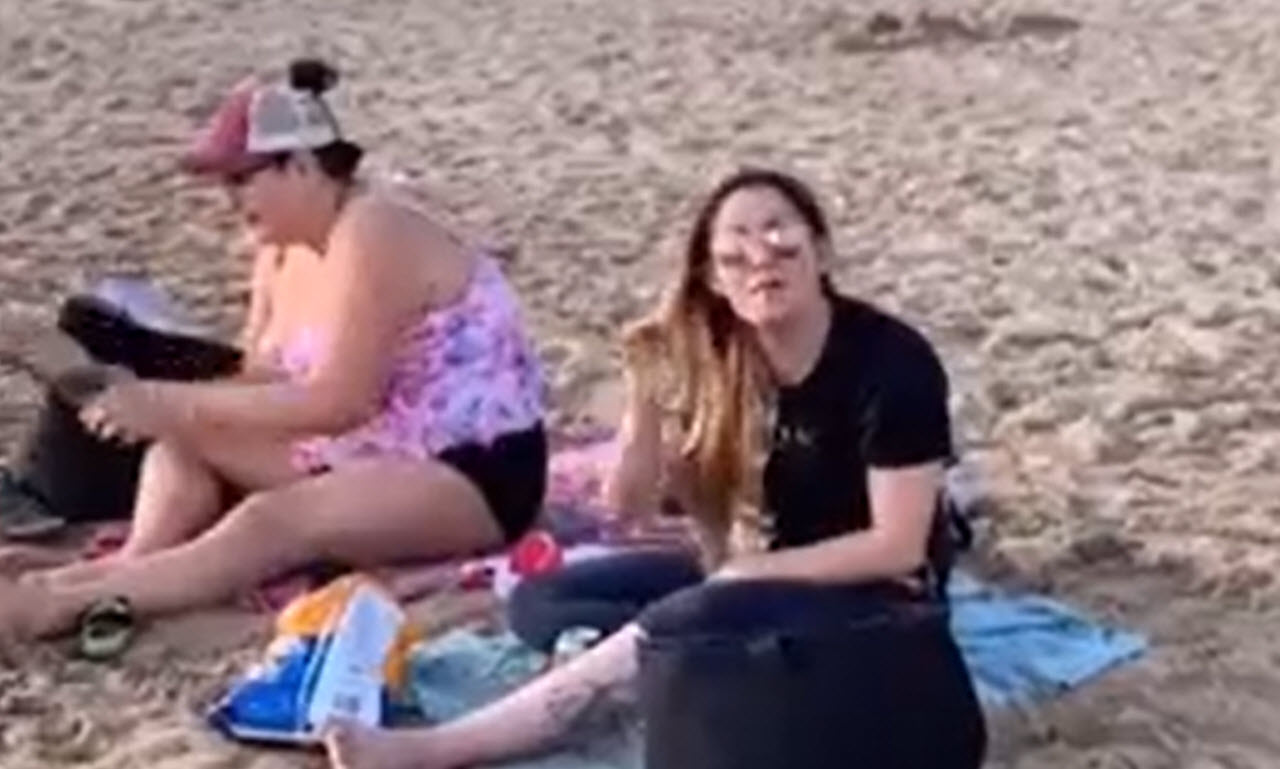 The mother had gone to the beach with her 13-year-old daughter to enjoy a day in the sun. What she got, however, was another mother who was there with her four-year-old son, and all she could do was argue about the teenage girl's bikini.
As things started to escalate, the mother pulled out her phone and began recording the situation. The woman arguing with her just continued to get increasingly angry as the video rolls.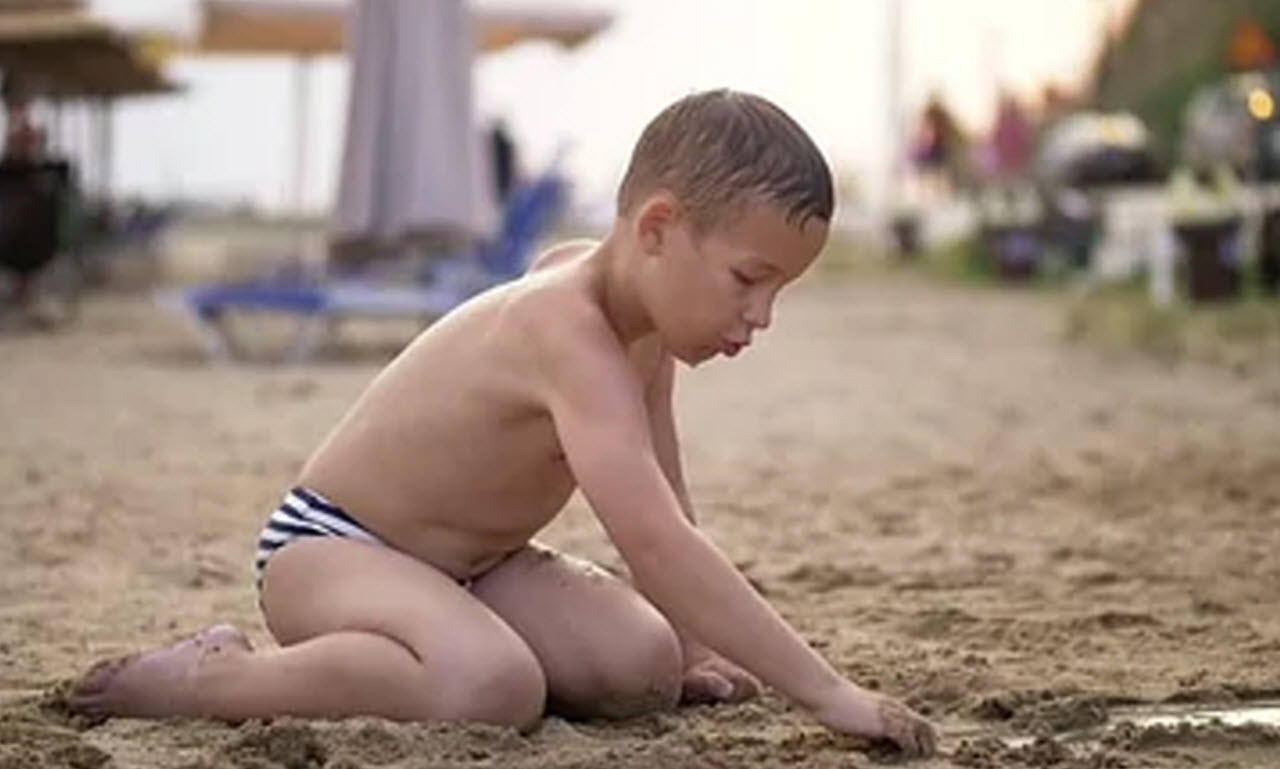 The woman argued: "What kind of mother are you to let your daughter wear a thong and show her a** cheeks around a four-year-old kid? She's wearing a f***ing thong."
The teenage girl's mother told her it was a bikini, and the teen even responded calmly in the background.
— ChudsOfTikTok (@ChudsOfTikTok) February 28, 2023
The woman continued: "What kind of mother are you to allow your daughter to have her a** cheeks hanging out."
The mother of the teenage girl responded: "She's wearing a swimsuit. That's your problem and your son's problem."
The argumentative woman even went on to ask why she was being filmed. The mother of the teenage girl said it was for her protection. It makes sense because things were getting out of hand.
Her friend then came forward, trying to cover things over, and said: "I agree she kind of overreacted… Just the bathing suit. Maybe you could just… She's a little bit offended by a little bit too much skin showing, I suppose."
That was when the woman took things to the next level, saying: "If my son r***s your daughter when he's older, it's not my problem."
Many people had comments on the video, especially on the tirade of the young boy's mother.
So shes sexualing both a 4 year old and a 13 year old, while cursing at a stranger in front of said 4 year old, and also threatening violence in front of him, AND excusing rape. Cool cool cool

— Andy Ross (@EamusAndy) February 28, 2023
Couple of things:

1. So funny how a girl wearing a swimsuit at the damn BEACH is harmful to the development of children, but swearing and threatening people in front of them is fine..

2. That last line… boy moms are VERY aware of what they give birth to. That's all I will say https://t.co/Qm7e35tX55

— greta. (@GretaTheGhoul) February 28, 2023
not only is she sexualizing children, but she is raising her toddler to think that feminine bodies are deserving of assault if they show a little skin. These are women that raise assaulters. https://t.co/PlRf9wLJdP

— JD they/them (@jd_occasionally) February 28, 2023