Dawn French, the 64-year-old comedian/author who rose to fame playing Reverend Geraldine in the hit BBC sitcom "The Vicar of Dibley,"  and is also one half of the popular comedy duo French and Saunders, enjoyed tremendous success over her long career. One of her more recent TV roles came as a narrator for a Channel 4 series called "The Secret World of Chocolate." Episode one of the three-part show, which covers crisps and biscuits, discusses the bitter race to create the UK's favorite chocolate bar.
The documentary talks about the competitive relationship between the biggest three confectioners in the UK, Mars, Cadbury, and Rowntree.
Dawn's commentary is accompanied by retro adverts and even some surprise appearances by discontinued chocolate bars.
Since 2013, Dawn has been happily married to charity executive Mark Bignell, and the couple now resides in Cornwall.
Prior to Mark, Dawn was married to comedian Sir Lenny Henry for 25 years before the couple divorced in 2010.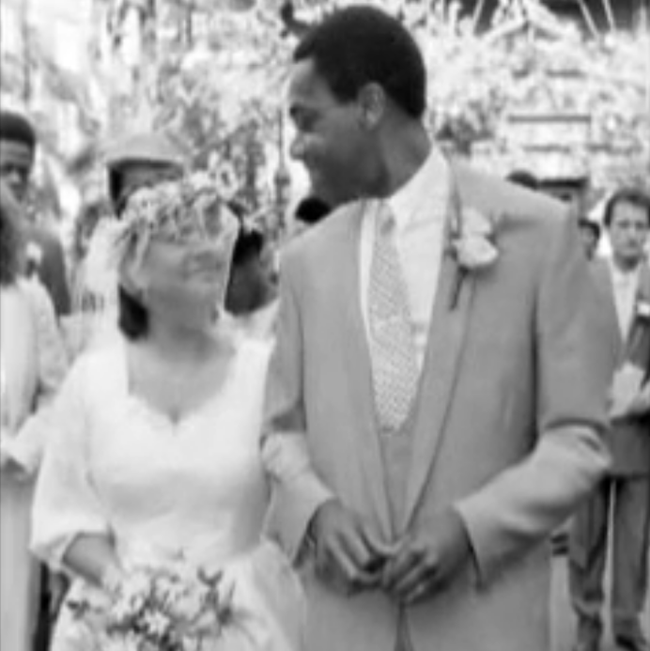 In a 2016 interview with the Daily Mirror, Dawn talked about her relationship with the popular funnyman, who co-founded Comic Relief, and how even after their divorce, they've maintained a marvelous friendship.
Dawn said:
"Remarkably, we seem to have shifted with relative ease from a 25-year marriage to a lasting friendship.

"I am amazed by us – there is no war, we've turned out to be the best of friends.

"There were lots of good years but one tricky last year."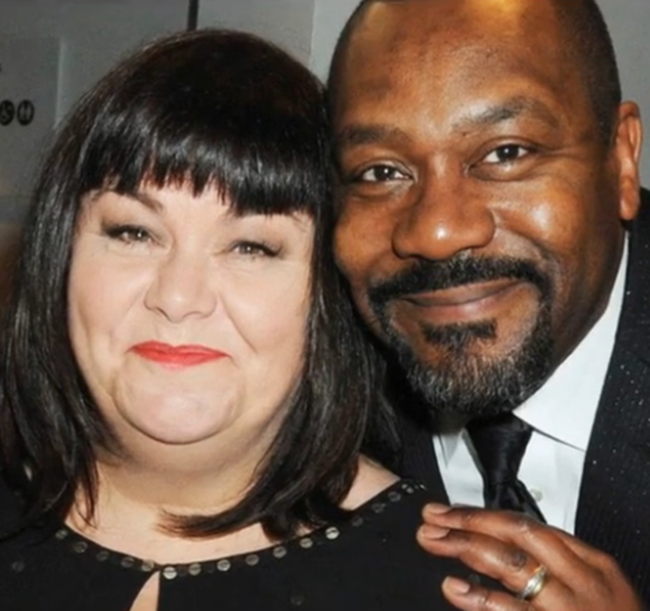 In October 2010, Dawn and Lenny filed for divorce on the grounds of his "unreasonable behaviour."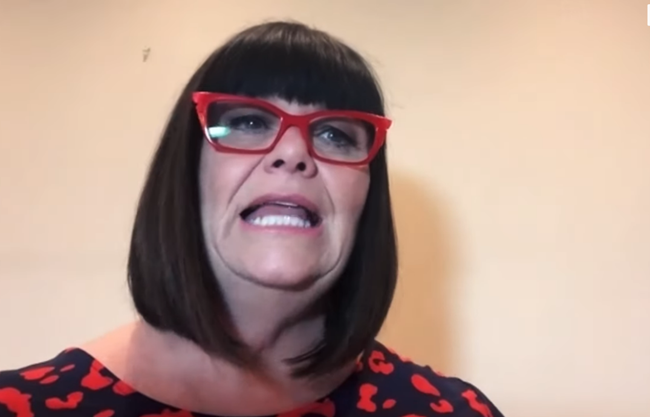 However, the couple eventually came to terms by the time they officially separated, according to Lenny, who talked about their divorce in an interview with the Daily Express in 2016, saying:
"There's generally a situation where one partner wants the marriage to finish more than the other.

"I think maybe one of us did, then the other one did, and then the other did over a period of time and then, in the end, we thought, 'Oh, actually maybe we both do'."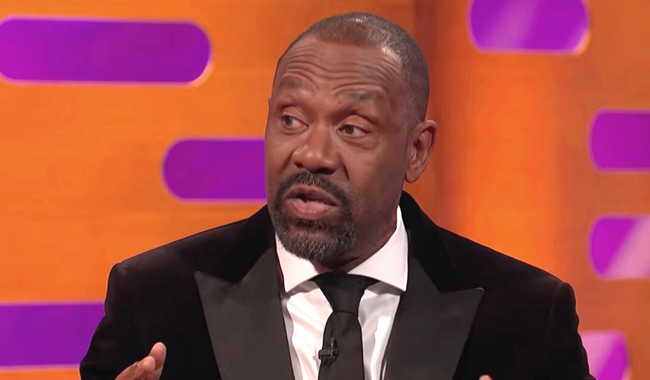 Following their split, Dawn, who previously weighed 20 stone, underwent a dramatic weight loss.
The star would later talk about how she lost a few stones before a hysterectomy after becoming convinced she had uterine cancer.
In 2012, Dawn began dating Mark, who runs the drug and alcohol abuse charity, Mamoaze House, launched by Dawn's late-mother Felicity.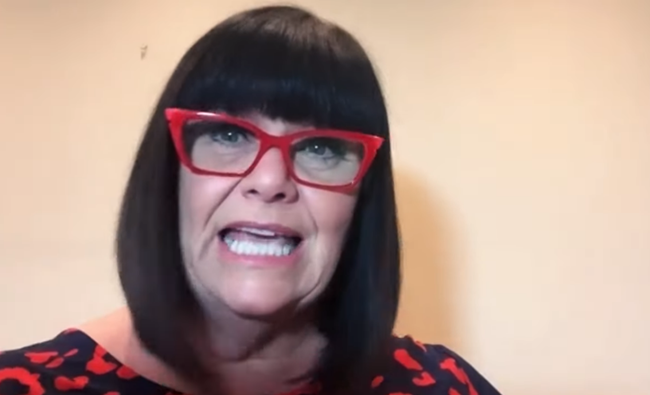 Dawn has since spoken about how she initially wasn't fond of the idea of dating again before meeting Mark, telling the Mirror:
"I thought oh God, how repulsive. I'll have to buy new pants.

"Dating was excruciating and difficult as I'm not an accomplished flirter.

"Then, bang, I met somebody else. I started to claim my life back. It's a life with him."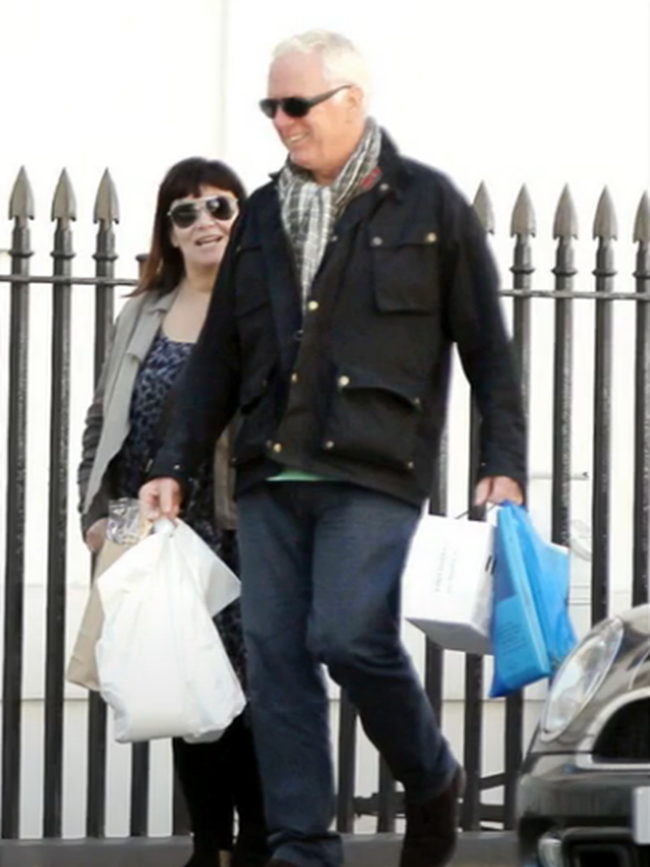 Thanks for reading. Please be so kind as to pass this story along to your friends and family?
Sources:
"Dawn French on relationship with Lenny Henry after divorce: 'I am amazed'" Express.