Since 2003, for nearly two decades, Ellen Degeneres and her fans have shared lots of laughs, tears, and countless special memories on The Ellen Degeneres Show. And in 18 years, many things have changed, but one thing that always remained: Ellen's legendary generosity.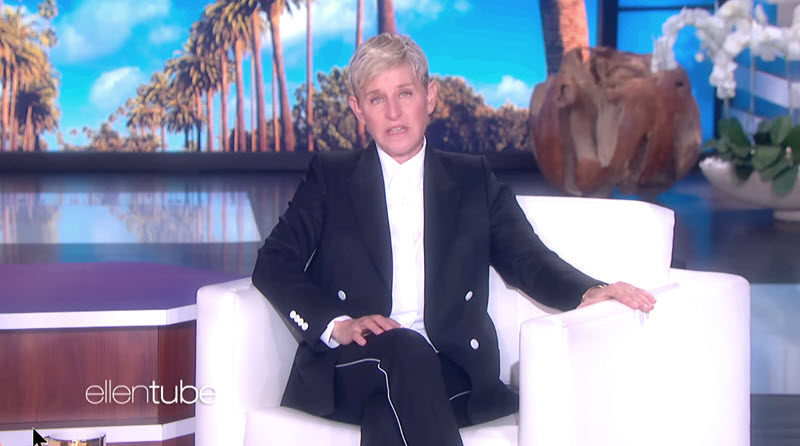 Just before the show aired its last episode on May 26, 2021, there was a rumor that Ellen would be giving out a very generous bonus to her staffers. A source told The Post that "Ellen and [production company] Warner Bros. worked together to make sure every person was taken care of," saying she would be giving out "million sof dollars" in bonuses.
While we don't know the exact number, the source suggested that the bonuses were absolutely essential for Ellen, who wished to make her staff feel loved and appreciated.
"It was not even a question for Ellen to cover bonuses … That was very important to her."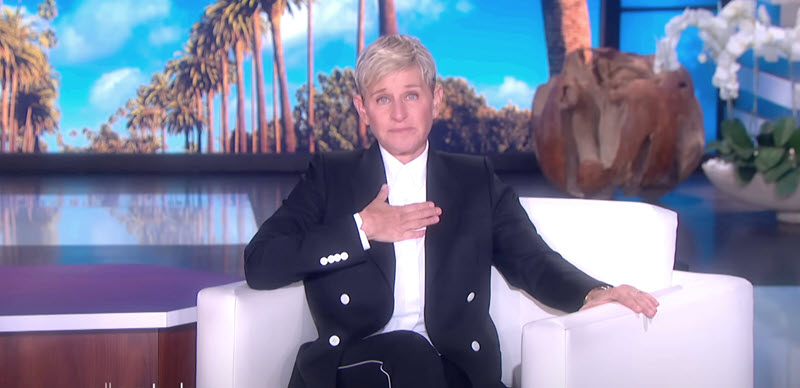 Ellen's show ran for 19 incredible seasons, but in 2020, she experienced rating issues after allegations of an incredibly toxic working environment surfaced. For instance, an employee was fired from the show after taking medical or bereavement leave when she needed to attend a family funeral. Another said they heard negative comments about her race, which prompted her to quit the job. And others said the work atmosphere was so depraved that they were ordered never to talk to Ellen if they happened to pass by her in the office.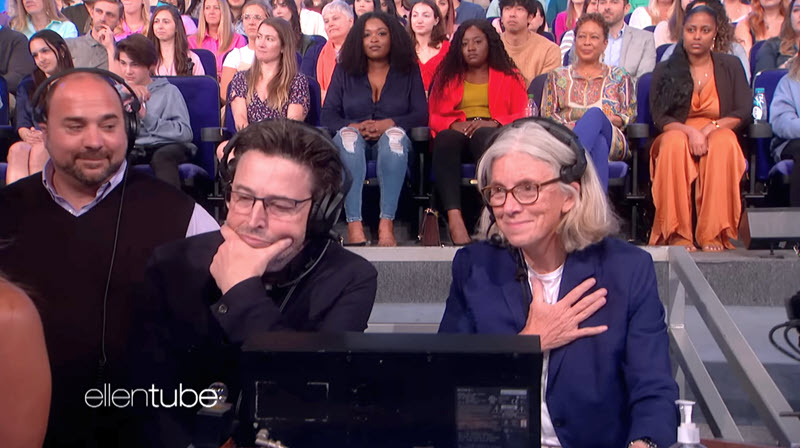 Aside from a toxic environment, there were accusations of top behind-the-scenes show executives engaging in sexual misconduct with employees.
The claims forced Ellen to address these issues publically and issue an apology, stating that she was never aware of all the problems and allegations.
"Anyone who knows me knows it's the opposite of what I believe and what I hoped for our show," she said in the apology.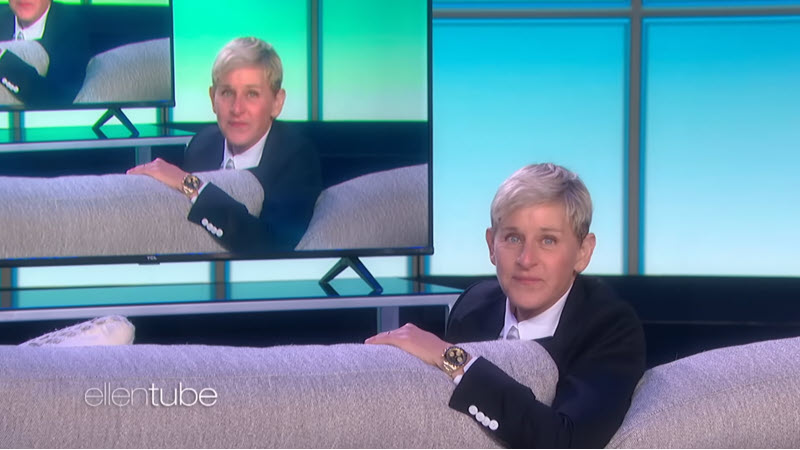 During her final season, Ellen took things up a notch to show how much she appreciates her employees, of which around 30 percent have been with her for over a decade.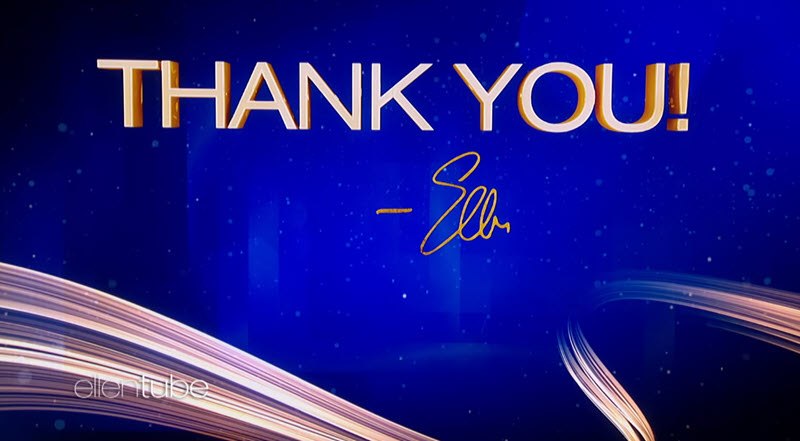 In September 2021, a source told The Post that Ellen "gave gifts to everyone including trips, watches, cars." Plus, employees had their healthcare covered for six months before the show ended.
Below you can watch a video about this story.
And you can watch Ellen's tearful signing off in the video below.
Thanks for reading. Please be so kind as to pass this story along to your friends and family?
Sources:
"Ellen DeGeneres Is Reportedly Giving Her Staff Millions of Dollars in Bonuses Upon Ending Her Show" Tip Hero.