News about Keanu Reeves getting engaged to long-time girlfriend Alexandra Grant, a 49-year-old artist, sent shockwaves through his fanbase. However, they were even more surprised to learn that in the eyes of a particular church (and perhaps a few governments), Keanu is already married — to Winona Ryder.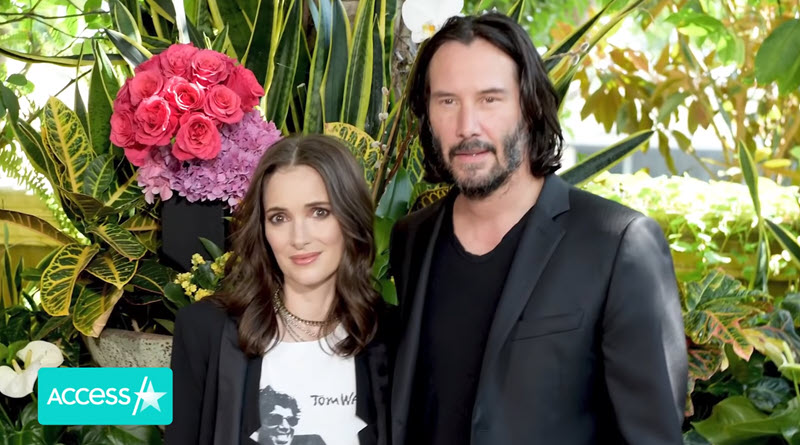 How is this possible, you ask?
Well, it began back in 1992 during the filming of Francis Ford Coppola's movie "Bram Stroker's Dracula." Keanu and Winona's characters were married in a religious ceremony. However, the famous director wished to make everything in the movie as authentic as possible. Therefore he hired real priests for the scene.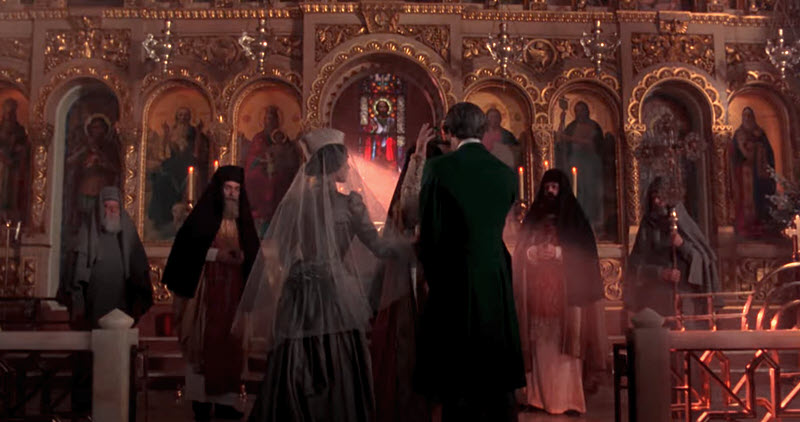 While speaking to Esquire, the 57-year-old John Wick star said:
"We did a whole take of a marriage ceremony with real priests. Winona says we are. Coppola says we are. So I guess we're married under the eyes of God."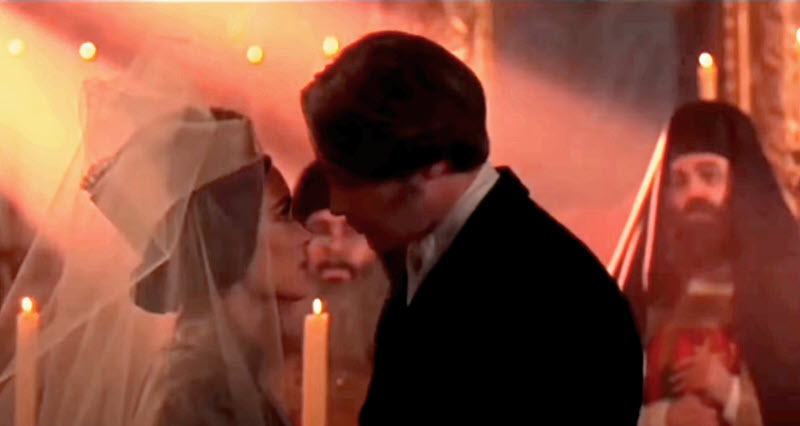 In fact, Ryder's even confirmed this, as she revealed during a 2018 interview with Entertainment Weekly:
"We actually got married in Dracula."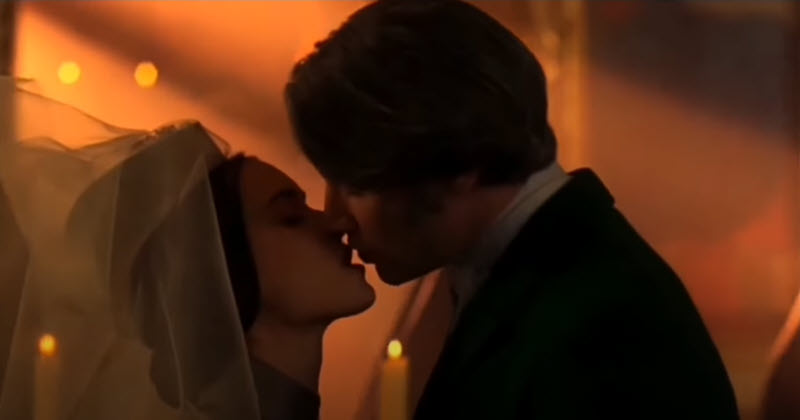 The 50-Year-Old Stranger Things actress added:
"No, I swear to god I think we're married in real life. In that scene, Francis [Ford Coppola] used a real Romanian priest. We shot the master and he did the whole thing. So, I think we're married"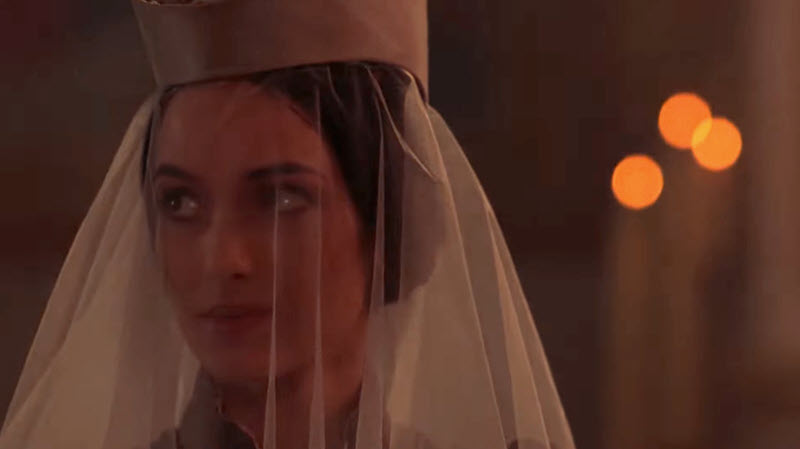 Of course, there's likely no actual marriage license signed, so it stands to reason Keanu's correct when he describes their marriage as binding only "under the eyes of God."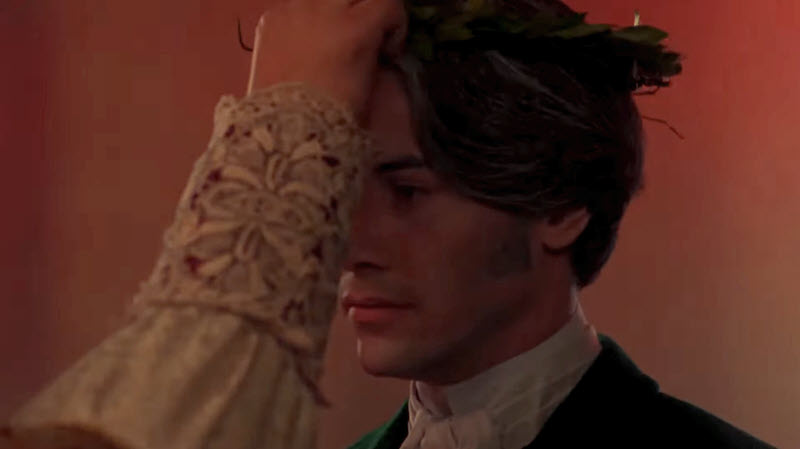 But, still…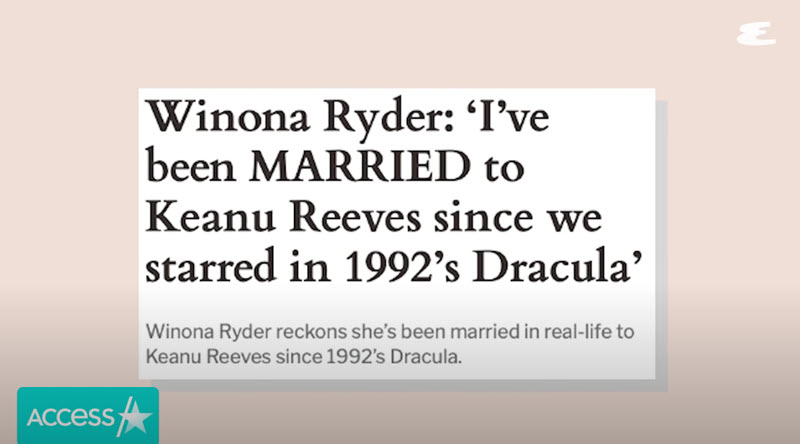 While Keanu and Winona have never dated, the pair did reunite on-screen in 2018 in the movie "Destination Wedding."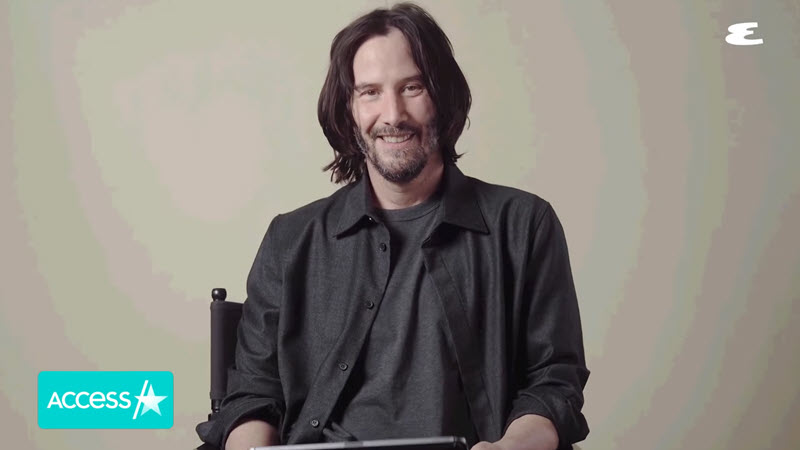 You can watch a video about this fascinating story below.
You can also watch the full marriage scene from Bran Stroker's Dracula in the video below. Be warned it does contain some graphic scenes of violence.
Thanks for reading. Please be so kind as to pass this story along to your friends and family?
Sources:
"Keanu Reeves says 'he's been married to Winona Ryder for 30 years'" Vt. Stefan Armitage. June 21, 2022.