Queen Elizabeth II left behind a sizeable amount of her wealth separate from what belonged to the crown. And, like anyone, she could decide where her wealth would go upon her death.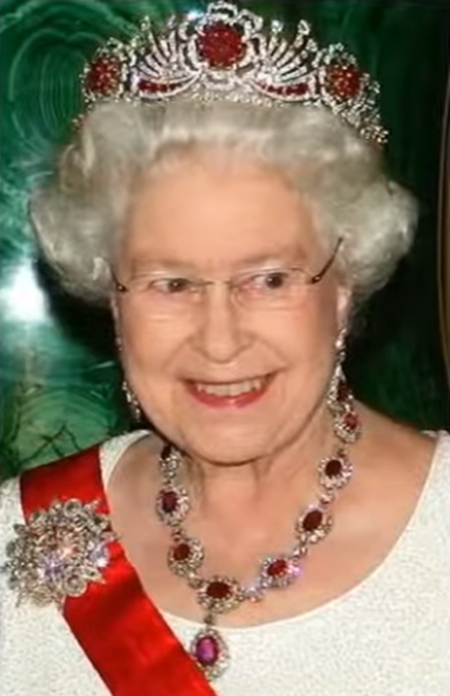 She wished to ensure that her collection of jewels was cared for by someone she respected and trusted. This is why it's no surprise that person is rumored to be Kate Middleton.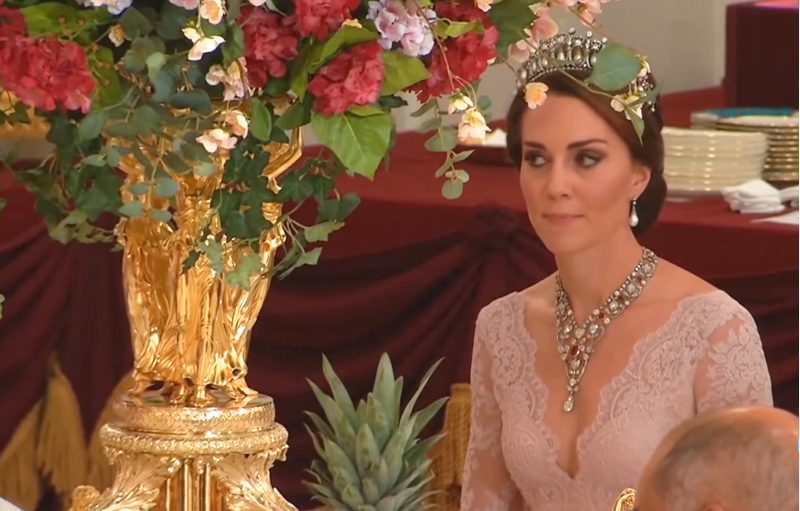 Of course, as you would expect, such a rumor has ruffled a few feathers, particularly for those who are supporters of Meghan Markle.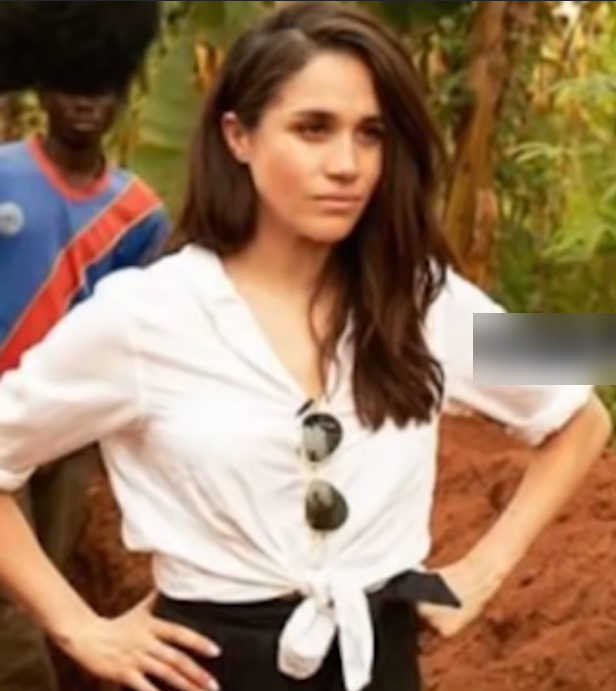 It's no secret that Meghan was never the Royal Family's favorite daughter-in-law. Following accusations of preferential treatment and racism that came to light when Prince William and Meghan stepped down as senior royals, many assumed this upset the Queen.

Prince Harry and Meghan would also do several interviews, most notably the infamous Oprah interview, in which they would spill all the tea regarding their relationship with the Royal Family, casting a negative light that is said to have caused a rift between Harry, his father, King Charles III, and his older brother Prince William.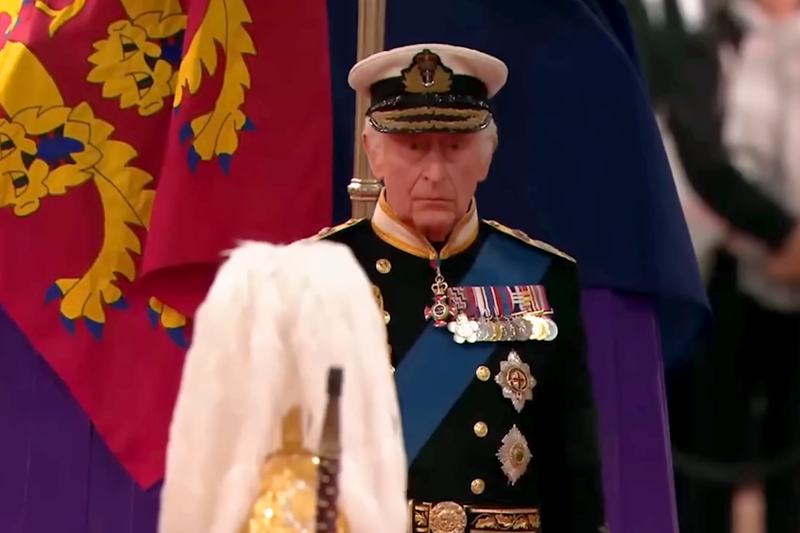 Upon the Queen's passing, the royal line of succession drastically changed. And while her son, King Charles, will inherit the former monarch's extensive and costly collection of crown jewelry, her collection, valued at #110 million with 300 unique pieces, will be passed down to someone.
In July, RadarOnline reported that they had it on good authority from their royal sources that the Queen was having a will written. The source said:
"She's been focusing on her beloved pieces and who deserves what.

"The whispers are that she's made some last-minute changes to her will that'll be a shocking surprise for her heirs," the source had added.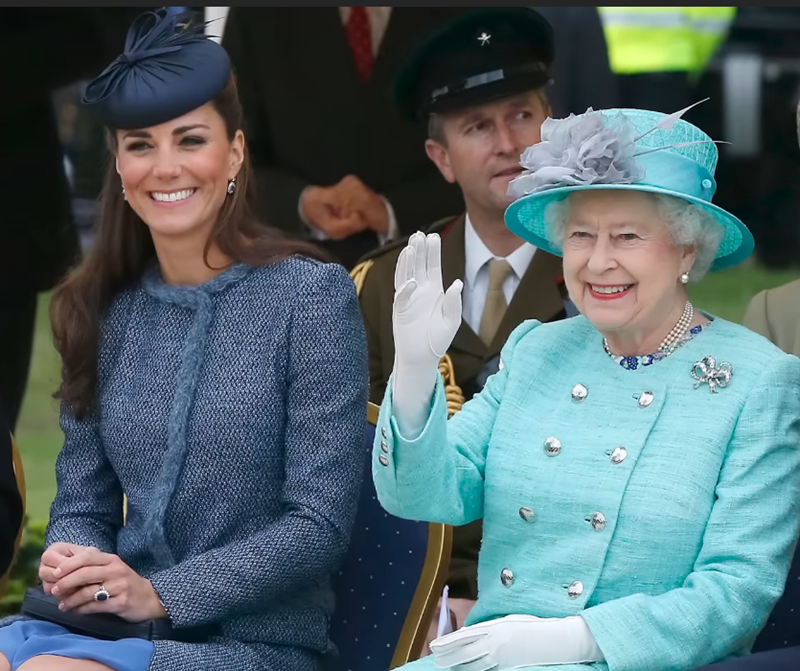 It appears that Kate will most likely benefit from the Queen's decisions.
"Kate is clearly the family favorite," the source said.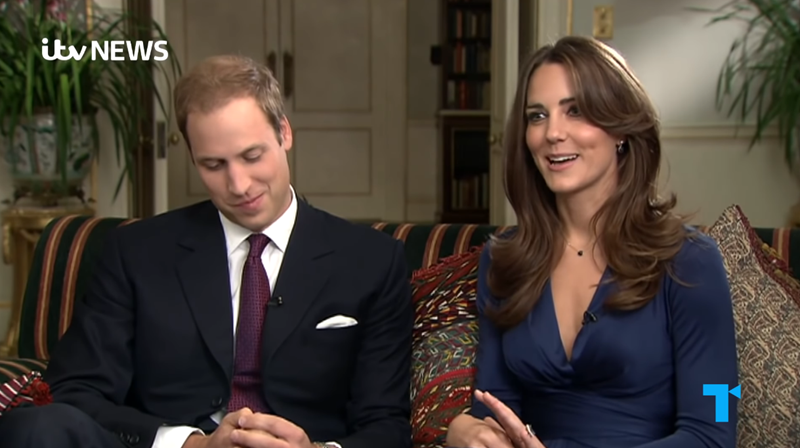 However, it's also likely such a move would also upset the Queen consort Camilla, not just the Duchess of Sussex, Meghan Markle.
The source also said that Meghan's daughter Lilibet should not expect much either, speaking:
"There's a very good chance the Queen won't leave either of them any jewels of value."

"It's not surprising, since they're not members of the royal family anymore," adding "but it would be a real slap in the face."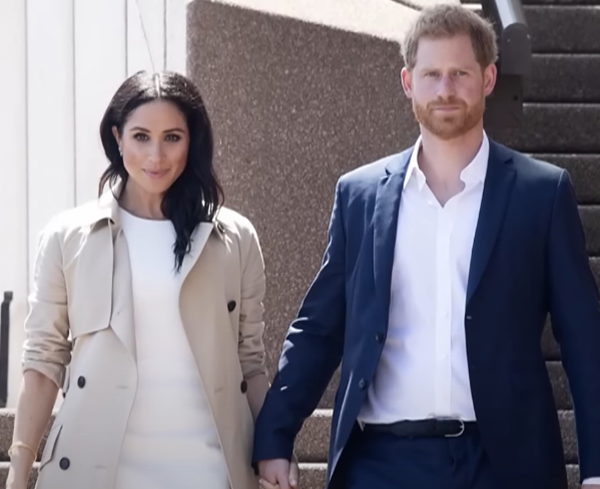 The source noted that the Queen's decision might have been a final message to Prince Harry and Meghan.
 "Others say it would be the Queen sending a message to Meghan and Harry: You reap what you sow."
You can also watch a video about this story below.
Thanks for reading. Please be so kind as to pass this story along to your friends and family?
Sources:
"Kate Middleton could allegedly inherit Queen's $110m jewelry, leaving Meghan with next to nothing" En.Newsner.