The late Michael Jackson's adult children recently paid tribute to the King of Pop during the 2022 Tony Awards on Sunday night.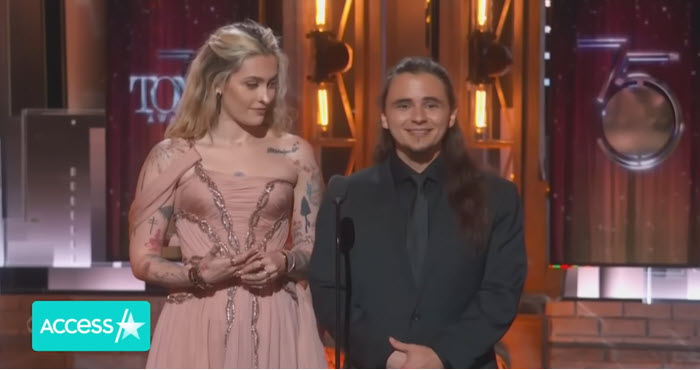 Prince, age 25, and Paris, age 24, were in attendance at the 75th annual Tony Awards in New York City's famous Radio City Music Hall, where they presented a performance by the cast of MJ: The Musical — the jukebox musical about the life of the legendary entertainer.
The musical collected an impressive ten nominations at the ceremony, including Best New Musical and Best Book of a Musical.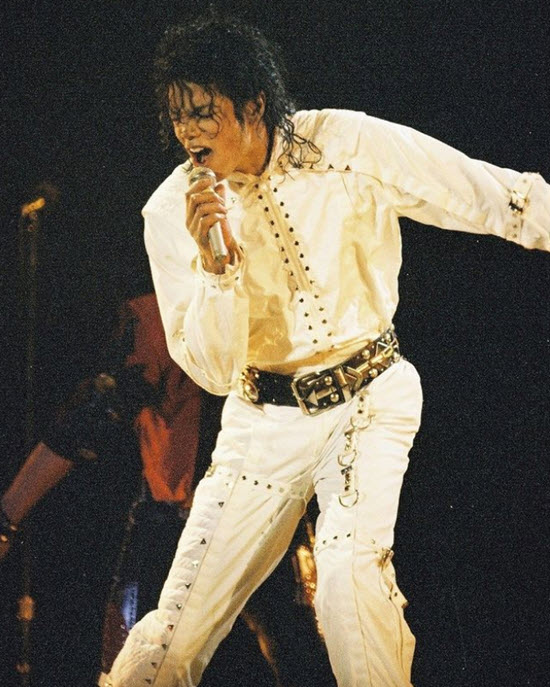 Paris looked stunning in a floor-length pink lace dress, while her older brother wore a stylish blazer and jeans.
While promoting the musical, Prince told the audience:
"A lot of people seem to think our dad Michael Jackson changed popular music forever. And who are we to disagree?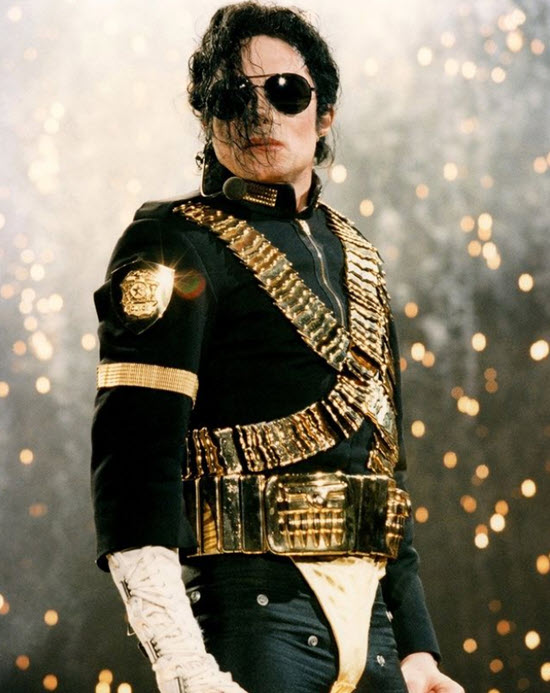 "But what people may not know is he loved musicals, on film and on the stage. That's why we are so incredibly honored to introduce the night's first nominee for best musical, 'MJ,' which, using many of his iconic hits, looks at the complexities and brilliance of our father's process."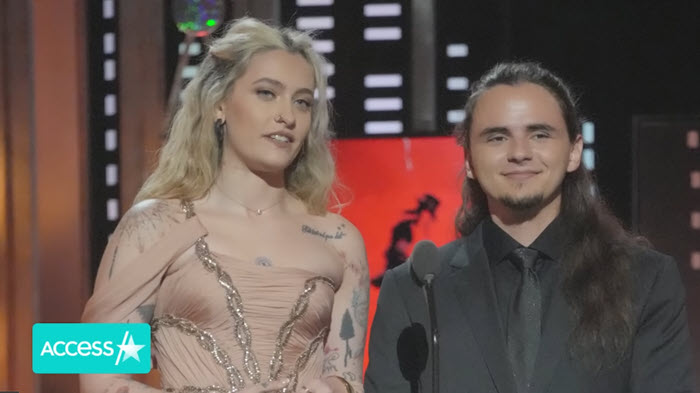 Paris then added: "This number showcases that creative process as he builds a dance routine, step by unforgettable step, to one of his best loved hits."
"Drawing on some of the influences who helped inspire his signature style," she continued. "So it is our great honor to introduce Tony nominee Myles Frost and the remarkable cast of MJ."
According to a press release, the musical  "goes beyond the singular moves and signature sound of the star, offering a rare look at the creative mind and collaborative spirit that catapulted Jackson into legendary status."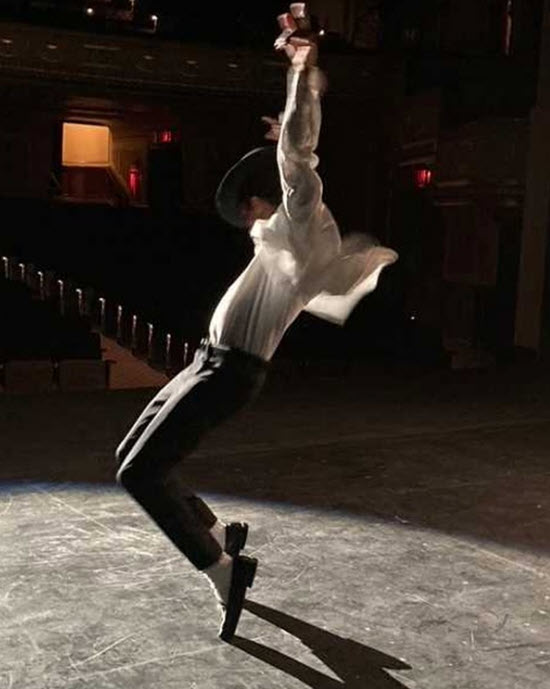 There are reports that Prince watched the show in December at the Neil Simon Theatre. A source tells People that the performance "blew him away."
"Prince was very, very, sweet. He kept saying, 'Wow,' and talking about how much he loved the show, loved the energy — even loved the logo," the source shared at the time.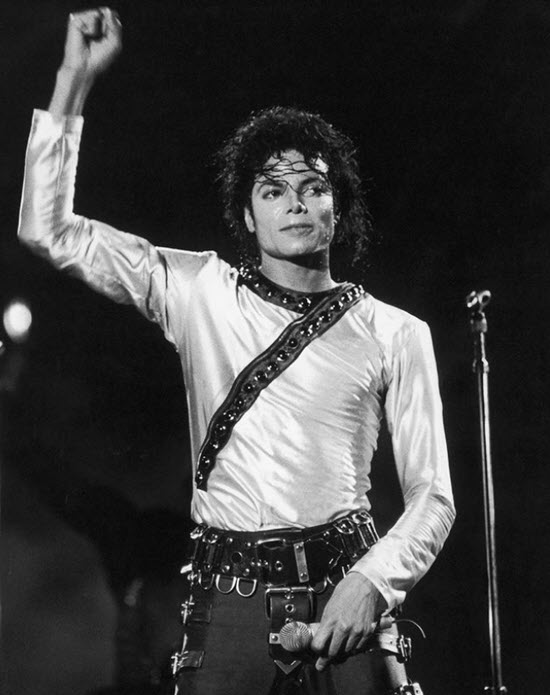 The insider added that Prince "mentioned how he can't wait to see it again".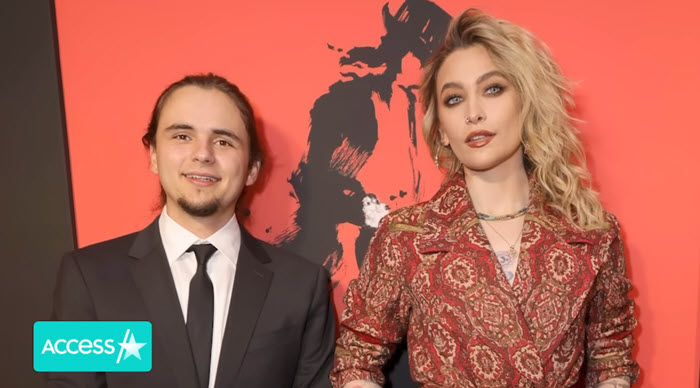 You can watch a video about this story below.
Thanks for reading. Please be so kind as to pass this story along to your friends and family?
Sources:
"Paris and Prince Jackson pay tribute to dad Michael during Tony Awards" Vt. Michelle Hambiliki. June 13, 2022.