You never quite know what you'll hear when somebody appears on Saturday Night Live. It's their opportunity to go viral, not only because of the audience at the time but because it will be seen for years to come.
33-year-old Quinta Brunson recently appeared on Saturday Night Live. The actress and producer found herself on stage, giving the opening monologue and having an opportunity to discuss whatever was on her heart.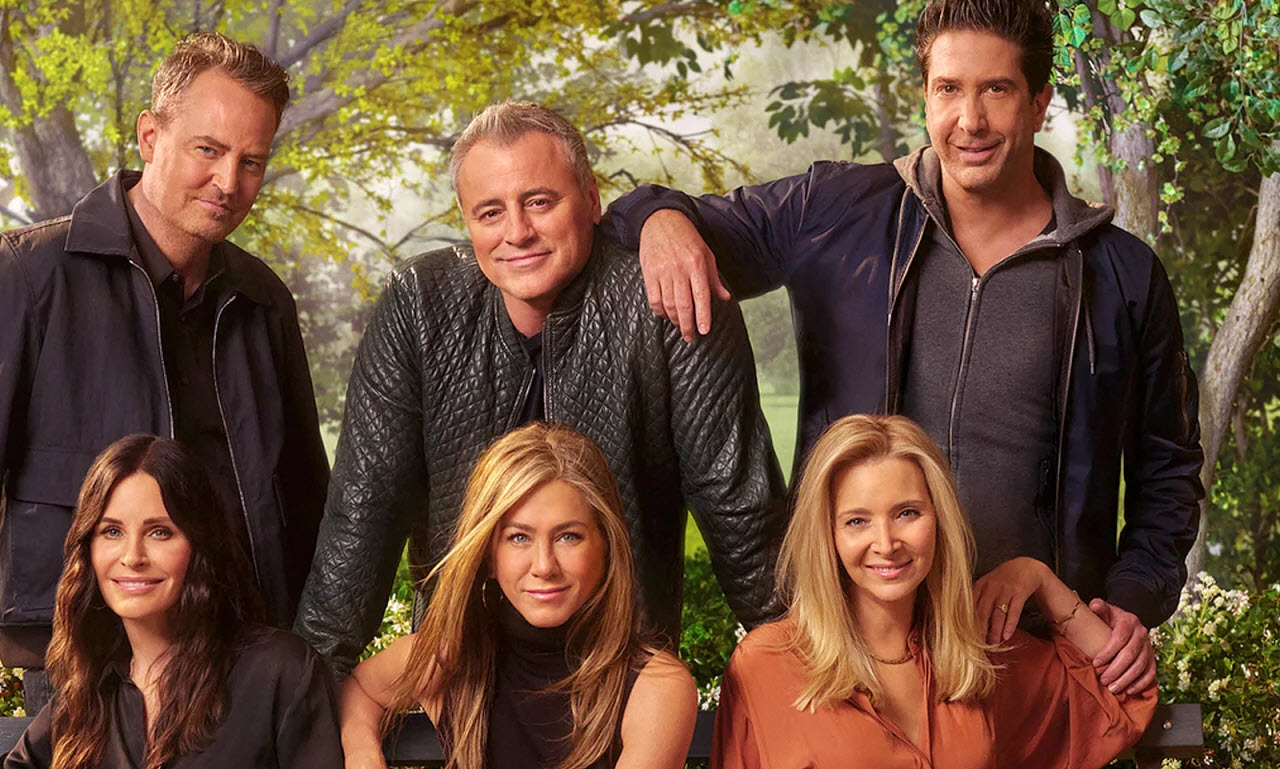 It seems as if she had something to say, because she is also part of a comedy series, Abbott Elementary, which focuses on a group of individuals. In this case, it is teachers at an elementary school in Philadelphia.
Brunson began comparing her show with Friends, and she said something that got people thinking. It had to do with the fact that the Friends characters didn't include any people of color.
According to The Independent, she said: "I wanted to be on SNL back in the day but the audition process seemed long – so instead, I just created my own TV show, made sure it became really popular, won a bunch of Emmys and then got asked to host. So much easier, so much easier."
The audience was cheering in the background when she compared the two shows, and she spoke about her own show, saying: "It's a network sitcom like, say, Friends. Except, instead of being about a group of friends, it's about a group of teachers. Instead of New York, it's in Philadelphia and instead of not having Black people, it does."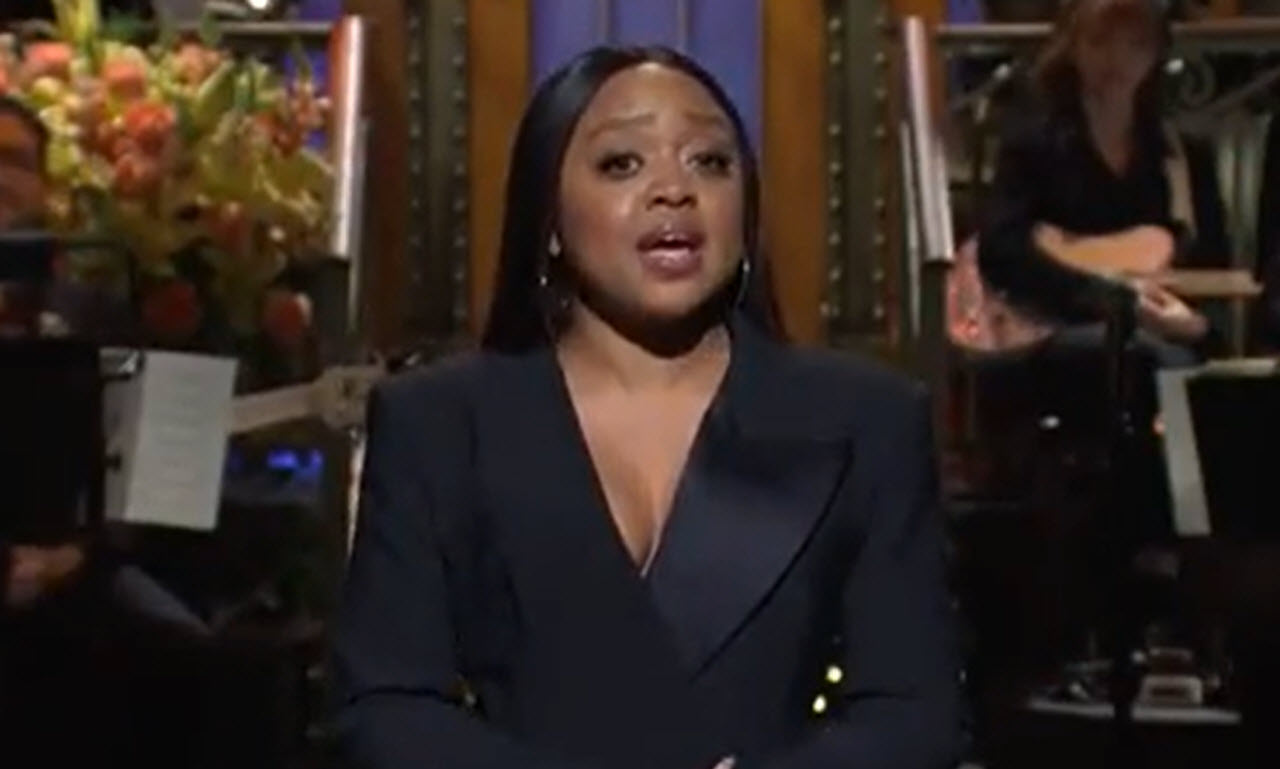 Her statement may have been made in fun, but many people have noted the lack of diversity in the show. In fact, Marta Kauffman, one of the creators of the show, said she was embarrassed by the lack of diversity.
Kauffman said: "I've learned a lot in the last 20 years. Admitting and accepting guilt is not easy. It's painful looking at yourself in the mirror. I'm embarrassed that I didn't know better 25 years ago."
She continued: "It took me a long time to begin to understand how I internalized systemic racism. I've been working really hard to become an ally, an anti-racist. And this seemed to me to be a way that I could participate in the conversation from a white woman's perspective."