Our hearts really go out to dogs when they are left outside in the weather. Sometimes, they just need a helping hand, and that is exactly what one dog received when he out in a snowstorm.
The Oregon Police Department recently posted on Facebook to let us know what happened when Officer A. Dickman, an animal service officer, arrived on the scene.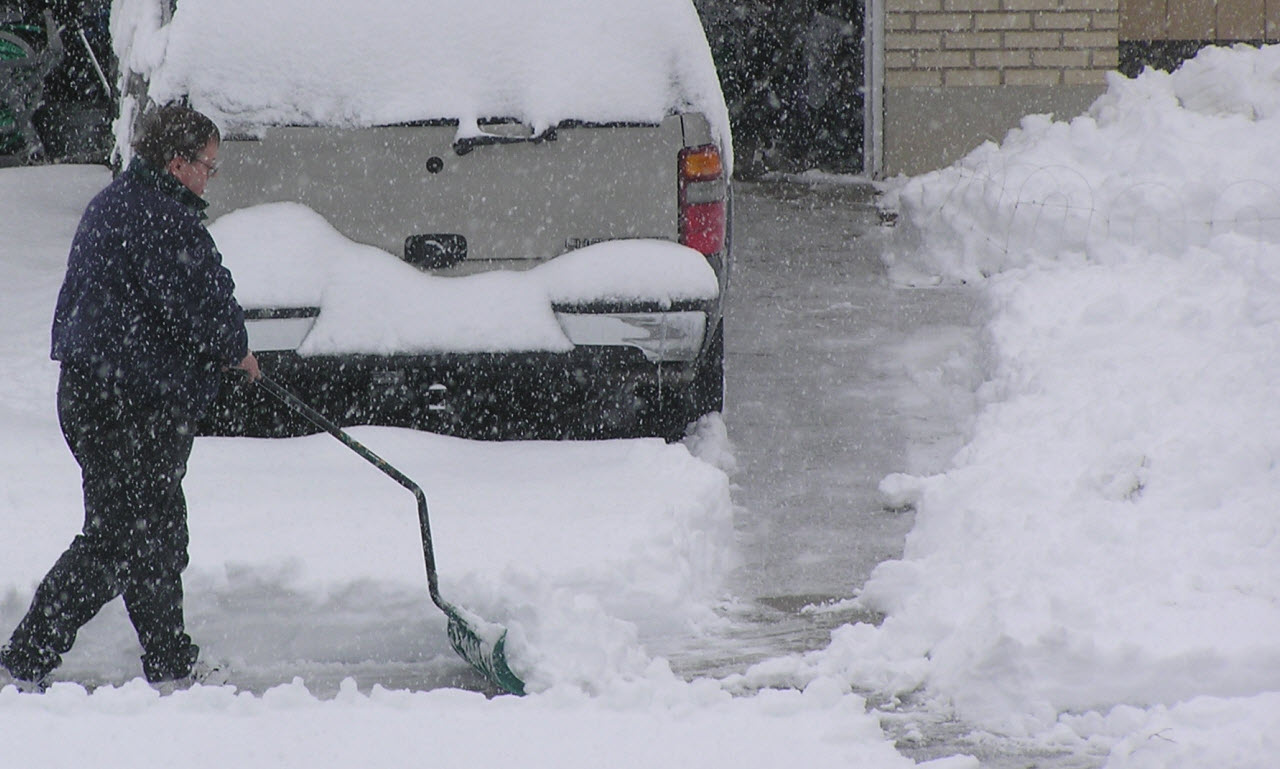 A call came in about a dog and it sounded as if it was in need of assistance. It had gotten loose and ran away from home and now was stranded in the snowstorm.
Not only did Dickman show up on the scene to help, she also went the extra mile by hiking up the Bonneville Shortline Trail and finding the pooch.
The dog was stressed out after it happened but Dickman was able to reunite the pup with its owners. They were grateful for everything that was done.