It's hard to believe the baseball season is almost on us. People everywhere are preparing for the fun and excitement of sitting in the stands for a game.
One of the ways that they are doing so is by going to a preseason game. Such was the case recently in a game between the Los Angeles Dodgers and the Kansas City Royals.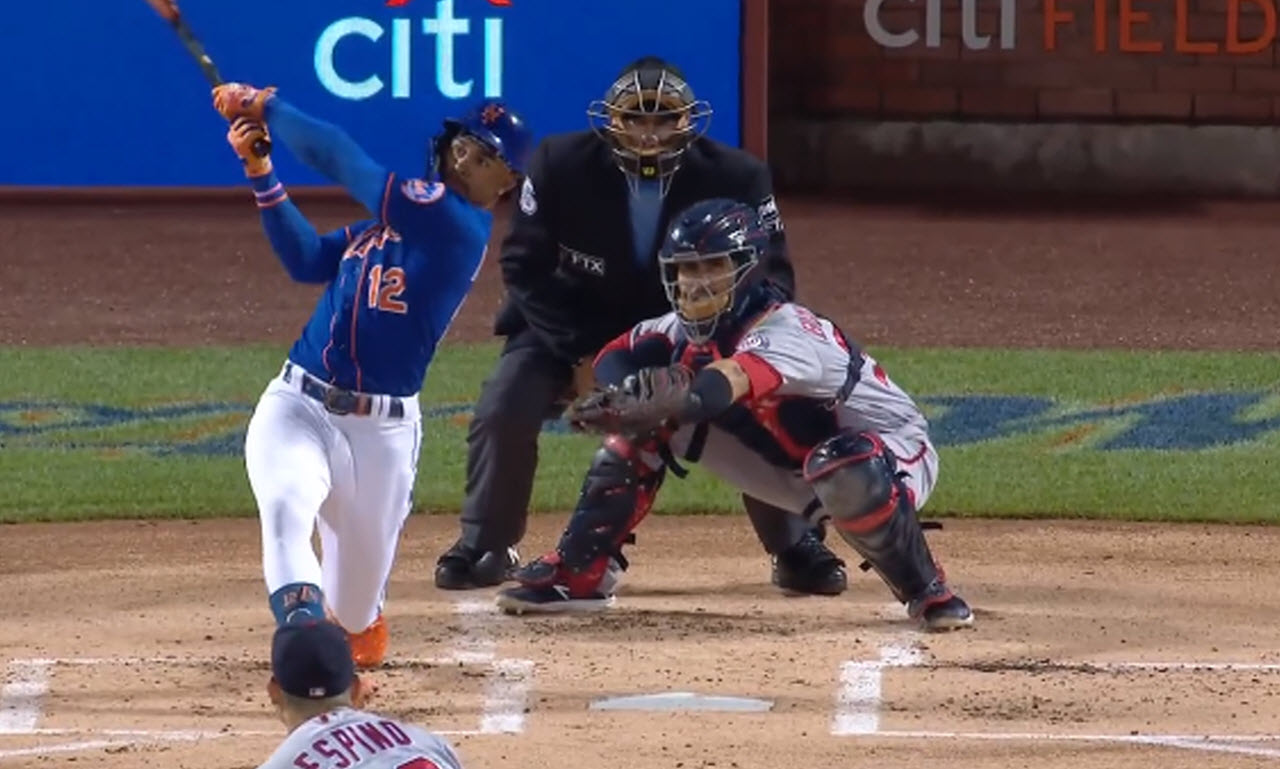 According to MLB.com, the game was going along nicely when Michael Busch hit one over the fence in the seventh inning. The people sitting on the outside of the fence were thrilled as the ball was coming their way.
They quickly jumped up to catch the ball, but there was one fan that was faster than the others.
A dog catching a home run ball is an all-time wholesome moment pic.twitter.com/u3UXeH0T2c

— Jomboy Media (@JomboyMedia) March 25, 2023
It was a dog that grabbed the ball and ran away with it. Even sports commentators were excited when the dog caught the ball.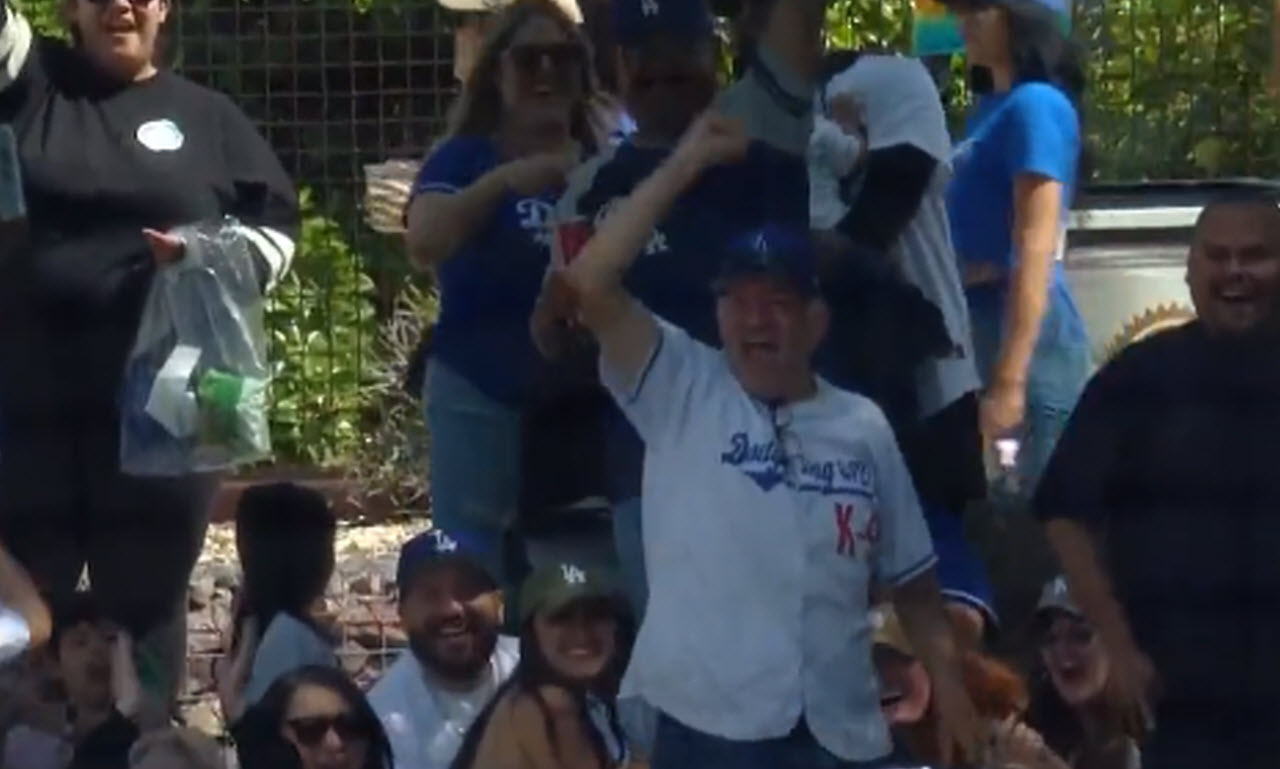 As you can imagine, the dog wasn't very quick to give up its prize but eventually, it did give it up to another man who held it in the air in trials.
A doggo is going home with Francisco Lindor's home run ball tonight 🐶 pic.twitter.com/MJqcAE8G1Z

— SNY Mets (@SNY_Mets) October 5, 2022
This is one of those moments of this going to be remembered for a very long time.