Some of the most enjoyable times in a parent's life is when they take their child to the park. Every once in a while, however, you hear stories about someone who had the worst experience while doing something so enjoyable.
It happened at the Rosetta Canyon Sports Park in Lake Elsinore, California in broad daylight. In fact, it was around 11:30 in the morning when a three-year-old boy was almost abducted by a 29-year-old man on the playground.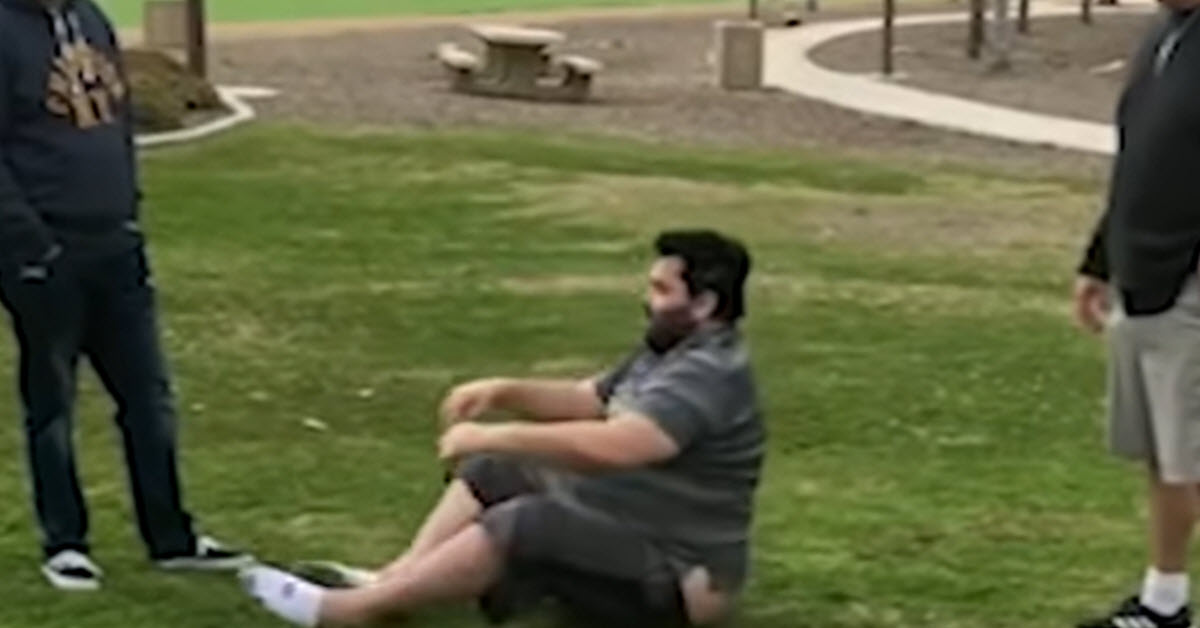 When the man tried to grab the boy, he didn't get him at first but he didn't give up either. He then tried to grab a four-year-old boy and as he was leading the child away from the playground, the parents saw what was happening.
Immediately, the parents chased the man down and took the child away from him. When the suspect tried to run away, another family member got him to the ground and subdued him.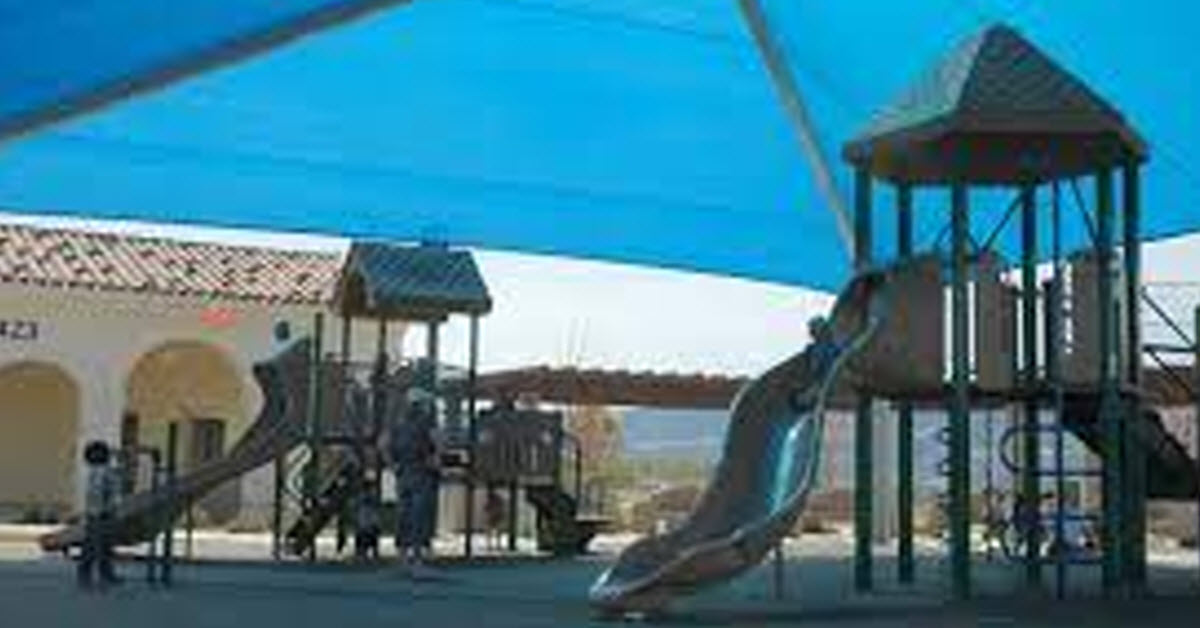 From that point, other parents and strangers who were at the park came around and started surrounding the kidnapper to keep him there. They didn't want him to get away before the authorities arrived and took him into custody.
As it turns out, the man is a registered sex offender. Fortunately, there were no children who were injured in the attempt.
Source: YouTube